Knight Frank publishes its 'Branded Residences 2022' report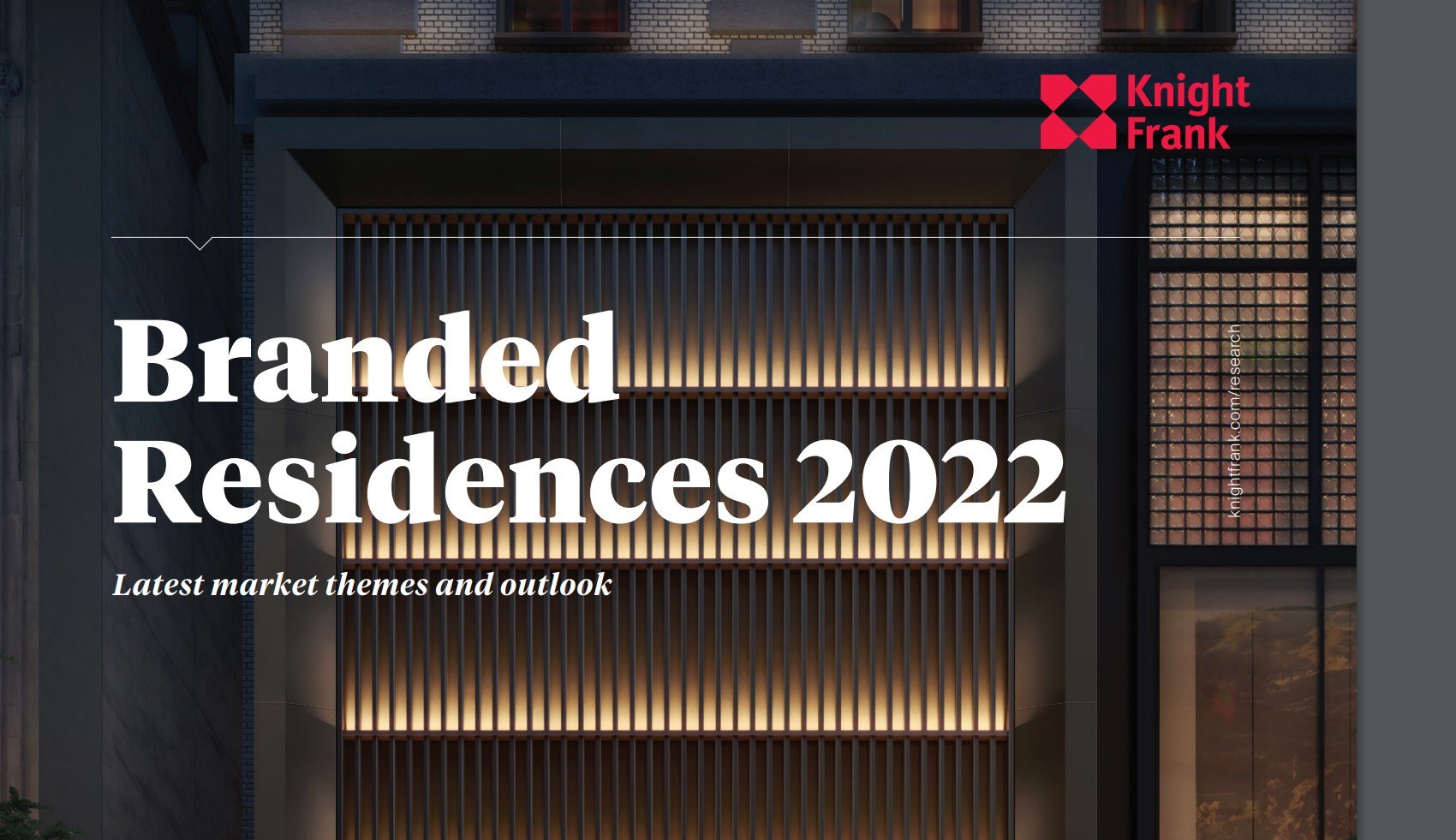 Knight Frank has launched its 'Branded Residences 2022' report, which explores the latest data to understand what is behind surging demand for the sector.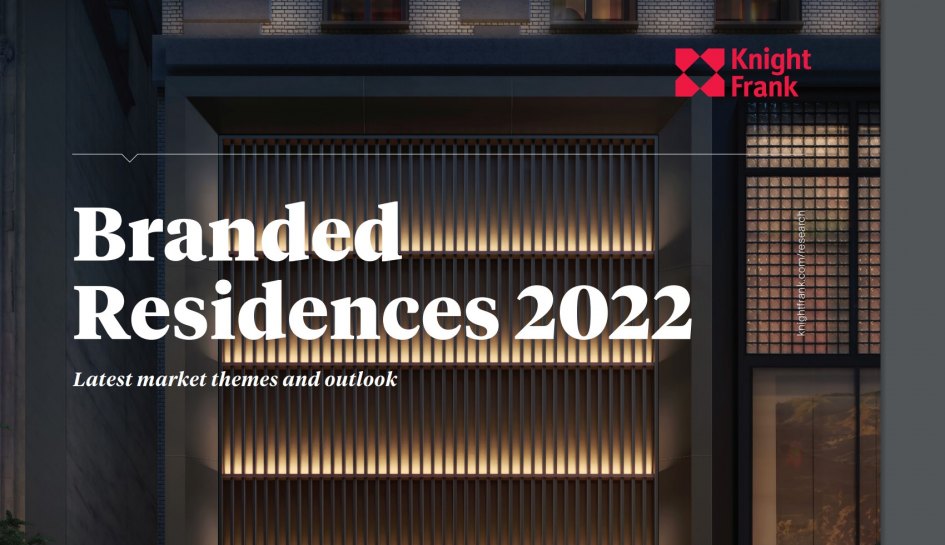 The branded residences sector has grown rapidly, particularly over the past 20 years, with more than 400 across the globe, the majority of which are hotel branded. In response to an increasing demand for branded residences in the last four of years, Marbella has become the destination for several very exciting luxury hotel and private residence projects. There are projects underway in the Marbella area associated with renowned hotel brands such as The Four Seasons, W Hotel, Club Med Group, Hilton, as well as designers Fendi Casa, and the recently announced Karl Lagerfeld residences, among others.
According to Knight Frank Global Buyer's Survey 2021, "39% of respondents would be willing to pay a premium for a branded residence. Services and amenities are the top motives behind the purchase of a branded residence." Typically, buyers are willing to pay between 25% and 35% more for a branded residence comparable to a non-branded product, according to the report.