ECB: No concerns of a property bubble in Spain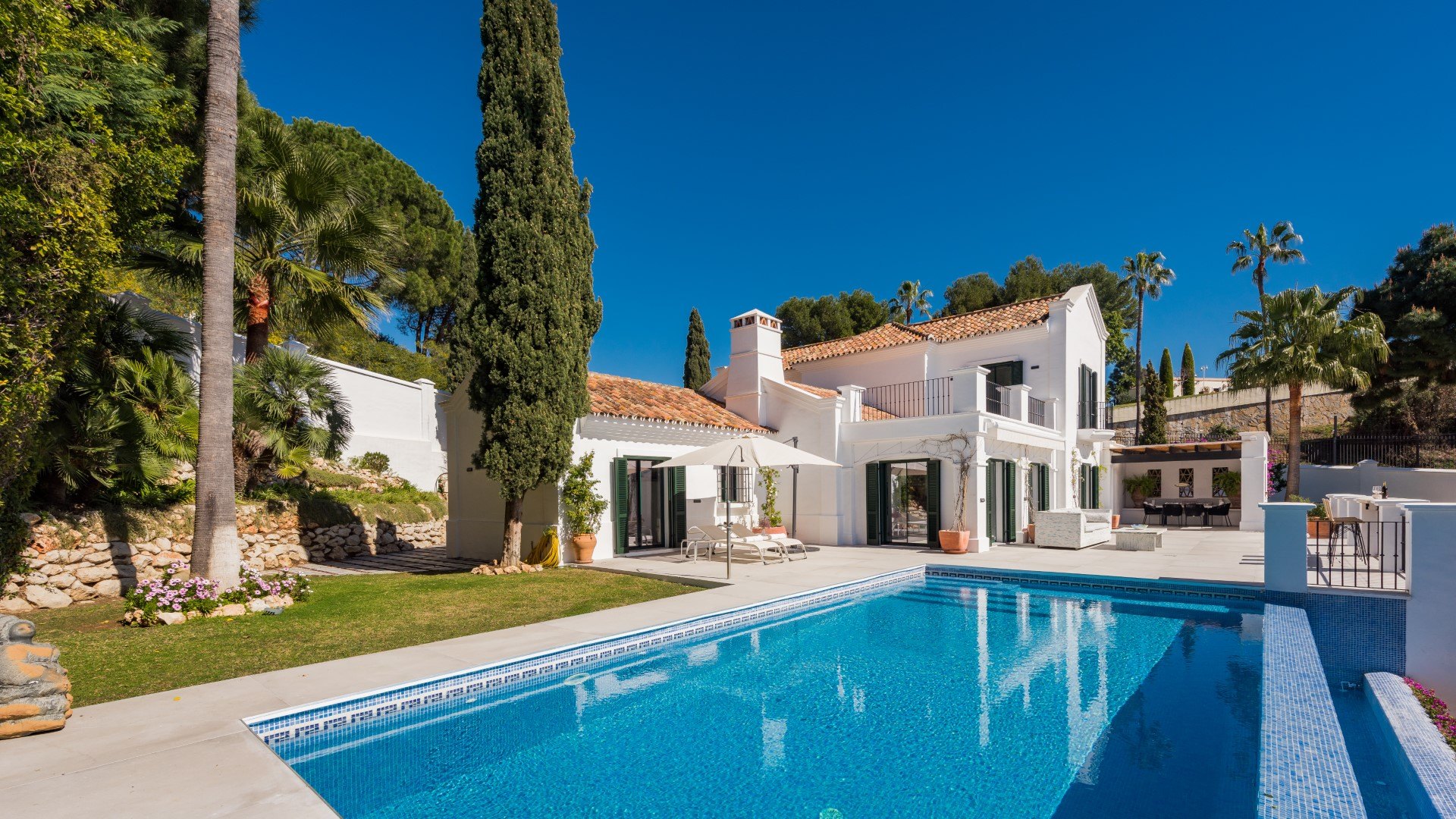 Rising property prices in Spain do not raise concerns of a property bubble, according to the vice president of the European Central Bank (ECB), Luis de Guindos.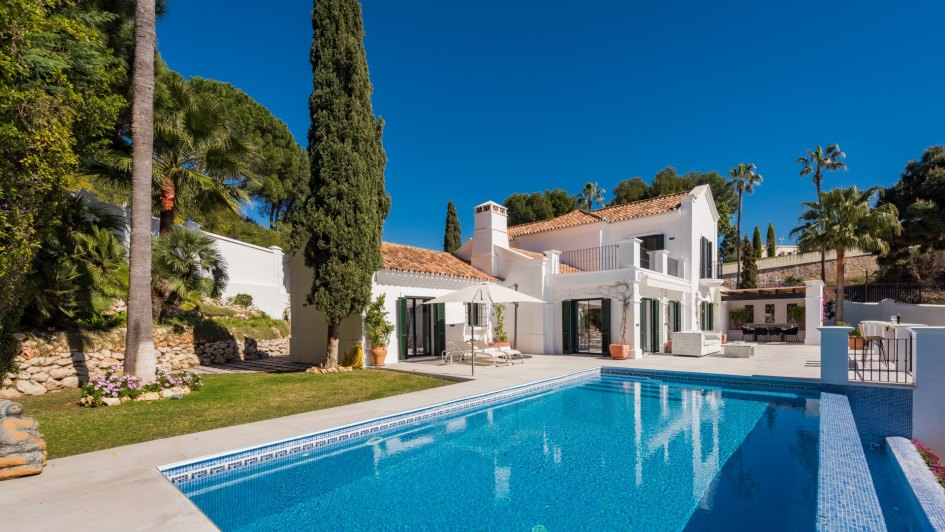 The ECB vice president says that in Spain the recovery of the sector is not showing the same signs of "overheating" as is being experienced in other parts of the eurozone. "Spain is not one of the countries where there have been more significant increases in housing prices, there is a recovery in the real estate market," Guindos said according to an article in Idealista. "The case of Spain is much more moderate, but there are other countries in the euro zone where this overvaluation is beginning to be more visible and much more tangible," he warned.
In a recent article in El Pais Julio Rodríguez, former president of the Banco Hipotecario and a member of the Superior Council of Statistics, an advisory body to the National Statistics Institute (INE) echoed this assessment: "We are not on the verge of a bubble, but vulnerabilities are increasing to an extent that greater control would be advisable."
Newly released figures from Spain's Colegio de Registradores for the 4th quarter of 2021 reveal a slow-down in price increases nationally with a 0.5% rise compared to the previous quarter.
Pia Arrieta, Partner of DM Properties Marbella - Knight Frank said that in the Marbella area significant price rises are mostly limited to certain neighbourhoods, "There are still a large number of properties for sale and new projects underway or due to start in the coming two years, so we don't anticipate a shortage of stock except in ultra-prime areas where there is no more land to develop or where the planning required by the authorities has not been completed."