Spain Property Sales +6.1% in 2022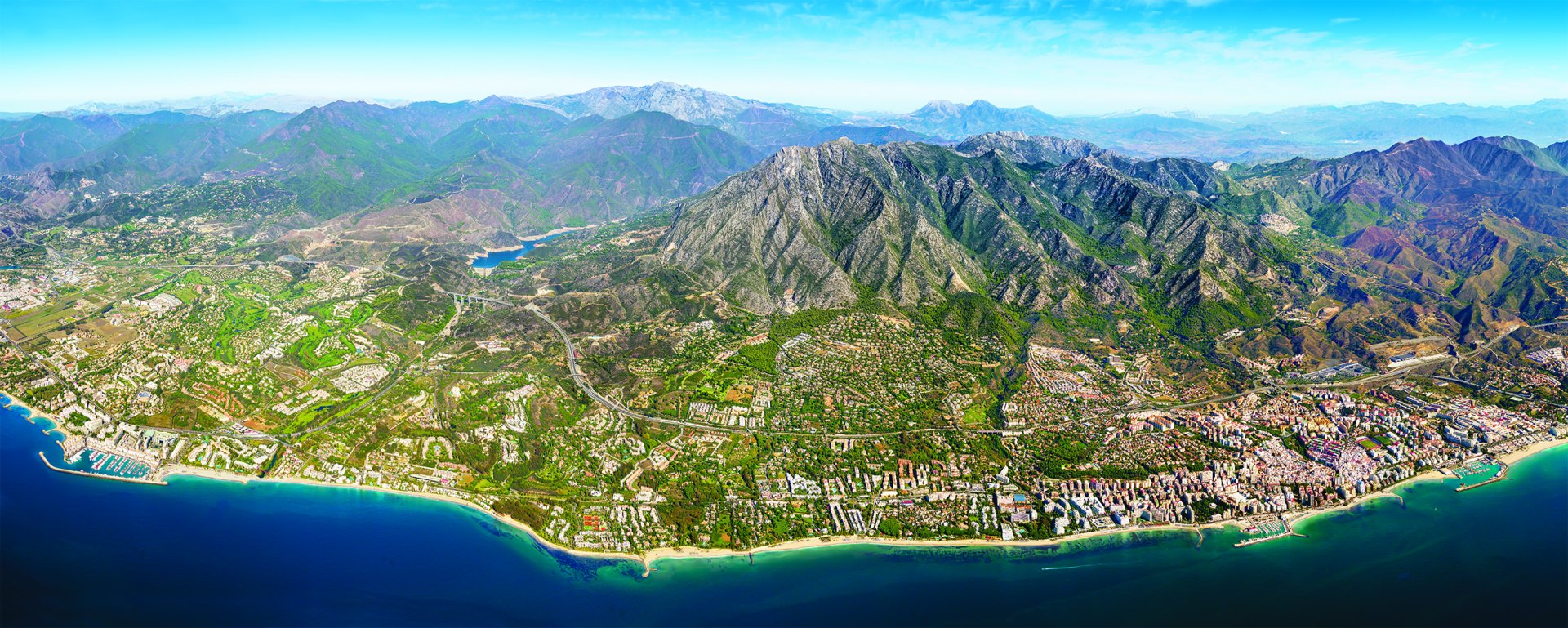 The number of properties sold in Spain in 2022 increased by 6.1% and prices were up by 7.2% compared to 2021, according to official stats released yesterday by Spain's Notaries.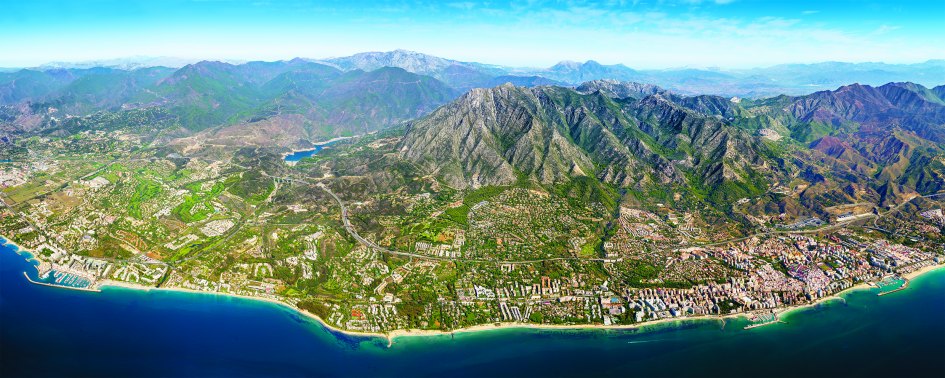 Regionally, the two which stand out in terms of the volume of properties sold in 2022 were the Canary Islands with +26.9% and the Valencian Community with +14.0%. Andalucia saw a small increase against 2021 of +2.7%
According to the press release "2022 showed a marked cooling, with increases in the first quarter that were diluted or reversed in the last quarter of the year," echoing what was experienced in the market here in Marbella.
As we predicted it was a year of two halves, in fact, figures for December 2022 show that the sale of homes decreased by 17.8% year-on-year, with average prices practically stable (0.5%).