The Wealth Report: Outlook 2023

Spain is in the top three chosen locations for purchasing homes for the world's wealthy. This was revealed in Knight Frank's annual Attitudes Survey of more than 500 private bankers, wealth advisors and family offices combined with in-depth conversations with industry experts.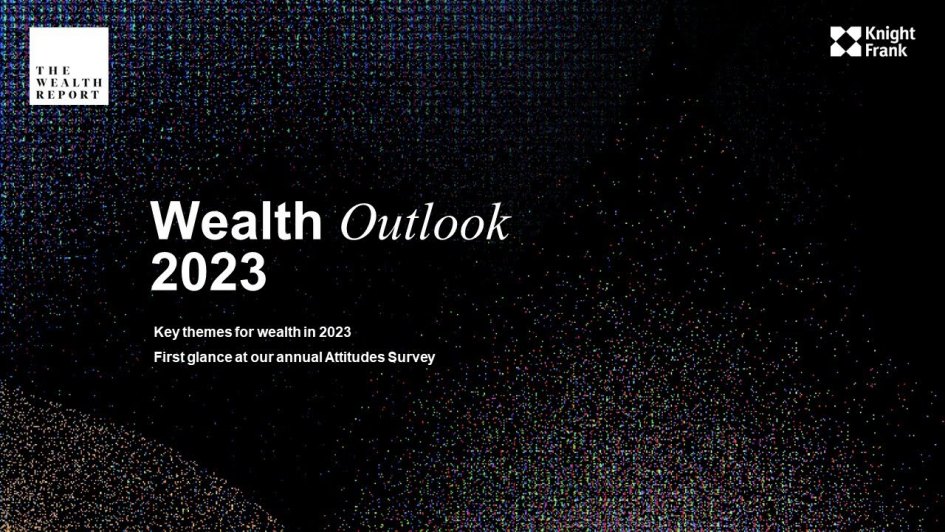 Ahead of Knight Frank's The Wealth Report, published in March each year, we bring you the Investment Outlook 2023. This short research paper examines the key investment risks and opportunities wealthy investors are focussing on for the year ahead.
The results point to five big themes for 2023: inflation, reset, real estate, geopolitical tensions and the big three: China, India and the US.
Find out what our panel of experts predicts the biggest trends and opportunities to be for wealthy investors in 2023. Read The Wealth Report Outlook 2023