Spanish Property Market Cools, Despite Record Year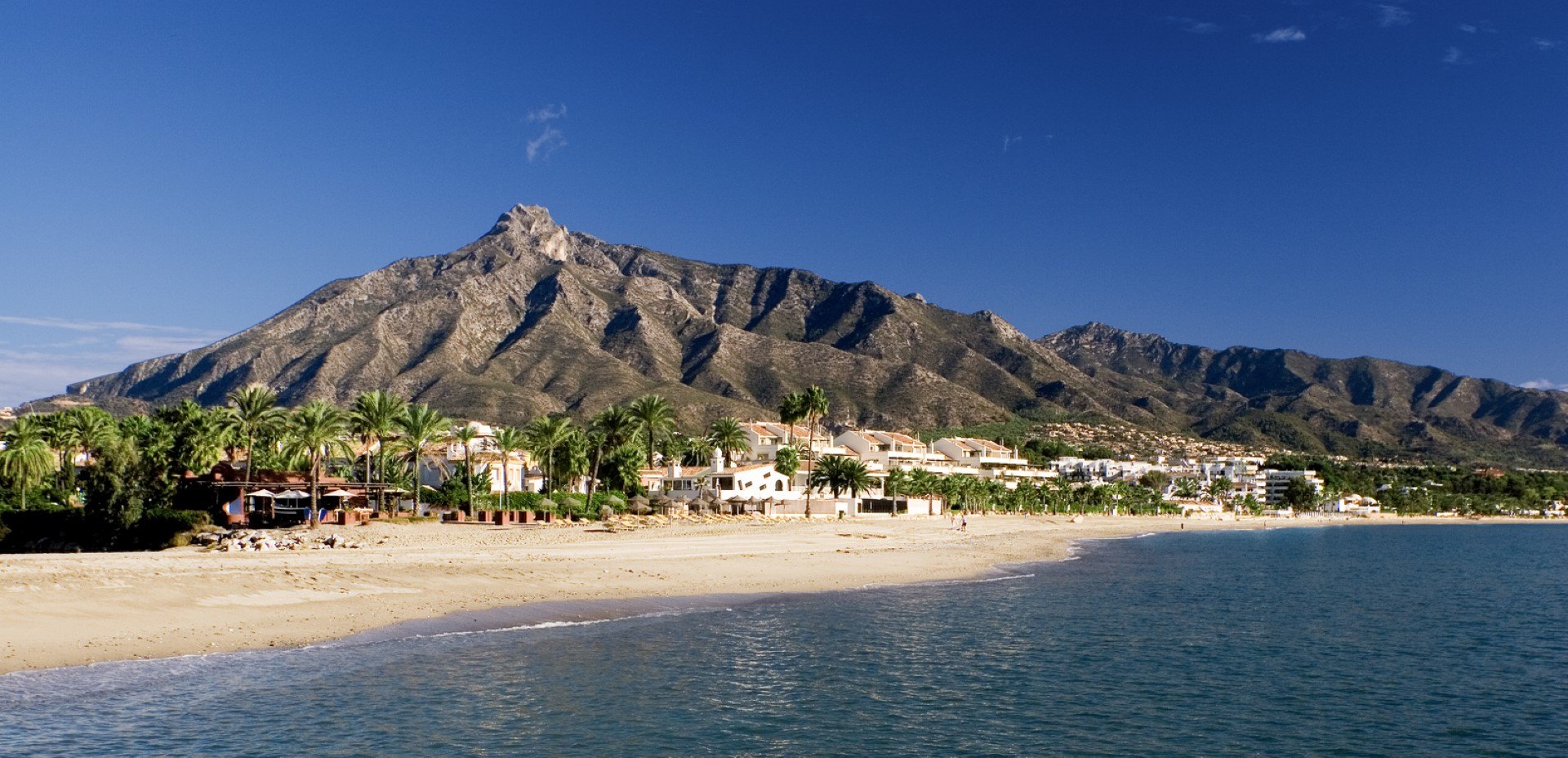 There were 646,241 registered property sales in Spain in 2022, representing a year-on-year growth of 14.5%, according to data published by Registradores, Spain's equivalent of the land registry.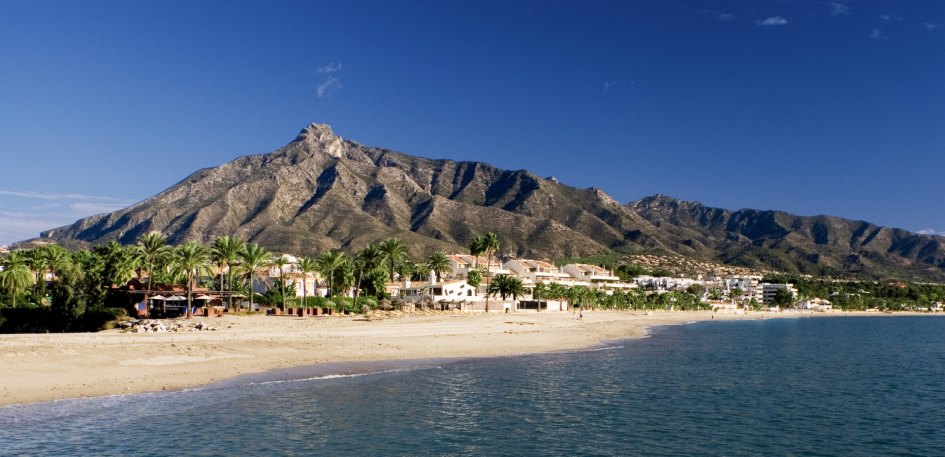 However, with approximately 150k transactions, the fourth quarter of 2022 saw a drop in property sales in Spain compared to the previous quarter, decreasing by 10.4%.
This period also saw a reversal in rising property prices in Spain, showing an average 1,951 €/m²- a very slight drop of 0.4% vs Q3. There was a marked difference in property prices between resale and new build properties. The average price for resale properties in the fourth quarter dropped 1.1% to 1.910 €/m² vs Q3. In contrast, new build property prices rose 2.5% to 2.144 €/m².
The foreign demand for housing registered a quarterly decrease of -1.21 % on Q4, with a percentage of 14.71% of total purchases, the second-highest result from the historical series. The main nationalities in terms of the weight of home purchases by foreigners nationwide were: British (10.87%), German (9.23%), French (6.44%), Romanians (5.10%), Belgians (4.91%), Italians (4.85%), Moroccans (4.82%) and Dutch (4.64%).
All the top 10 nationalities showed quarter-on-quarter increases except Swedish and Polish buyers which were down 0.26% and 0.81% respectively.  In this period, buyers from the United States represented just 1.45% of total sales to foreigners, a slight increase in Q3 with +0.4%. Regionally the most significant rise in foreign buyers was the Balearic Islands, with 35.15% of the total and a 4.69% quarterly rise, something likely to further fuel talks about a possible ban on non-resident buyers on the islands.
The top regions, when looking at the percentage of total sales made by foreign buyers during the 4th quarter were:
Balearic Islands (36.15%)
Valencian Community (28.47%)
Canary Islands (27.25%)
Murcia (21.87%)
Catalonia (15.58%)
Andalucia (14.70%)
The top provinces were:
Alicante (42,94%)
Balearic Islands (36,15%)
Málaga (34,05%)
Santa Cruz de Tenerife (32,55%)
Girona (31,12%)
Las Palmas (22,15%)
Murcia (21,87%)
.