Marbella continues to be a top destination for luxury real estate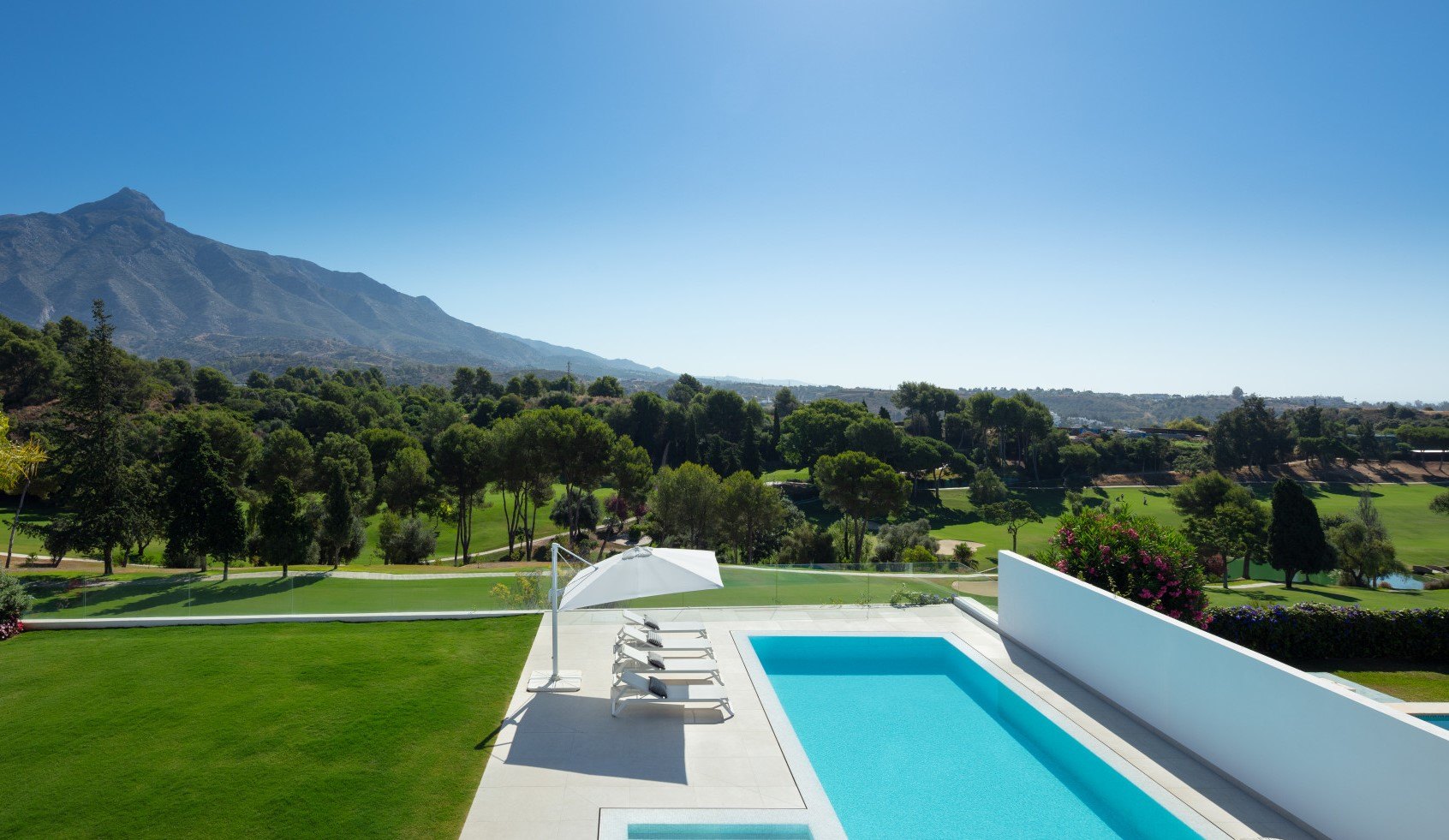 Knight Frank's latest research confirms increasing demand for Marbella from international buyers which will be boosted by the new Digital Nomad Visa.
Sales in the key municipalities of Marbella, Benahavís, and Estepona recorded an average increase of 20% in 2022. According to the Spanish General Council of Notaries, sales volumes in Marbella have more than doubled since the pandemic low in 2020. This increase in demand is largely due to the rise of hybrid working, which has prompted northern European buyers to seek a "home from home" in Marbella. Easily accessible from Malaga and Gibraltar Airports, Marbella offers a wealth of amenities year-round, and is one of Europe's most international markets.
International demand for property in Marbella is growing, with non-resident purchases recovering strongly in 2022. Over 72,000 sales were agreed to non-resident purchasers in the first half of 2022, up 53% YoY. The Attitudes Survey by Knight Frank reveals that Spain is among the top three preferred purchase destinations for ultra-high-net-worth individuals (UHNWIs) globally, and number one among European UHNWIs.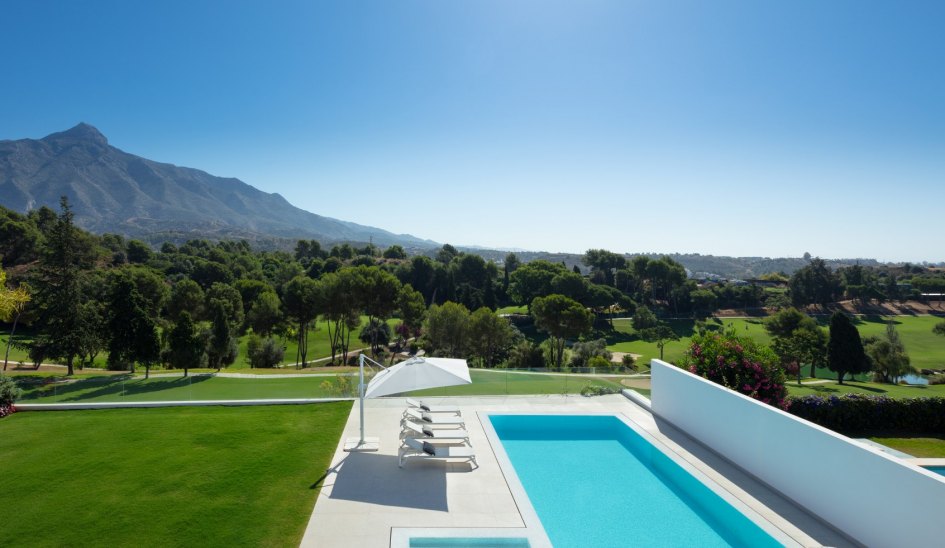 In January 2023, Spain launched its new digital nomad visa, which allows non-EU residents to live in the country for up to five years and pay lower tax (15% for the first four years). This visa is particularly attractive for British workers who have been constrained by the 90 out of every 180-day rule since 2020. The new visa could be a game-changer for freelancers, tech startups, entrepreneurs, and hybrid workers globally.
The strong US dollar, the resumption of direct flights from New York to Malaga, and the appeal of the Spanish way of life are driving US demand for Marbella property. The strong dollar has made purchasing property in Marbella 22% cheaper for US buyers compared to a year earlier. Golf is also a key draw in Marbella, with the Solheim Cup in nearby Casares in September 2023 expected to spark additional interest.
The strengthening demand has been pushing up prices in Marbella over the last year, as stock especially in prime areas is becoming constrained. According to Knight Frank's PIRI (Prime International Residential Index), prime property prices in Marbella have risen by 7% in 2022 and are 13% above their pandemic low in 2020 when borders were closed.
Read Knight Frank's Marbella property market insight here.