Marbella Real Estate Market – 10 things you need to know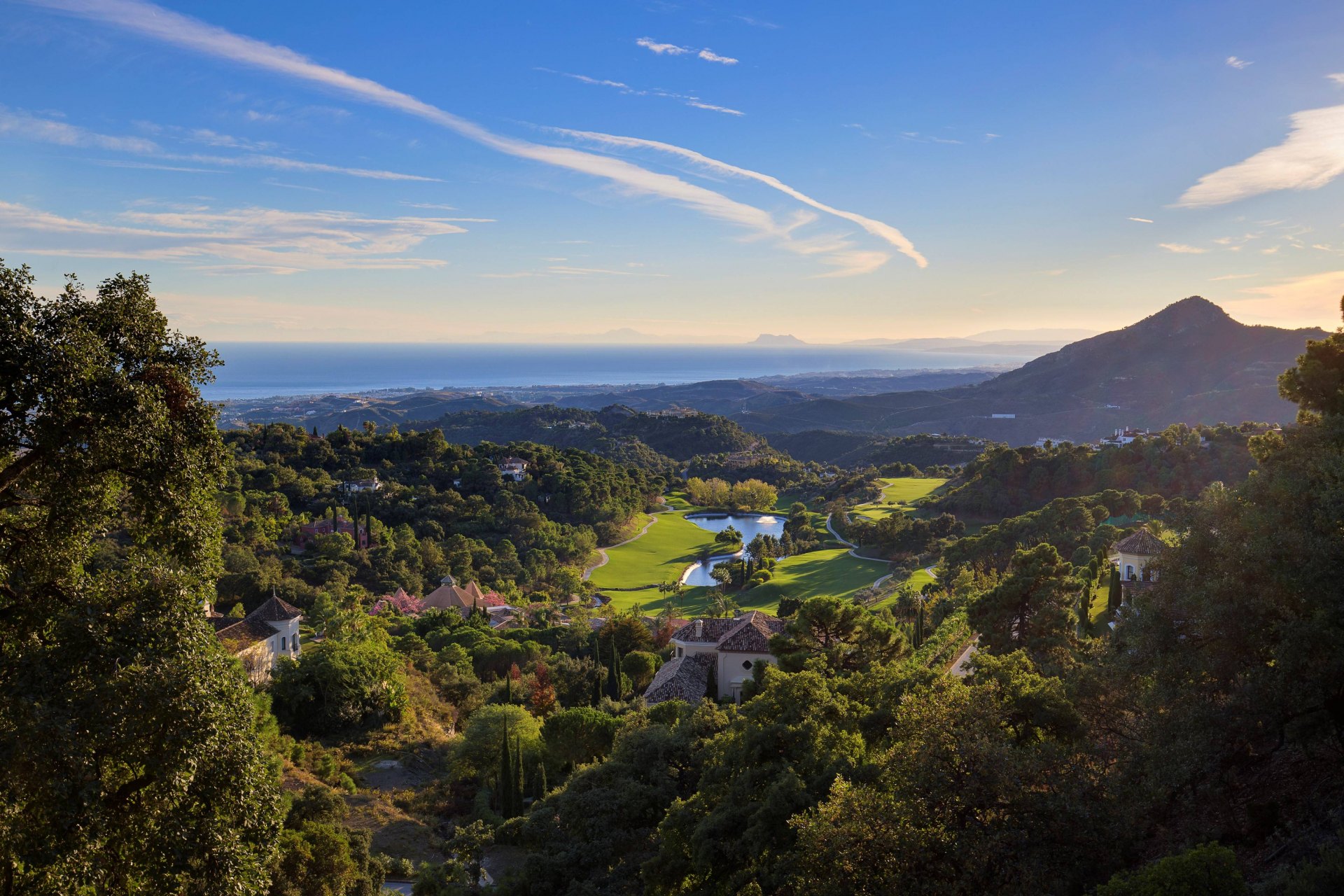 We recently published an extensive Real Estate Market Report with our outlook for 2023 and overview of 2022 but here are a few takeways from our report and things you need to know about the current real estate market situation in Marbella.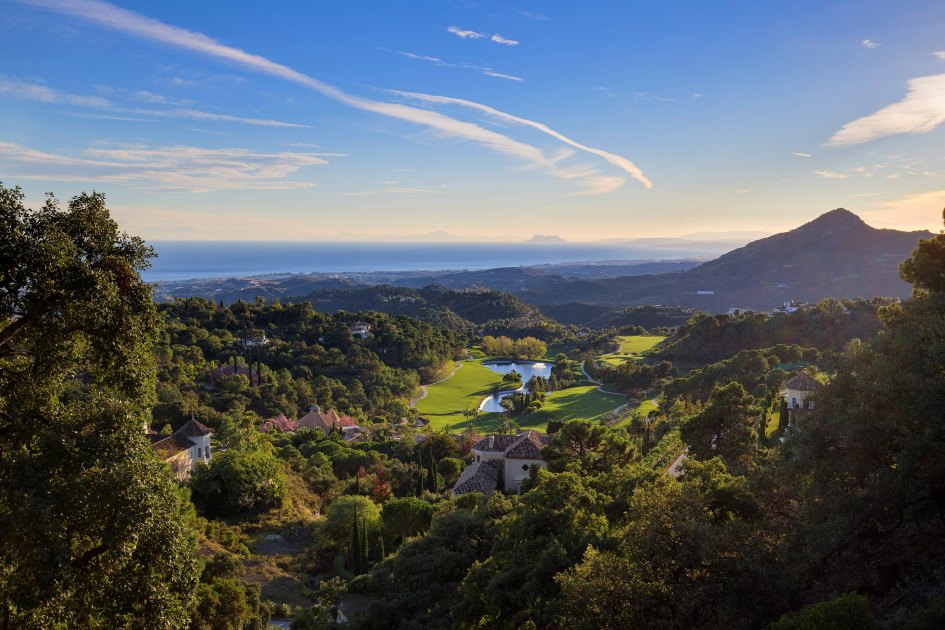 Our outlook for 2023 can be described as cautiously optimistic, as we have observed a slowdown in transaction volumes but a continued increase in the average value of property sales. According to our own data, buyers have spent an average of 30% more on property purchases in the last year compraed to the previous one. Knight Frank's Prime International Residential Index (PIRI 100) reports a 7.1% rise in luxury property prices in Marbella last year.
Nevertheless, the transition from a sellers' market to a buyers' market is well underway. However, the availability of prime stock in key locations within the Marbella area is limited, exacerbated by the pandemic, which is keeping luxury prices relatively stable. Below are 10 key findings to summarize the current real estate market situation in Marbella.
Key Findings about Marbella Real Estate Market in 2023
Marbella has solidified its position as a prime luxury destination in Europe, experiencing significant growth in 2021 and 2022 and surpassing its competitors in terms of performance.
Potential challenges that could impact sustained growth are increasing interest rates, the ongoing energy crisis caused by the war and the financial crisis originating in Silicon Valley, leading to stock market losses for major banking institutions.
The market is experiencing a cooling phase with price adjustments in certain areas and property types, except in the most sought-after locations.
There are initial signs of a gradual shift from a "seller's market" to a "buyer's market."
While there is a decrease in number of transactions, the value of property sold is increasing meaning fewer clients but with higher spending capacity.
Developers are showing increased interest in second-hand properties for renovation projects.
Certain prime areas are facing a lack of available stock due to increasing demand for home sites.
Buyers from Eastern Europe, including Poland, Slovakia, Hungary, and the Czech Republic, continue to show a growing interest in the market.
The commitment to Branded Residences remains strong, with internationally recognized luxury brands such as Fendi, Dolce Gabbana, Lamborghini, Karl Lagerfeld, Elie Saab and Minotti establishing their presence in Marbella.
The implementation of the new Start-Up law with tax incentives is expected to attract remote workers and digital nomads, with Málaga becoming one of their preferred destinations.