Elevating Professional Standards: DM Properties and the LPA Leading Property Agents Association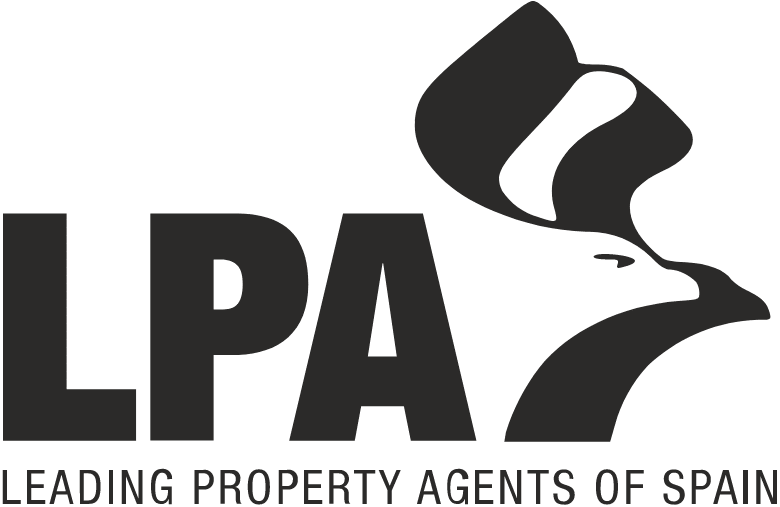 In the heart of the Costa del Sol, the bustling real estate market of Marbella has seen a meteoric rise over the years. Amidst this dynamic landscape, Diana Morales Properties has been a driving force in shaping the local real estate industry for over three decades. In our company's commitment to excellence, in 2002 we became founding members of an association that would reshape the sector's landscape: LPA - Leading Property Agents.
Back in 2004, the visionary Founding Partner of DM Properties, Diana Morales, assumed the role of President of the LPA association, laying the foundation for ethical cooperation, knowledge sharing and professional development within the industry.
Fast forward to 2020, and the LPA association saw a reactivation that breathed new life into its mission with 11 founding members – including DM Properties – whose aim continues to be to promote the highest standards of practice in the Costa del Sol real estate sector.
The recent renewal in 2023 of the LPA board of directors marks a pivotal moment in the association's journey and this year, Pia Arrieta Morales, Partner and Managing Director of DM Properties, and Mariano Beristain, Sales Director, are proudly serving as vice-presidents, united with other esteemed members.
Pia Arrieta Morales summarizes the renewed mission of the LPA association, stating, "The aim is to give the association a good push and to strengthen our position as an association, try to weed out those who incur in unprofessional practices in our sector given that there is little to no regulation on behalf of the autonomic or state authorities." She emphasizes that the lack of regulation in the Marbella real estate market has given rise to a multitude of agencies and agents practicing unethically and unprofessionally.
Diana Morales Properties' dedication to ethical practices and professionalism has always been evident. Being a founding member of LPA Leading Property Agents is a testament to their commitment. This prestigious association stands as a guarantee of quality, with members carefully selected from the most established and reputable real estate companies in the Costa del Sol.
The LPA actively fosters a culture of learning and growth among its members. It organizes a wide array of events and initiatives designed to equip real estate professionals with the tools they need to excel in their field. Regular talks and seminars delve into critical subjects such as urban planning, taxation regulations, and customer service excellence, providing members with up-to-date insights and strategies to navigate the ever-changing real estate landscape. Moreover, the LPA's collaboration framework places a strong emphasis on ethical conduct, reinforcing the importance of integrity and transparency in all business dealings.
As the Marbella real estate landscape evolves with new technologies and communication tools, the LPA association stands firm in its commitment to excellence. Choosing a well-established agency adhering to a strict code of ethics and best practices is essential. The legacy of Diana Morales Properties and their involvement with LPA Leading Property Agents reinforce the idea that professionalism and ethical conduct are the cornerstones of a thriving real estate sector.
In light of the valuable resources and support offered by the LPA Leading Property Agents, we strongly recommend our clients, whether they are vendors or buyers, to ensure they are working with an LPA member. Partnering with an LPA member not only assures access to a network of knowledgeable professionals but also signifies a commitment to upholding the highest ethical and professional standards in the real estate industry, ultimately benefiting both clients and the community at large.