While we are currently in one of the toughest recessions of modern times there are those sectors that remain surprisingly buoyant. Among them are, of course, technology and new media forms, but also the luxury market.
At first, this may seem surprising, since such fortunes were lost on the stock markets in recent years, prompting many of the richer citizens of the developed world to adopt a slightly more conservative approach to their finances.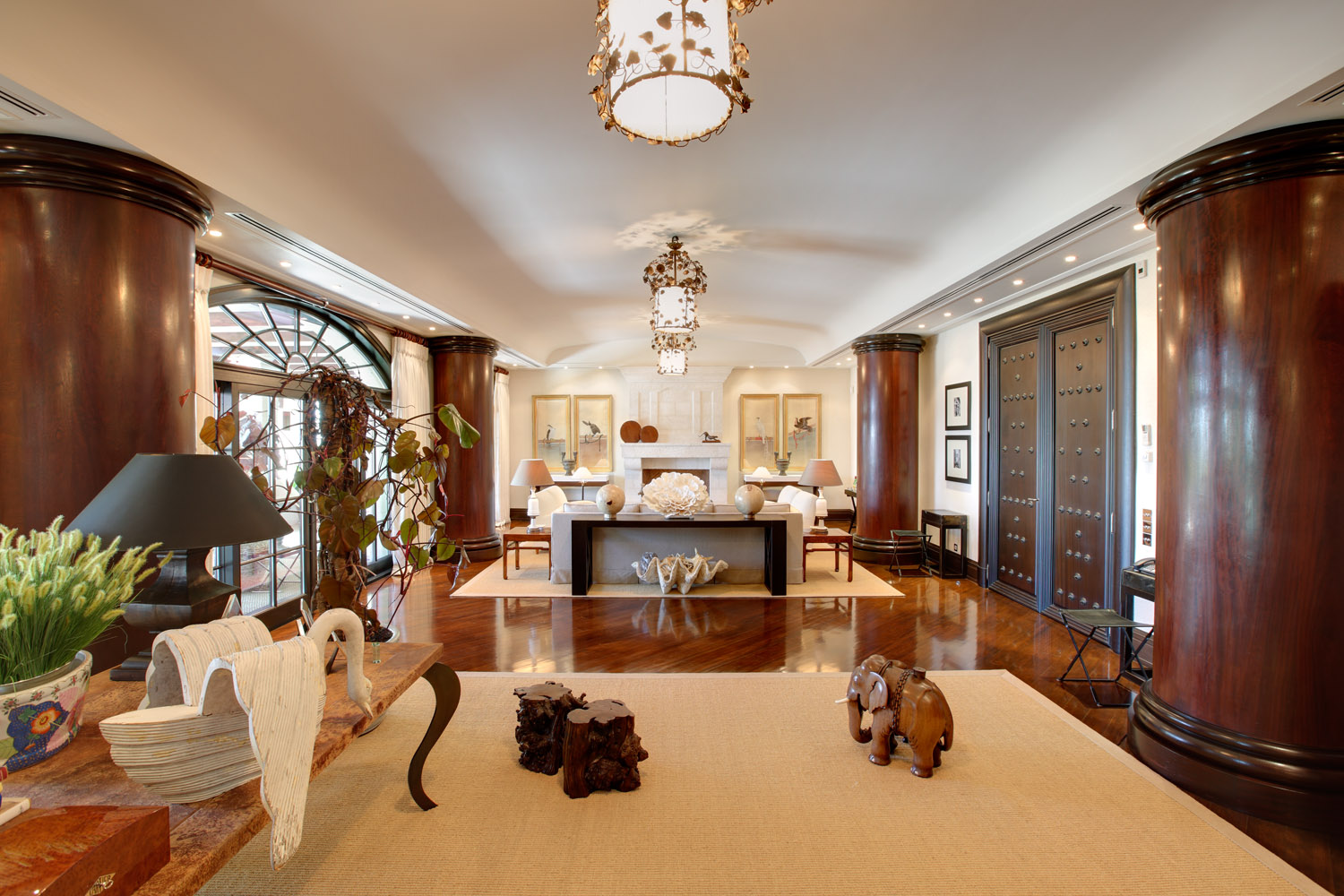 On the other hand there is the fact that the very wealthy tend to be more recession-proof than salaried people, but it is when you realise just how rapidly the ranks of millionaires and billionaires is growing in the emerging economies that it all falls into place. The traditional market for luxury products was originally centred around the US and Western Europe, later including the Middle East and more recently Russia, but now it is increasingly shifting elsewhere.
While Russia and the Middle East continue to be lucrative and growing markets for the purveyors of exclusive wares and services, it is the likes of China, India, South East Asia and South America that are primarily feeding the impressive growth of the luxury sector. Add the political elite of oil-rich African hotspots such as Sudan, Nigeria, Gabon, Equatorial Guinea and Angola, and it becomes clear how this industry can boast annual growth rates of 7-9% in the midst of a recession.
A European USP
Europe's high taxes, labour, land and other production costs, along with its dependency on imported raw materials make it largely uncompetitive in mass-production markets, resulting in a flight of industry to Asia, but the market for luxury goods is hardly affected by this. European design flair and its iconic brands are so highly prized that they still dominate the world market – accounting for 70% of a global turnover worth 440 billion euros in 2010.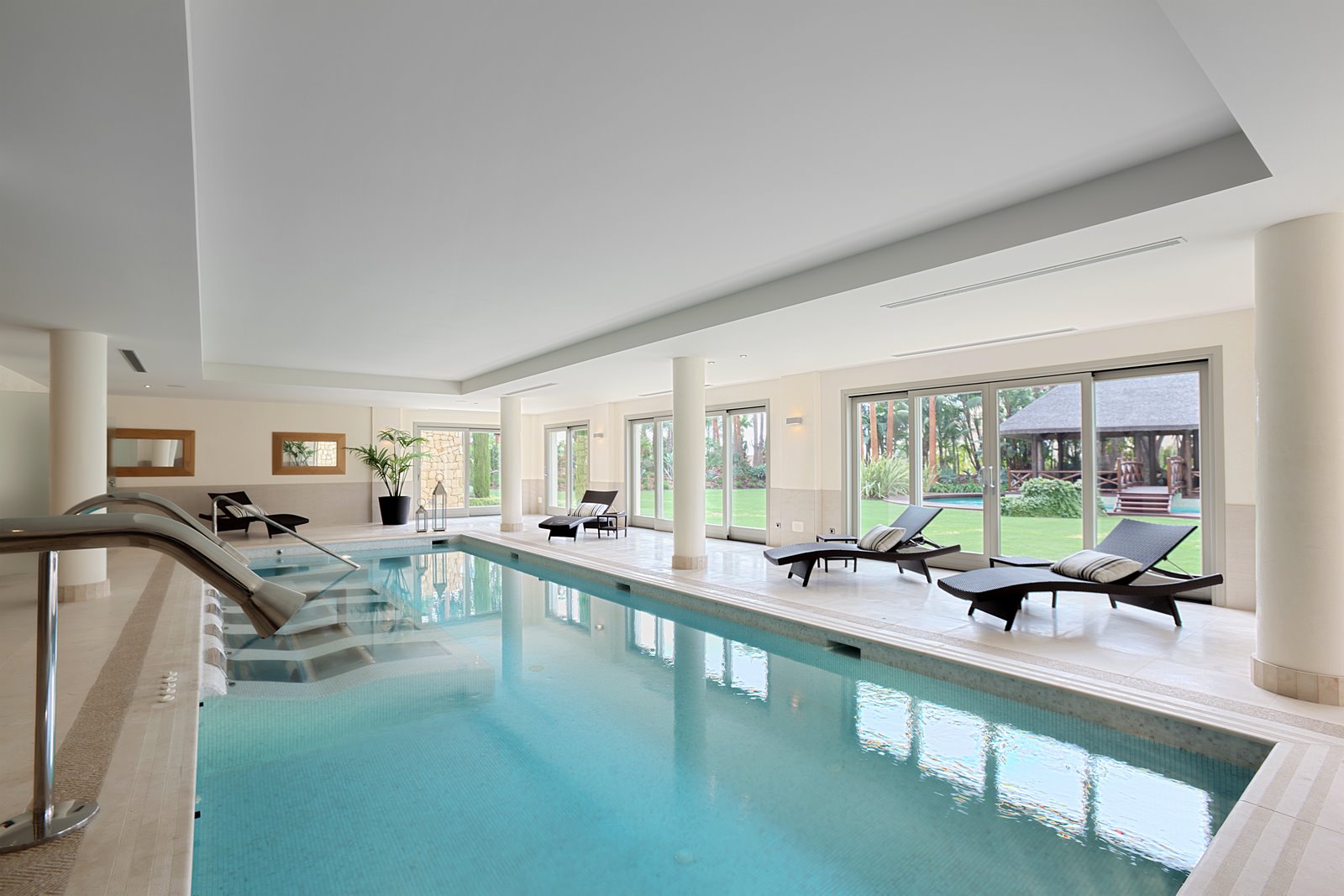 Europe's competitive edge in this particular segment is built on a historic legacy of luxury goods and brands originally created for kings and aristocrats, and later including the self-made rich. In that sense, Fabergé, Cartier, Bulgari and Bentley form a cultural continuum that also includes chateaux, luxury city pads and seaside mansions. Already, over a million Europeans work in a sector that currently accounts for 2.6% of the region's GDP, but the realisation that all the world wants European luxury has prompted a desire to capitalise on this classic USP as an important source of growth.
Marbella specialisation
These were among the topics raised and discussed during the La Zagaleta Forum, a high-profile seminar held as part of the Marbella Luxury Weekend. At this highly informative gathering of specialists, local purveyors of high-end products and services were informed of the latest trends and prognoses relating to the luxury market, and how an area with the luxury connotations of Marbella can use its rapid growth to create jobs and drive economic growth.
If predictions are right two million Europeans will be working in the luxury sector by 2020, so the prospects for this region look very positive indeed – giving Marbella every incentive to fine-tune and perfect its already impressive range of luxury services.