Marbella Luxury Weekend 2012, dedicated to the very best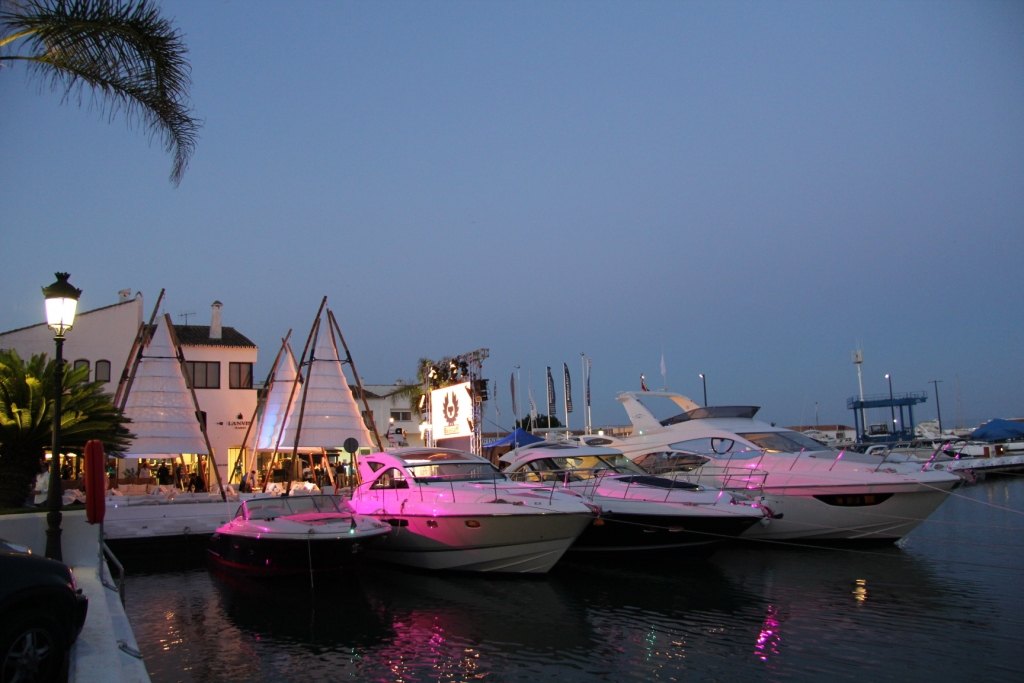 The long weekend from 31st May to 3rd June will be dedicated to the very best in comfort, service and quality as Puerto Banús plays host to the Marbella Luxury Weekend.
This event, which was a grand success last year, brings together the cream of Marbella's luxury services in a mouth-watering display of what is possible when skill and a dedication to perfection are allowed free reign. The guest list is by invitation only, and consists of well-travelled and discerning residents and visitors from a wide variety of nations and backgrounds.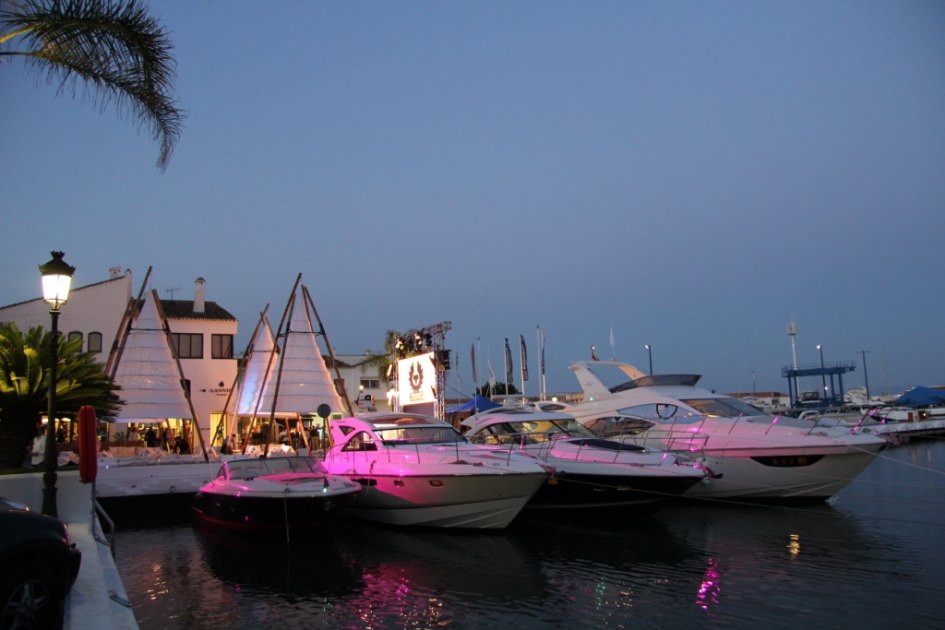 With one of the greatest concentrations of luxury marques anywhere in Europe, Puerto Banús is a natural home for the Luxury Weekend, during which those invited will be given private hospitality and viewings in refined, relaxed and convivial settings overlooking the famous marina.
The presentations include cocktail parties at car showrooms, fashion shows and art galleries where super cars both current and historic will be shown alongside art, deluxe yachts, jewellery and high couture, followed by the finest culinary delights in this part of the world. On the menu are also some brand new world premieres and exciting product launches, so Marbella will be the place to be.
In addition to showcasing local bespoke services and international luxury brands, the Marbella Luxury Weekend includes the La Zagaleta Forum: Brands and Trends. At this seminar held at the Marbella Conference Centre during the 1st and 2nd of June, CEOs, designers and marketing experts of leading international companies such as L'Oréal, Tiffany & Co, KPMG and Skype will discuss the newest trends and movements in the world of luxury products and services.
The Marbella Luxury Weekend reflects the strength of the top segment in this region, as well as Marbella's continued prominence within the international luxury world, a factor of the unique quality of life it offers. As longstanding experts within the exclusive real estate market, DM Properties will naturally be represented not only by its dedicated multilingual team but also by company principals Diana Morales and Pia Arrieta.
"This event brings together the best of Marbella and in so doing shows the standard of services, facilities and surroundings that make this such a privileged part of the world," says Diana Morales. We don't expect the guests, who will be enjoying themselves on land, at sea and in the air, will disagree with that.
For more information: www.forolazagaleta.com