Diana Morales at the 2012 annual meeting of EREN in Vienna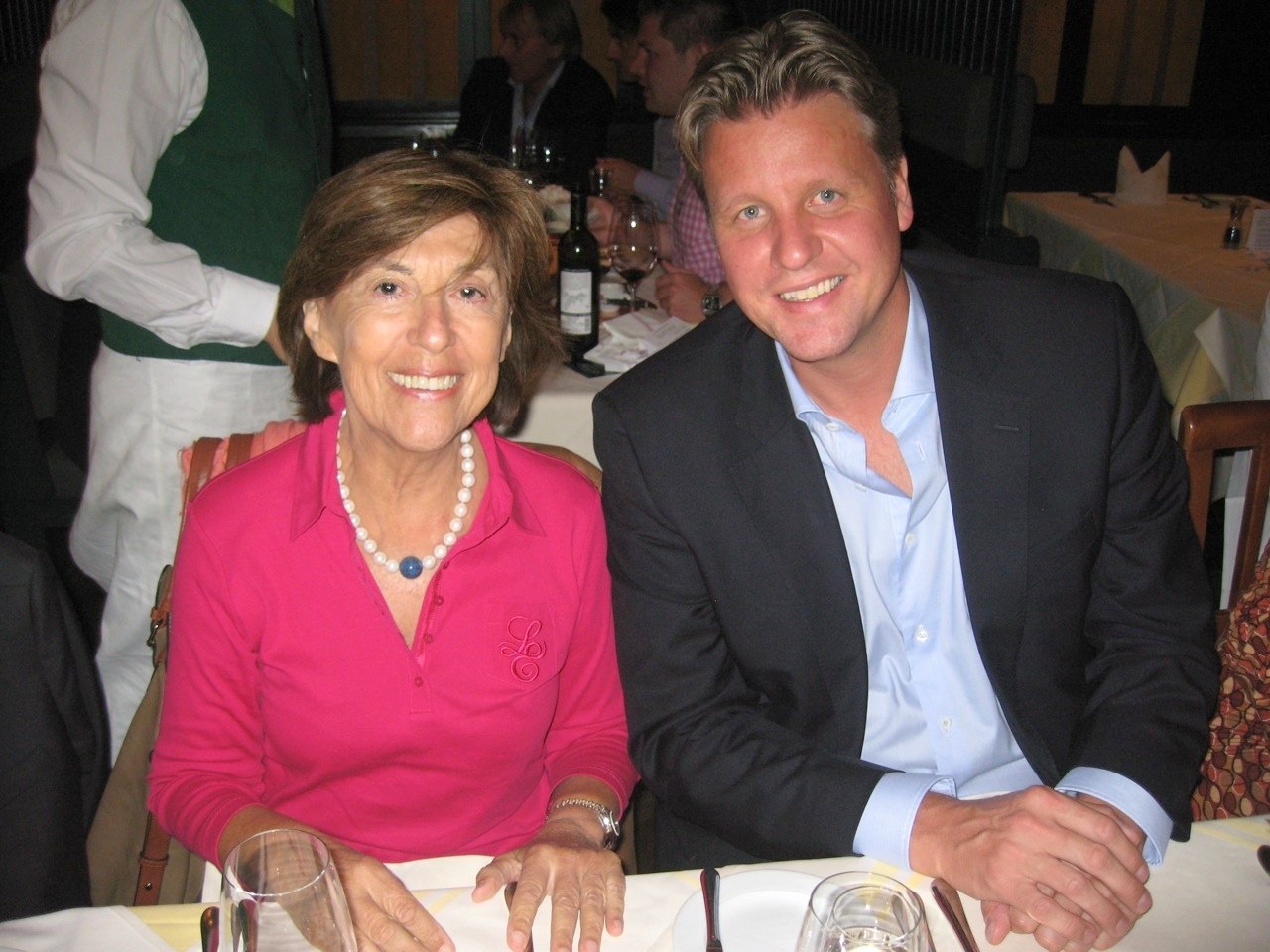 Diana Morales and other members of the European Real Estate Network (EREN) met in Vienna for the 2012 annual meeting held between 20-22 September and hosted by Marschall Immobilien.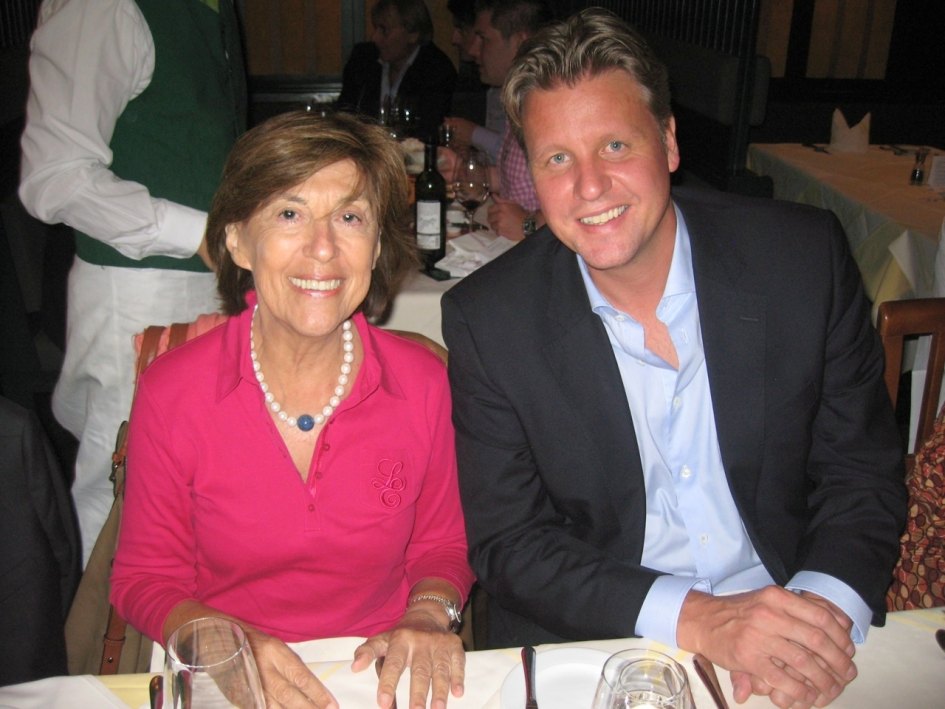 On the agenda were the annual shareholder's meeting, a conference on the progress and further development of the prestigious professional network and the presentation and viewing of an exciting new landmark property in the city that will be officially announced shortly.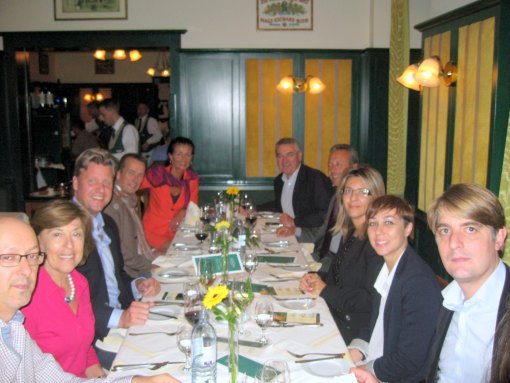 With leading luxury real estate specialists flying in from different parts of Europe it was also an opportunity for the members to catch up and exchange views and information regarding their respective markets. Our hosts Peter and Eva Marschall, along with other members of the Marschall Immobilien team, welcomed their guests at the stylishly trendy Restaurant Bar Freyung4 in the beautiful Palais Kinsky.
Their warm Viennese hospitality put the acquaintance with this elegant and cultured city in an even more pleasant light, as the EREN delegates not only discussed the progress made by the organisation this year and agreed on policy plans for the future, but also got a good feel for what gives Vienna its special charm.
The members have come away from this year's annual meeting confident of EREN's continued growth and progression, buoyed by the ever-improving results of its websites, blogs and other marketing formats, and full of praise for a city of culture and artistry.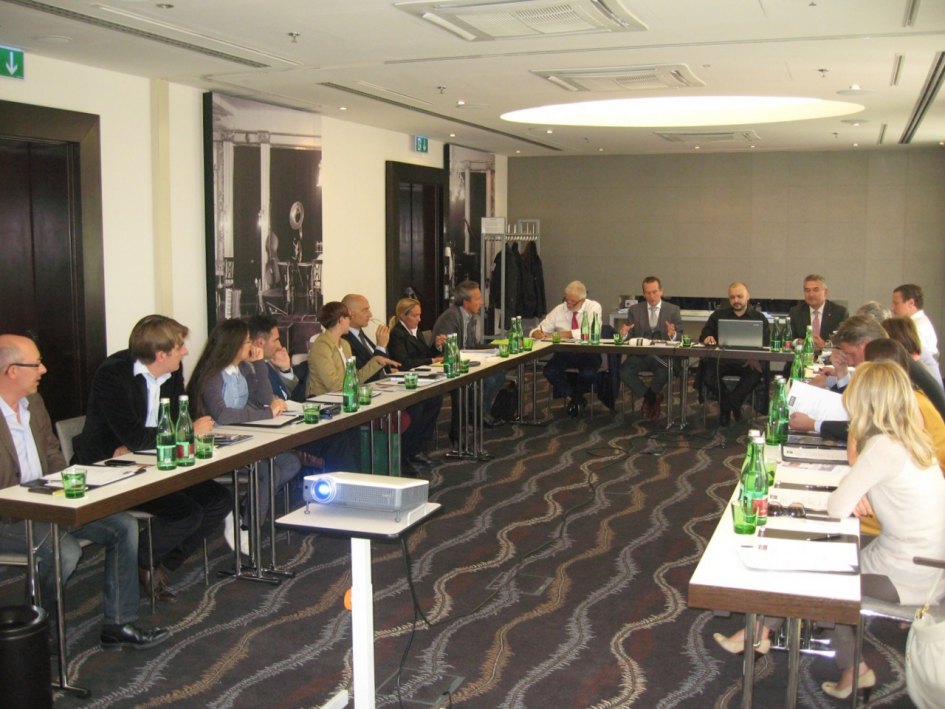 "I thank my colleagues at EREN for a very fruitful and enjoyable meeting in Vienna, and our hosts Peter and Eva Marschall for their kind hospitality and willingness to share their wonderful city with us."