Christie's auctions National Geographic's most famous images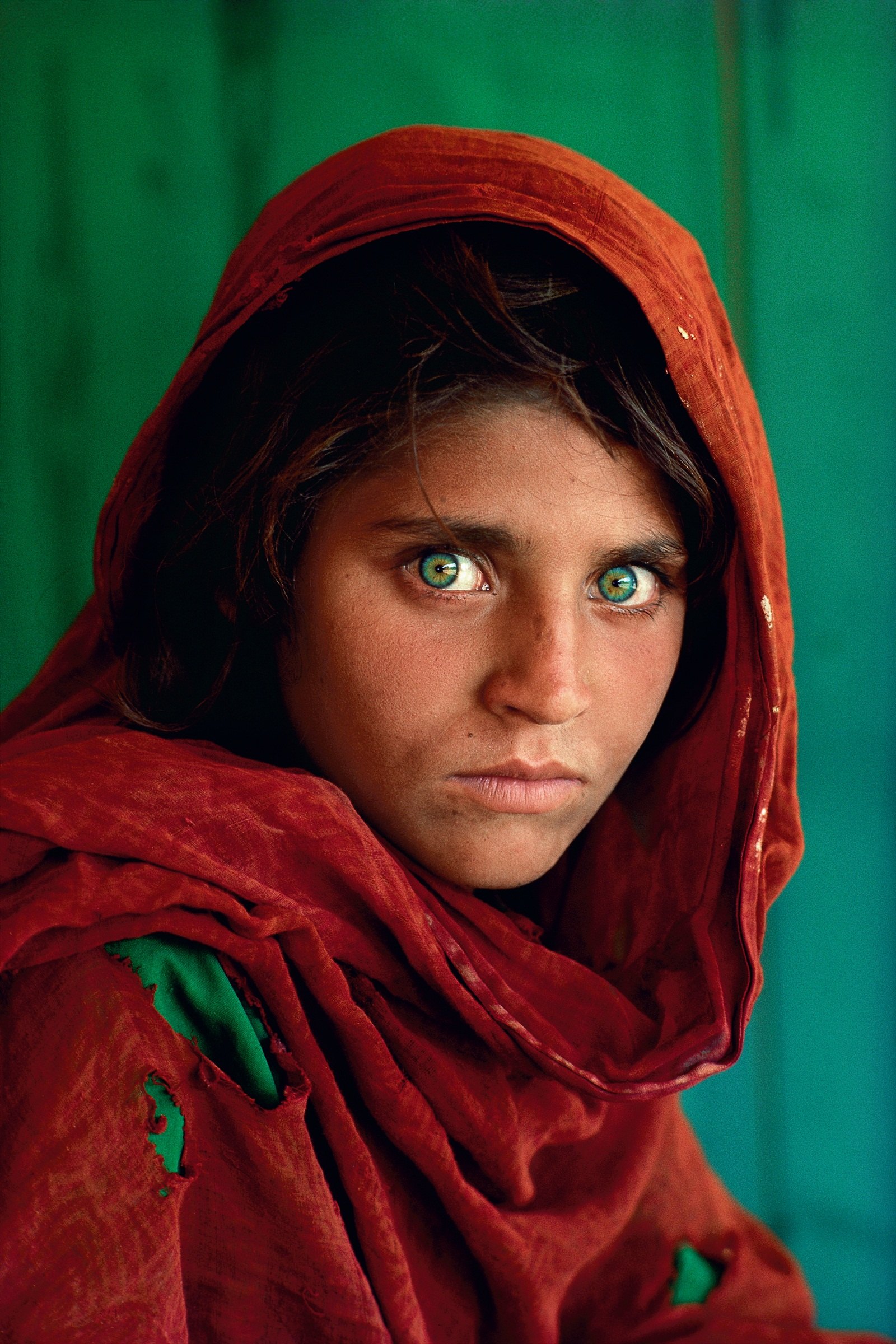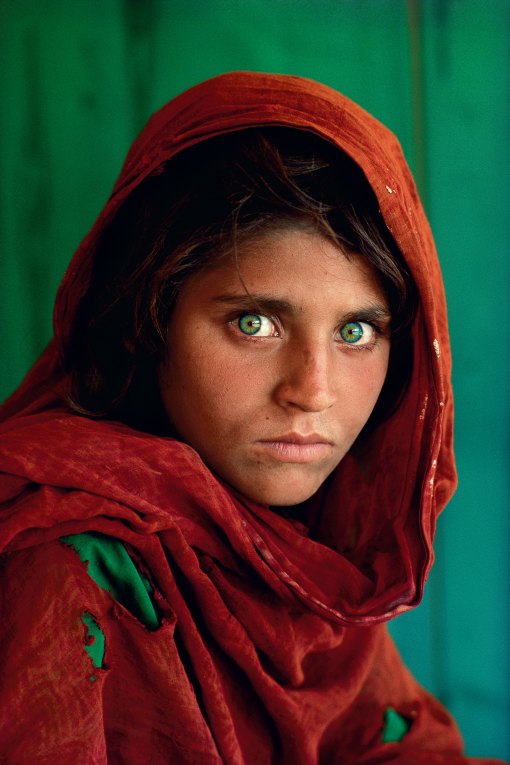 Christie's sale of the National Geographic Collection on 6 December will bring some of the most famous images of all time to auction. Among the iconic images captured in this offering, entitled 'The National Geographic Collection: The Art of Exploration Celebrating the Legacy of the National Geographic Society', are those that have made a deep impression on the imaginations of people the world over.
Remember that amazing and somewhat haunting image of the Afghan girl in her tattered clothes? Remember those big green eyes? Founded to inspire exploration of our world and its many wonders both natural and human, the National Geographic Society has opened up worlds for many without the means to travel into foreign lands or forge into wild, uncharted territories.
In all this the photographers were the eyes of the voyager, relaying the process of exploration, discovery and interaction to readers thousands of miles away. No wonder National Geographic has always attracted the world's very best photographers and artists, and over the decades they have collectively created a priceless archive of an ever-changing and restless world.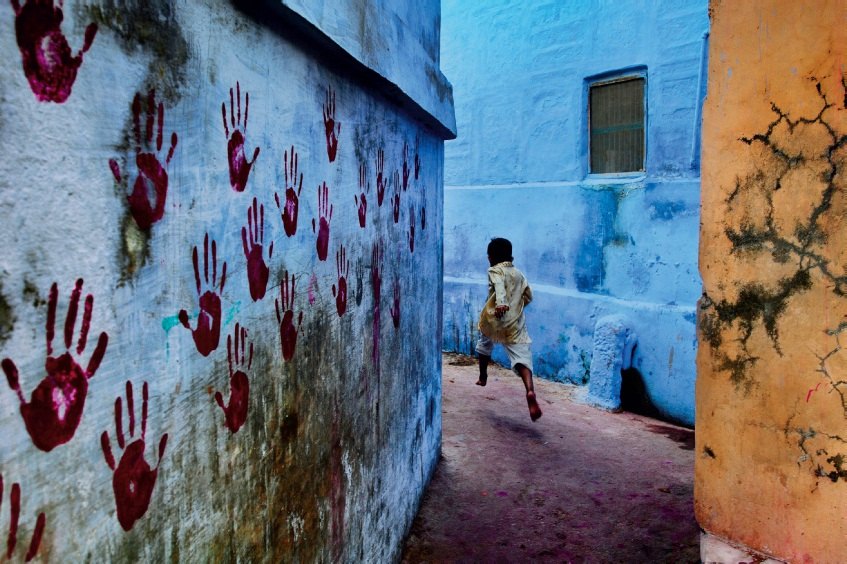 On the eve of the society's 125th anniversary, Christie's will be presenting a collection rich in content, artistry and depth that is expected to realise in excess of three million dollars. These proceeds will be go straight back into preserving the National Geographic Society's archives and to fostering new photographic and artistic talent.
In a world saturated with imagery these captured moments from across the globe still have the power to awe and entrance, so it is with sincerity that Christie's hailed this collection an honour to represent. The photographs, illustrations and paintings that make up this unique assemblage ranging from the 19th century to the present moment will be on view at Christie's Rockefeller Galleries in New York from 1-5 December. As members of Christie's and fans of the National Geographic Society, we just wished we could be there to see them for ourselves.