DM Properties Marbella receives Website Quality Certification for excellence in corporate website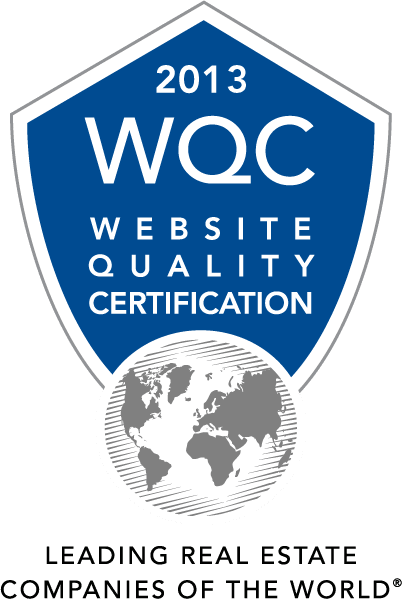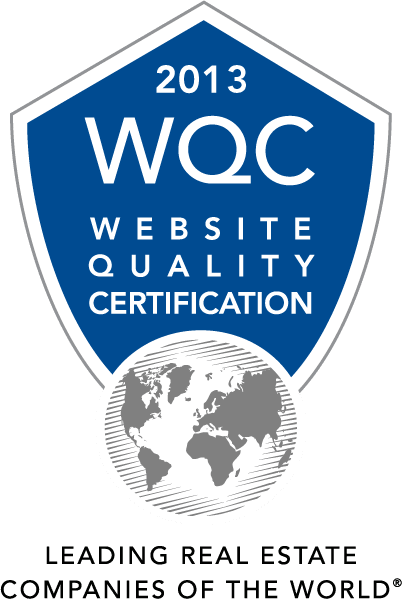 We are pleased to announce that, for the consecutive third year, our company has received the Website Quality Certification (WQC) from Leading Real Estate Companies of the World® , which presents the certification to member real estate firms that demonstrate best practices in website design and Internet communications.
DM Properties' website, www.dmproperties.com, earned the certification after reaching high marks on a range of criteria, including usability, design and content, interactivity, responsiveness, search engine optimization and more.
"We introduced the WQC in 2009 to recognize member websites that combine high standards for design, technology and customer service," said Leading Real Estate Companies of the World® President/CEO Pam O'Connor. "Each year, we revisit the criteria to ensure the standards reflect the most current online trends, and we are especially proud to recognize the firms whose sites earned the WQC this year."

"Earning the WQC once more proves that our company is at the forefront of our digital era, where top quality internet based marketing tools are essential for bespoke luxury Real Estate services. Furthermore, this year we have been nominated for an additional award to the Most Effective SEO Strategy, thanks to the combined efforts of our staff and the unquestionable expertise and know-how of our webmasters at Inmoba Networks", said Pia Arrieta Morales, Partner and Director of DM Properties.
About Leading Real Estate Companies of the World®
Leading Real Estate Companies of the World® (www.LeadingRE.com) is the largest network of top independent local and regional brand-name brokerage firms in the residential sector of real estate. The 500+ firms affiliated with Leading Real Estate Companies of the World® are represented by 4,600 offices and 140,000 associates in more than 30 countries worldwide.