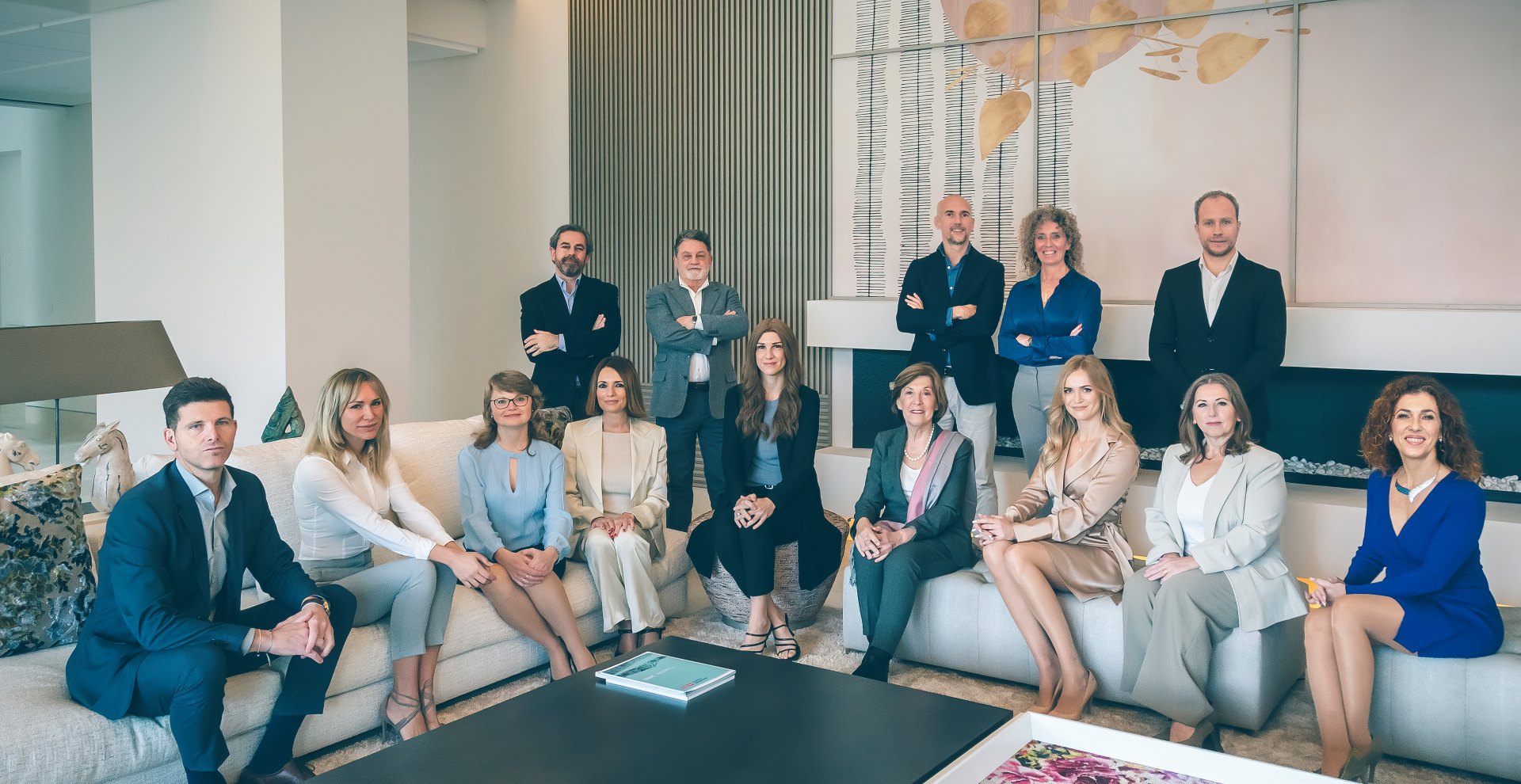 Our team
At DM Properties, we stand ready to serve your real estate needs from our offices in the heart of Marbella. Our highly professional and multilingual staff (we speak Spanish, English, Russian, German, French, Italian, Swedish, Polish and Portuguese) prides itself on its accessibility, friendliness and dedicated commitment to serving our diverse clientele, with all their Spanish property needs.
Between us, we have decades of experience in the real estate field; we will put that experience to work to find the best solution for your needs. In conjunction with our affiliates, we can find a property — or homebuyer — for you, on Spain's Costa del Sol, or around the world. You can rest assured that you have the most seasoned, capable and caring team working in your best interests.
We look forward to meeting you in person. Feel free to contact us now by telephone or email to book an appointment, or view directions to our office in Marbella, and just drop by. Once again, we thank you for taking the time to visit our site and learn more about us, and we hope to see you here again — or in person — soon.