At DM Properties Marbella we can look back at a good year overall. Inquiries and sales picked up and we go into 2013 quietly confident that Marbella's appeal is once again winning through the negativity of the past few years. Times are still hard in large parts of the world, Spain included, and we haven't been entirely shielded from it here, but the mood is definitely more buoyant than it has been for some time now. We therefore expect the gentle upward trend to continue in 2013.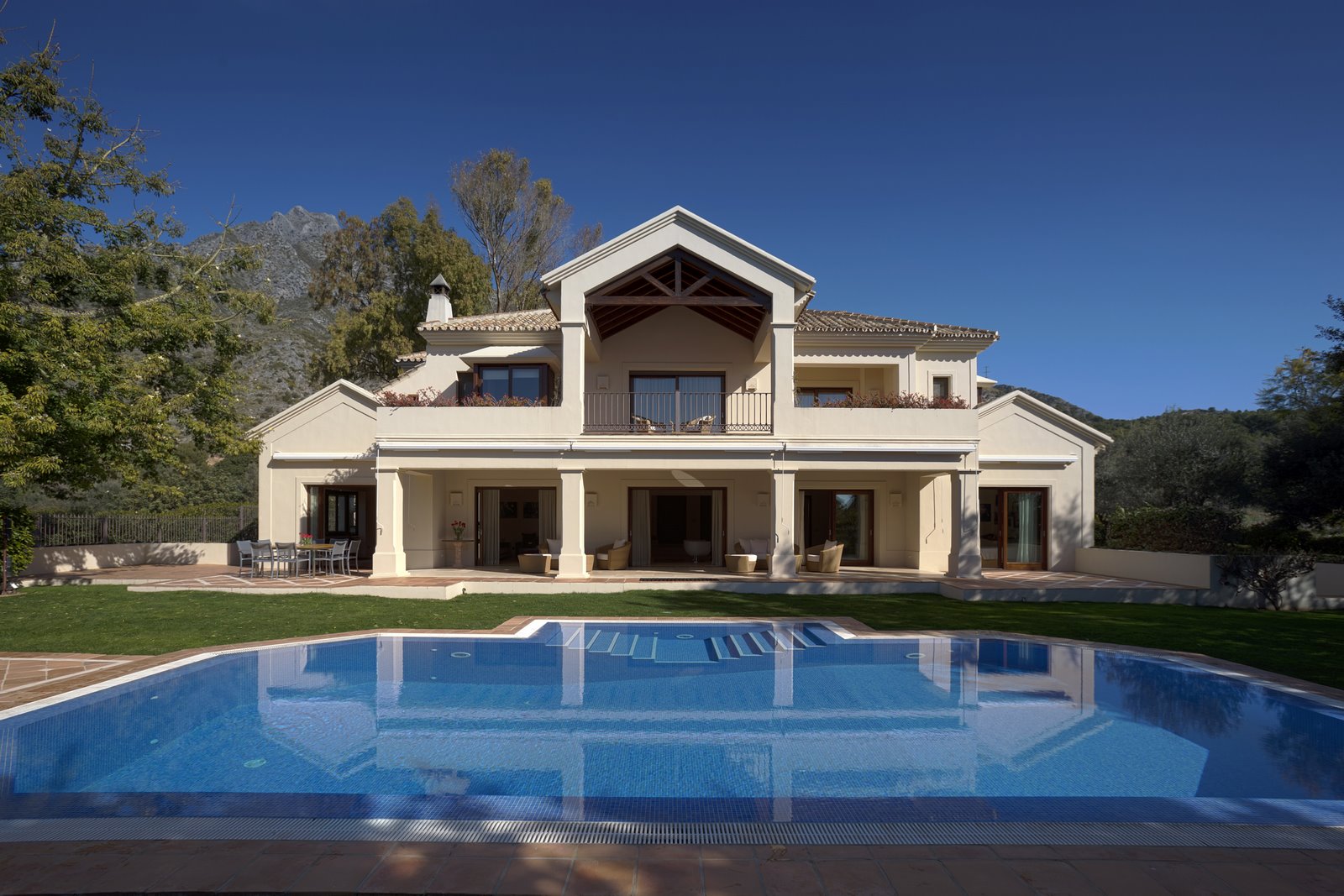 We couldn't believe our luck this winter, with endless weeks of mild, sunny and beautifully clear days, but we knew that even here it has to rain a little, and in the middle of February some soft drizzle brought much-needed water to the region. But, living in a place like Marbella we are a little spoiled, and after just a few days we were already looking forward to those blue skies again. Fortunately the longest rain spell here never lasts more than a couple of days, so we got our wish and all was bright and fresh again.
At a time like this, Marbella really does have wow factor. Even those of us who have lived here a long time and know it well can see why there is a resurgence in demand not just from Russia and Scandinavia, but also from British, French and Belgian buyers. Naturally they still focus on the best properties and the best locations, but both homeowners and buyers appear more in tune with real market prices and have largely abandoned unrealistic expectations.
The result is a local market with more spring in its step, where there is a sense that prices in the luxury segment are stabilising. We therefore expect that the increase in VAT from 8% to 10% for newly constructed properties will have only a marginal effect on buyers, far less so in fact than price, property and interest rates. The expected introduction of an Energy Efficiency Certification for all properties in Spain will similarly produce its challenges but offer buyers a level of information and detail they didn't have before.
For more detailed information about the current trends in the Marbella real estate market look out for our much-anticipated DM Market Report 2013.
Please send us your comments, initiatives and impressions, and follow our information feeds and discussion forums on Facebook and Twitter.
Also, remember that anytime you want, you can browse our full Marbella and Costa del Sol portfolio on our website or directly check out our latest listings or properties with reduced prices.