More and more of us are realising the importance of taking care of our bodies and maintaining our levels of fitness, but it's not always easy to get out to the gym, go for a run or find the time to coordinate diaries and meet up with friends for a game of tennis.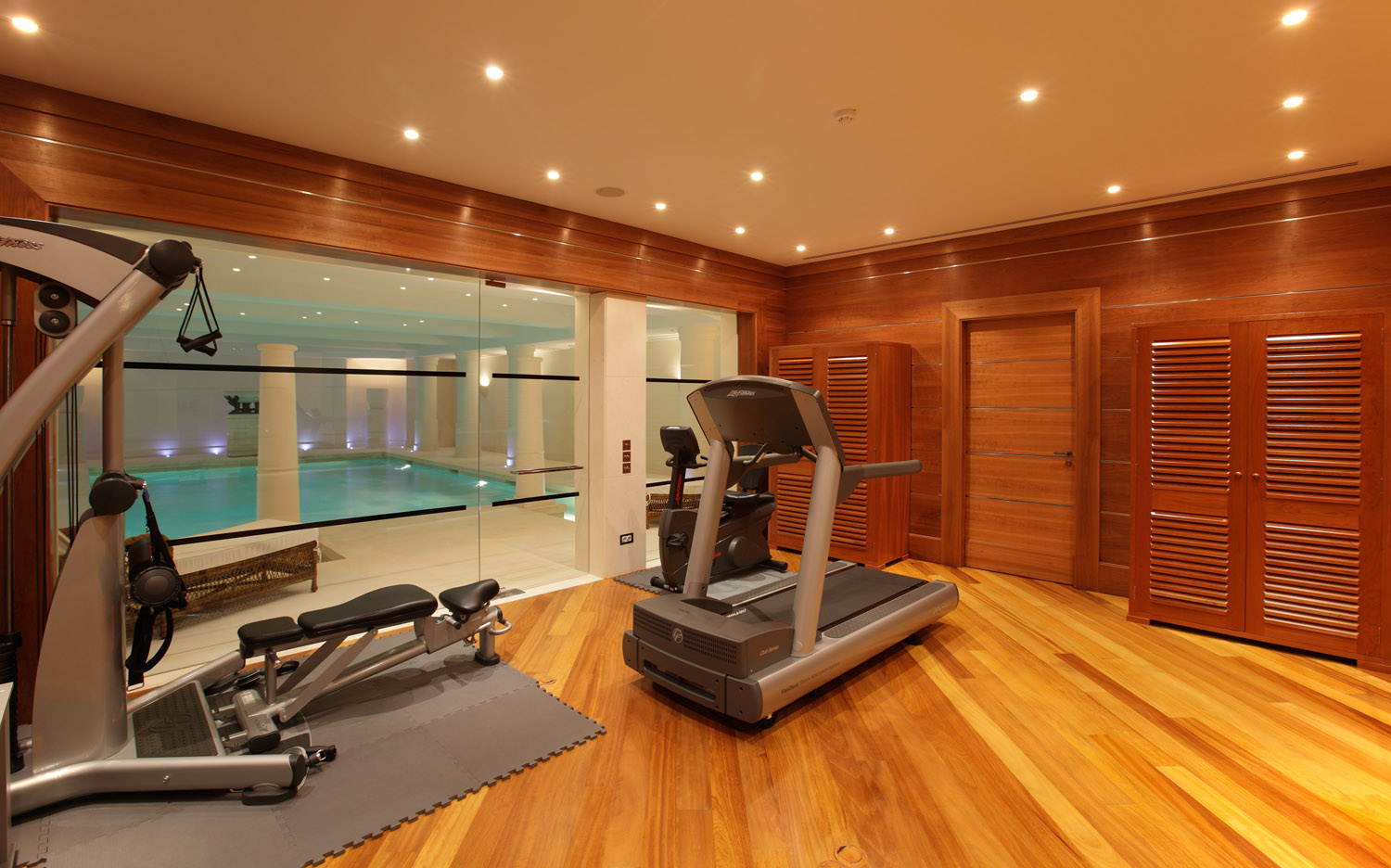 Busy lifestyles have encouraged many to set up gyms in their homes. It is difficult to commit time to travelling to another location and this can lead to the downfall of many a fitness regime. By having a dedicated room in the house where you can exercise at any time you choose, the likelihood of keeping up with that new year's resolution is far greater! If you can only fit in a half hour work out, you can do just that, rather than wasting time in the car driving to and from your local fitness centre.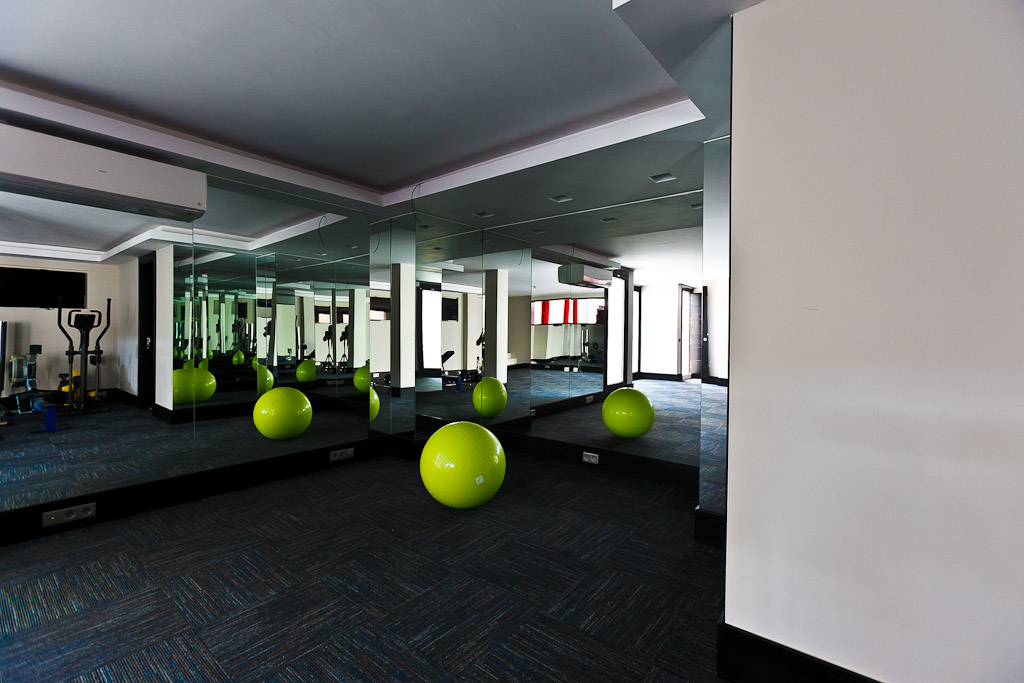 A lot of people, especially women, find gyms a daunting place full of muscle bound men and women with perfect bodies. A home gym can save your blushes and you can choose your own methods of motivation without bothering others. If you want to work out to Beyonce at full volume, you can!
At first glance, a private gym in your home can sound like an expensive luxury but if you compare the gym set up price to a membership subscription at a fitness centre, you may be surprised! This is particularly true if more than one member of the family wants to join and you split your time between two locations, perhaps the UK and Spain, and therefore need to be a member of two gyms and pay subs even when you are not in the country. At home, not only can you choose the equipment that you want to use but you can ensure there's something for all the family to enjoy, motivating younger and older generations to keep fit too.
At DM Properties we've listed many homes that feature private gymnasiums. In some of the bigger villas, they are complemented by saunas and jacuzzis to enhance your work out routine, and many even have indoor heated pools. When visiting one of these houses, it is important to check with your agent whether or not the gym equipment is included in the price although we can recommend suppliers if you need to replace or add to what is already there.
This unique villa on Marbella's Golden Mile has covered all the bases incorporating a professionally fitted gymnasium, indoor heated swimming pool and relaxation area, plus an impressive outside swimming pool. And for when you're not feeling quite so dedicated there's a games room nearby!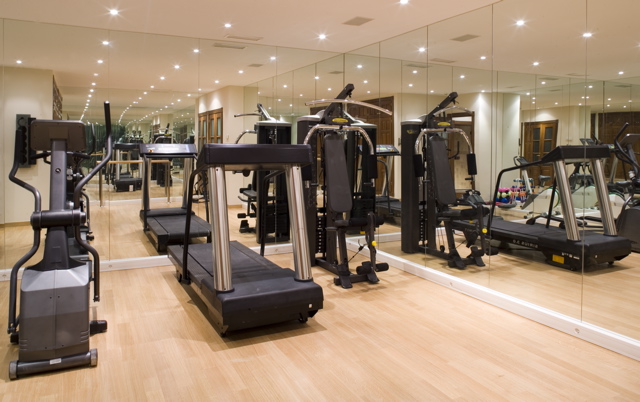 But if you're not quite ready to give up a whole room of your property over to fitness, then why not look out for a villa located on a complex with exclusive facilities for residents. The Le Village development has a social club, indoor swimming pool, gym, jacuzzi, sauna, tennis courts and outdoor swimming pools just for property owners and their visitors. You get the best of both worlds!
For more information on properties with gym facilities, visit our website and see some more photographs in our Facebook page album.