Concierge properties, five star living in Marbella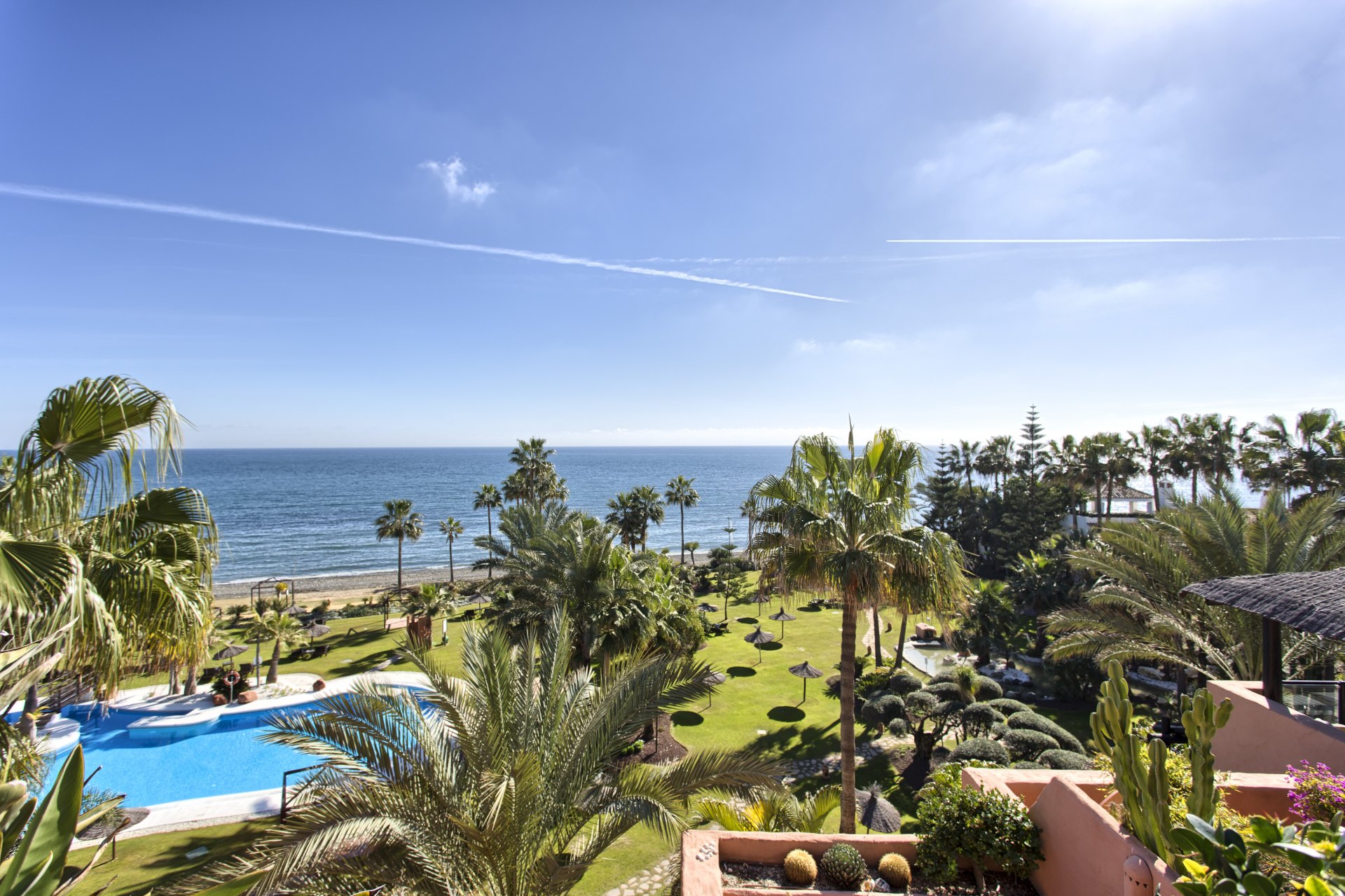 A concierge property is the ideal pied-à-terre for people wanting to combine comfort and elegance with convenience and first-class services. It means you can arrive at an apartment where everything is ready and waiting for you – and you can call room service or avail yourself of any of a long list of amenities right on your doorstep.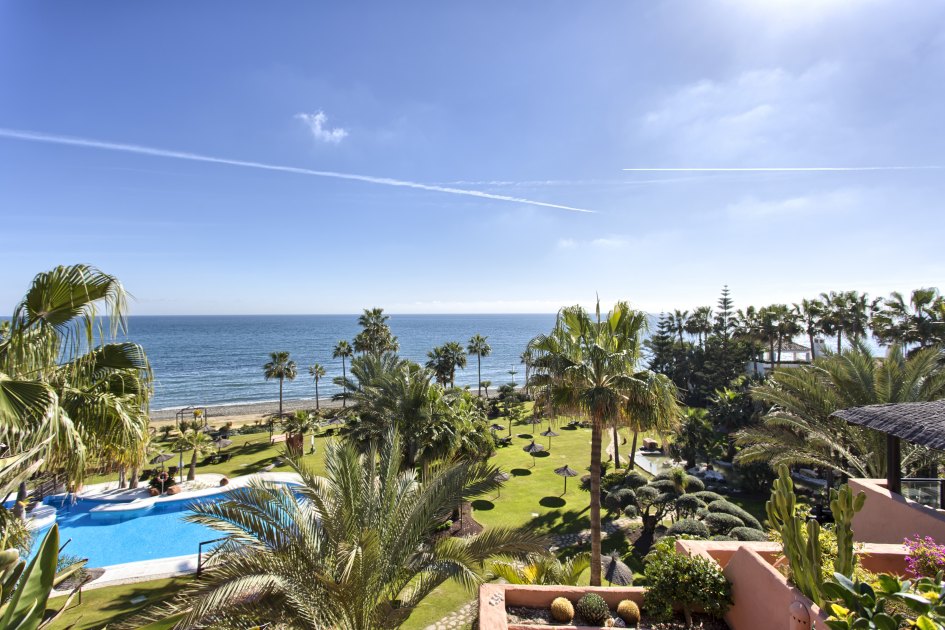 Set in private, independent wings yet offering access to the restaurants, bars, cafés, lounges, swimming pools, spas, beach clubs, hair salons and lounging decks of a luxurious resort hotel, such a property is serviced, maintained and if you like, rented out, during your absence and made ready for your return. In this way the apartment suite can earn money while you're away or simply be safe and secure when you're not there.
What's more, when you are 'in residence' you'll be waited on hand and foot – just as if you were a guest staying in a luxury hotel suite. You can arrange for the fridge to be stocked, champagne to be ready on your arrival and also have private catering and waiter service for that special business or romantic dinner. Business facilities are also on hand, as are spas, laundry and hairdressers to name just a few, meaning that you can have everything organised before you even venture out.
Kempinski suites
One of the prime concierge properties offered by DM Properties is the private wing of the Kempinski Hotel Bahía Marbella. Popular with our clients, it is set amid lustrous vegetation that cascades along a series of gardens and swimming pools towards a rather secluded bend of the coastline. Private owners of the beautifully dressed one-bedroom apartments and studio suites have access to all services of the hotel, including concierge support, restaurants, bars, the wellness and beauty spa, gym, tennis club, kids club, summer beach club, babysitting and cleaning services.
With the luxurious hotel as your base and attractive discounts on its services, the property offers a convenient home base that can also be rented out through the Private Wing management company of the Kempinski, making this an interesting investment. The standard both of services and comfort is five-star deluxe, endowing your home in Marbella with the glamour, convenience, security and elegance of an extended stay in a grand deluxe hotel suite complete with valet car service.
Don Carlos Deluxe Villas
Another attractive option in this genre is the five-star SPA Hotel Don Carlos, an iconic bastion of luxury on the eastside of Marbella. Set within beautiful lush grounds right upon a pretty stretch of white sand beach, the Don Carlos offers the same standards of service and amenities within a highly refined ambience.
Again, all services and amenities are at the fingertips of owners in the private wing, along with discounted rates in the restaurants, bars and cafés. The properties consist of spacious ground floor apartments with private terraces located within an independent wing with its own access. The level of appointment is five-star deluxe, complete with stylish modern décor, amenities and private storage facilities.
Additional rooms for visitors can also be obtained at favourable rates, along with rental management packages that offer attractive income flows. Besides sun decks, swimming pools, a health and beauty spa, golf and tennis there are also full concierge and business support services available. On the beachside of the Don Carlos is the famous Nikki Beach club, completing a property and service package that optimises comfort and convenience for those who want to make the most of their stays in Marbella.