Now we know that Marbella can boast a great many very good addresses, but a recent study conducted on behalf of an international real estate group actually confirmed that the second most expensive area in Spain lies in this glamorous resort town.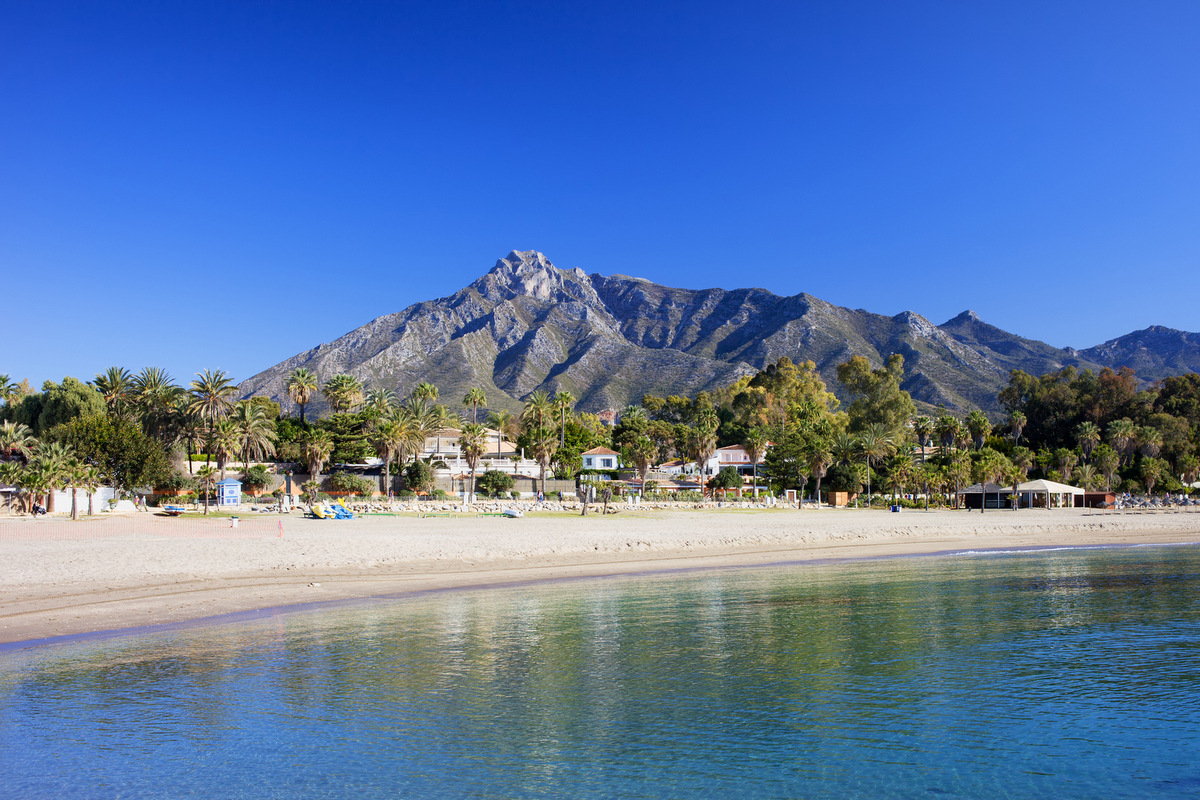 The residential area, which is therefore also the most expensive one in Marbella itself, is Santa Margarita, an elegant and very private enclave just off the famous Golden Mile that runs close to the sea from Puerto Banús to Marbella's centre.
Not surprisingly, this finest address in town is lined not just with luxurious villas – that wouldn't be so unusual in Marbella – but with grand estates running down towards a beach lined with exclusive beach clubs and jetties for private yachts.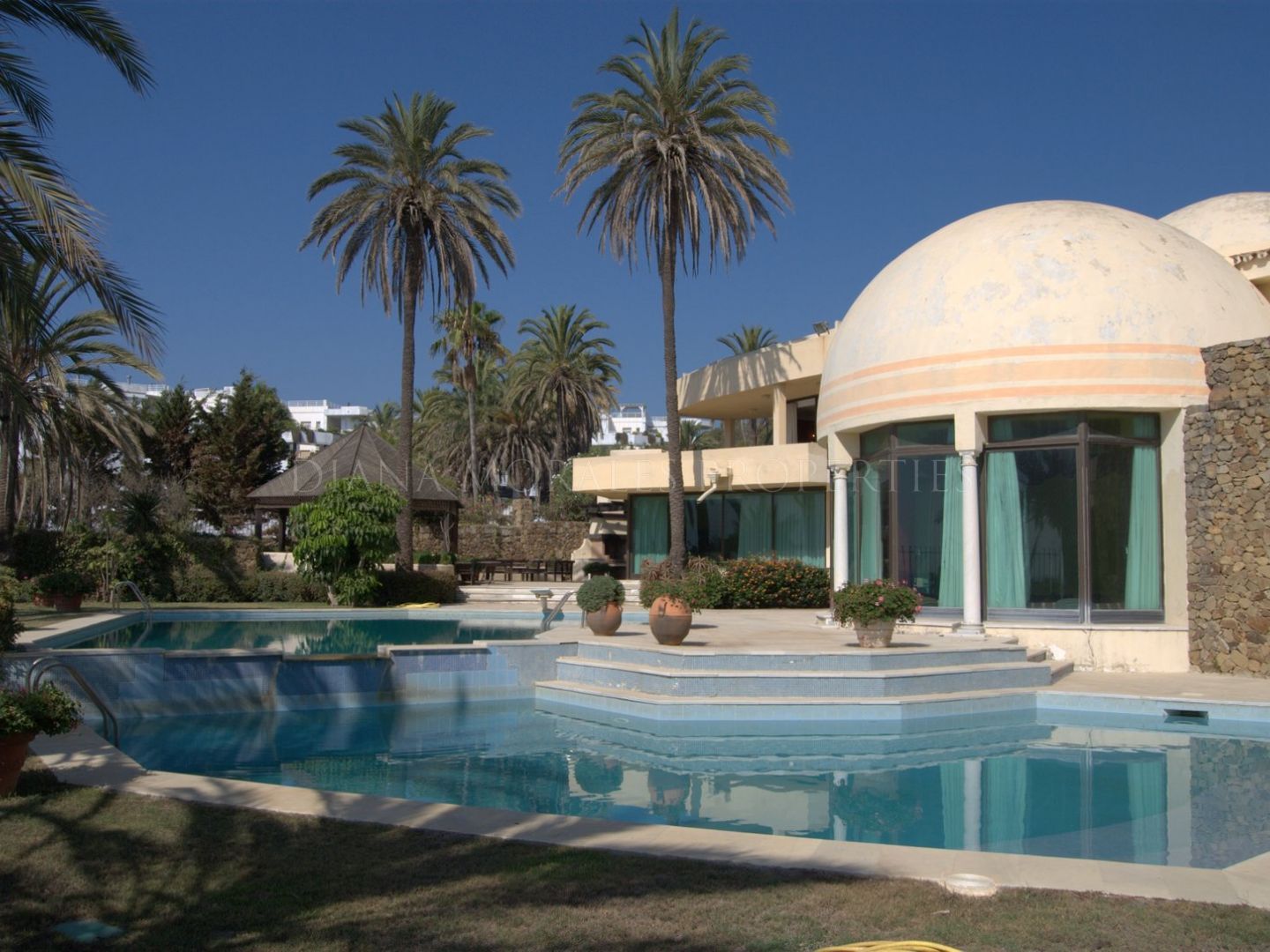 Second only to the Cala Marmacen in Mallorca, (Urb.) Santa Margarita beats even the most expensive streets in Madrid and Barcelona. At €20,000 per square metre, it is also the 13th most expensive address in all of Europe, just the sort of place where you would expect to find the international jet set.
The area that the Baroness Thyssen, amongst others, calls home is conveniently located close to the beach, the famous Marbella Club and Puente Romano hotels, the latter's stylish racquet club, sumptuous beach clubs and seaside nightclubs, shops, boutiques and restaurants, and yet it is also very private and secure.
Though very much in the international super category, it is still well short of the three most expensive spots in Europe, where acute land shortage has contributed to stratospheric levels of €300,000/m2 in the Bahia de Romazzino (Sardinia), €100,000 at the Avenue d'Ostende in Monaco and €93,000 in London's Knightsbridge.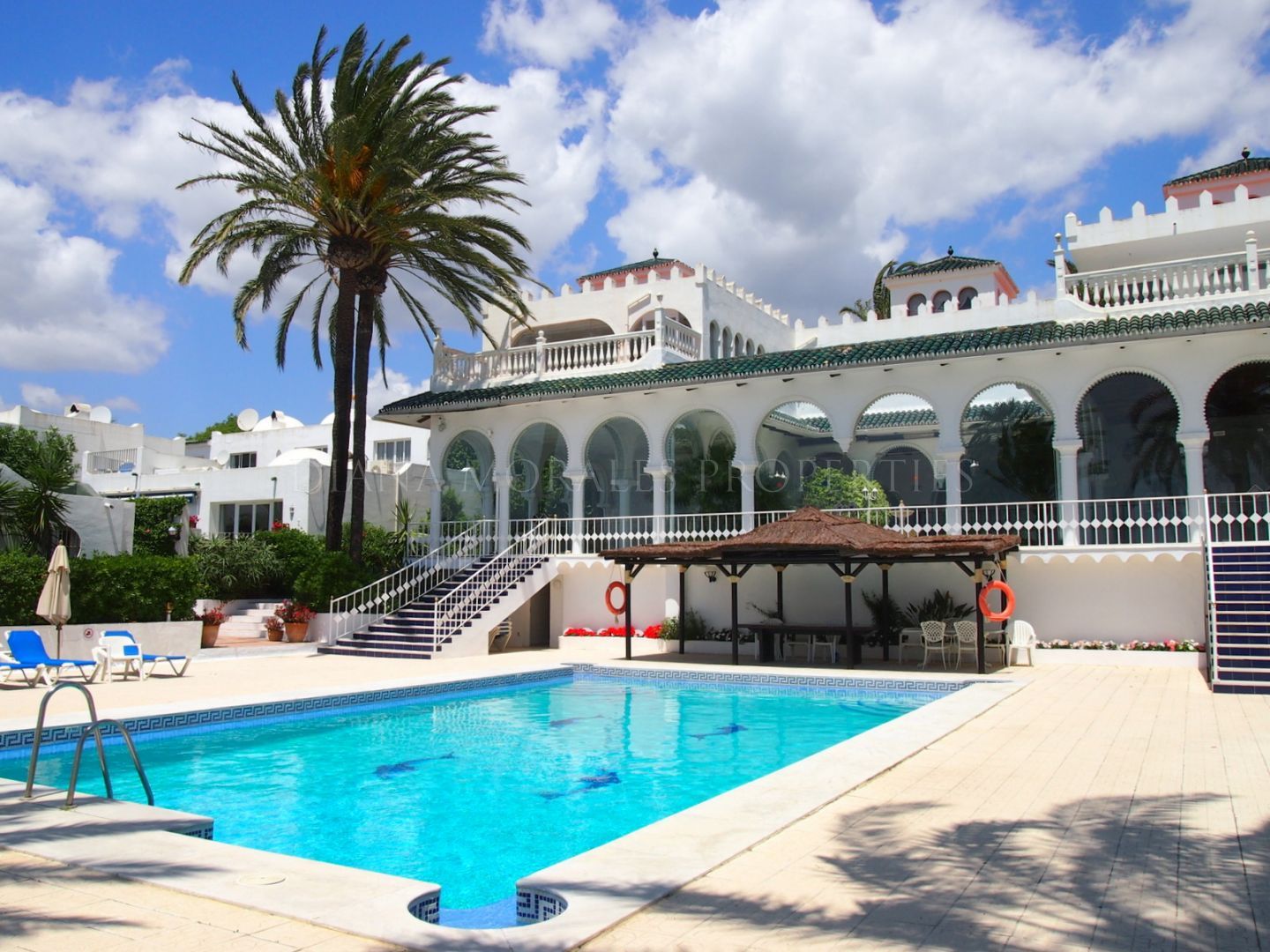 One can't help thinking that Marbella by comparison offers a whole lot of style, glamour and quality of life at price levels that are a little more within the realms of mere mortals. No wonder it continues to be so popular among people who can choose from pretty much any luxury destination on the planet.