Company overview
Experience, integrity and ethics in Luxury Marbella Real Estate.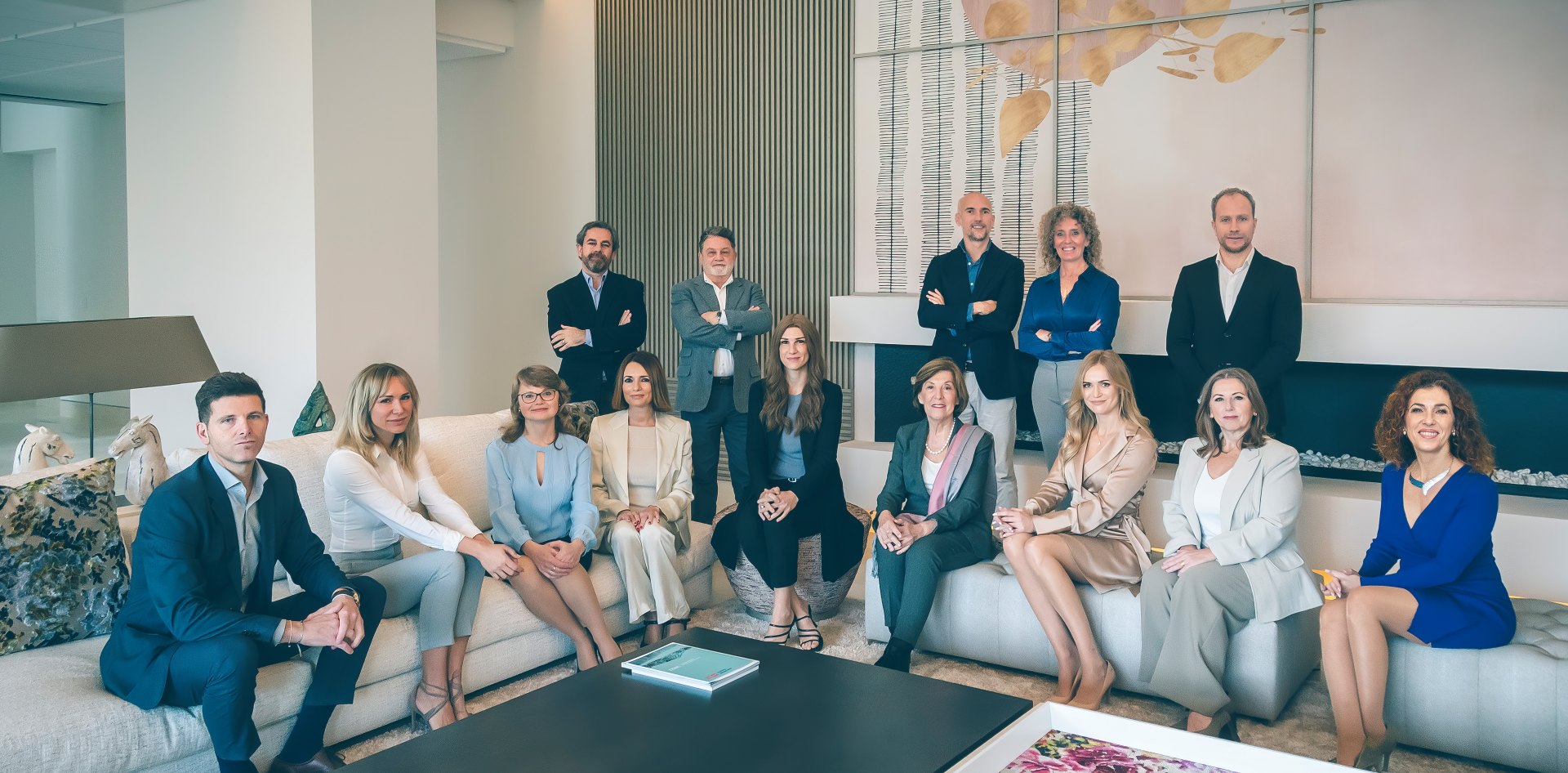 An impeccable reputation built up over the years
Diana Morales Properties enjoys an enviable position in the Marbella real estate market built on many years of experience and success in the luxury segment. As a specialist in this field, the company's reputation is built on quality and integrity, two of the founding pillars of DM Properties that continue to make up its core philosophy.
The firm was founded by Diana Morales, who has been working in Marbella real estate since 1978 and established a boutique agency whose reputation has been growing since the 1980s. Selected to be the sole Costa del Sol representative of Sotheby's, Christie's and now Knight Frank, DM Properties is a company with local expertise coupled with an international focus and longstanding connections with both clients and fellow luxury segment professionals.
Many of these have been established through DM's active role in many of the world's leading luxury real estate networks, of which the firm is a founding member of EREN, the European Real Estate Network. The fact that such internationally renowned networks such as Sotheby's, Christie's and Knight Frank have chosen to have DM Properties as their sole affiliate and representative on the Costa del Sol says enough about the professionalism, integrity, know-how and service dedication of this specialist company.
Diana and Pia lead a company which is at the forefront of modern trends and business know-how, and holds true to an approach to vendors, buyers and colleagues that speaks of transparency, trust and integrity – the ideal conditions around which an efficient organisation and a high standard of personalised service to clients can be achieved.
Diana Morales Properties is therefore a boutique real estate company that combines local market knowledge with international reach. This means that the firm can offer a service that is efficient and effective, but also highly personalised. Having always shunned quantity for quality, DM Properties is a specialised agency with long-reaching resources thanks to its close collaboration with such esteemed organisations as Knight Frank.
It is the combination of these factors that makes DM Properties a leader in the Marbella luxury real estate market, ensuring it represents many of the most serious property buyers and investors in the region as well as being instructed to market and sell the finest homes available here – and abroad. Ideally equipped to look after a discerning international clientele, Diana Morales Properties has indeed become a reference for luxury real estate in the Marbella region.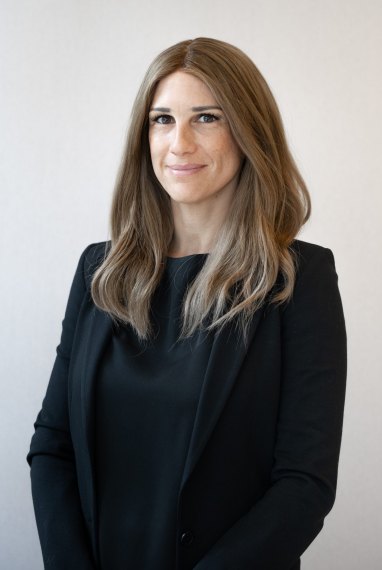 Can we help?
Call now, ask via whatsapp or fill the contact form and we will get back to you asap.