Rise in demand for Marbella properties expected to continue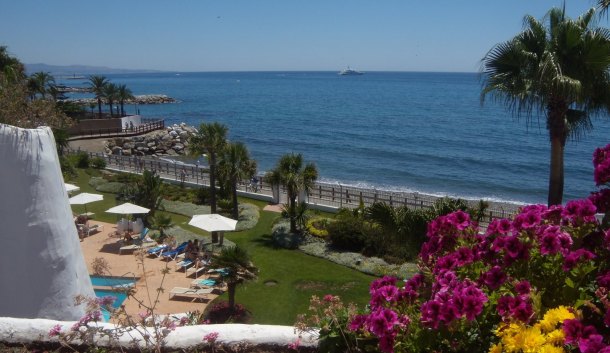 In contrast to domestic demand, experts believe that the current trend of rising interest in Marbella properties will consolidate itself and continue. If so, the gradual recovery that started in the town in 2011 could become a full-blown recovery by 2015, with attending pressures on property prices.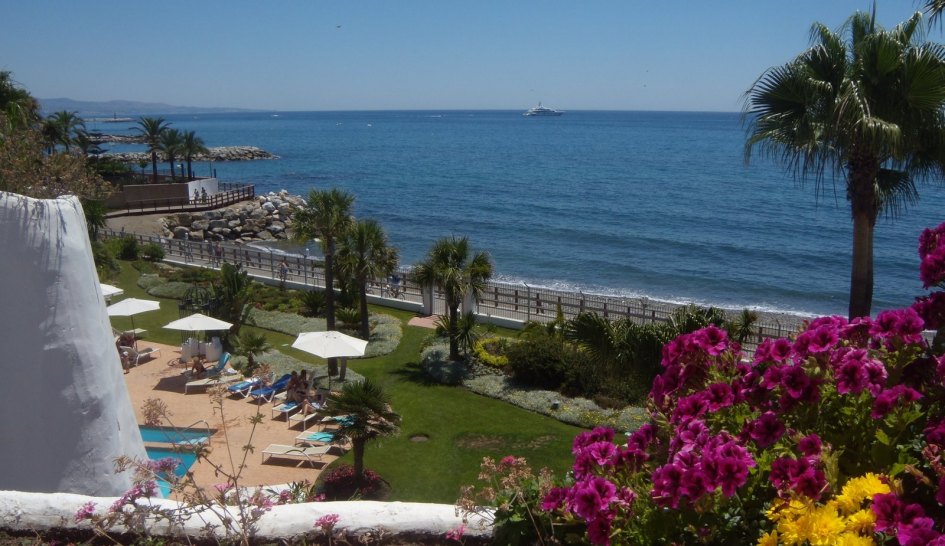 While those properties most in demand are already stabilising in price, it is believed that more readily available homes such as two bedroom apartments in less fashionable areas could still drop a little more over the coming year.
If, however, the overall market continues to strengthen, then the next step would be an overall stabilisation of prices, followed by a gradual rise. At this point the market is best served by attractive price levels, but already there is some competition for the most desirable properties in the best parts of Marbella. As a result, many have been modernising old houses in good locations, while this year also saw work beginning on some new developments, as little has been built since 2008 and the existing new-built stock completed shortly afterwards is beginning to run out.
The association of valuers Tinsa, recently released a report which shows that the average amount of time properties on the Costa del Sol spend on the market before sale, has dropped below a year-and-a-half for apartments and smaller homes, and under two years for larger villas. This, along with overall sales and construction figures, not to mention enquiry levels, is another encouraging sign that the Marbella property market is heading in the right direction – and with an increasingly broad client base it seems more solidly diversified than ever.