Marbella, now the greenest town in Spain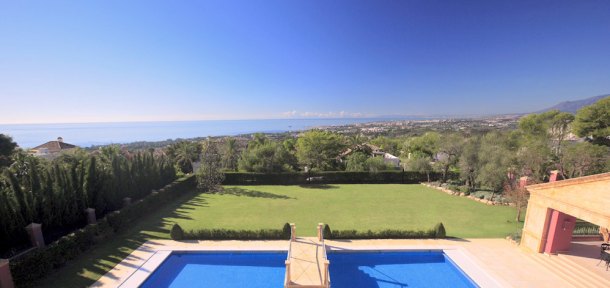 Marbella has always been an attractive place to live but since recently it has another accolade to add to its beaches and climate - it is now officially the greenest town in Spain.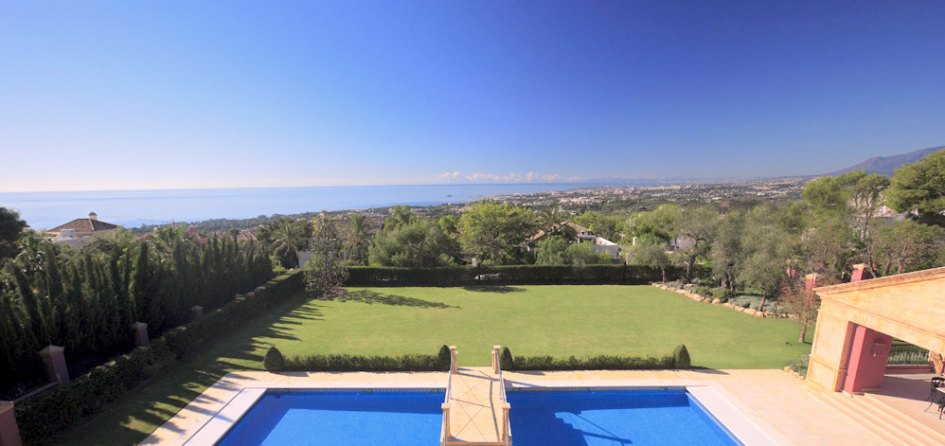 According to a new study by the European Environment Agency the Costa del Sol town is also the second greenest in Europe, beating cities such as London and Paris, but also the likes of Nice and Bath. In fact, the report compared 578 European cities and their risk of 'urban flooding', finding that despite past problems with planning regulations and the building boom, Marbella is actually full of leafy parks and grassy open spaces.
Green areas in the town centre such as the subtropical Parque de la Alameda and the tranquil Parque de la Constitución (which was once the garden of a private residence) have helped 'cement 'Marbella's position at the top of the study. Figures showed that only 23 per cent of the town is 'sealed' by buildings, concrete or tarmac and this is a figure only beaten by Sweden's Norrkoping in the study, which got 22 per cent.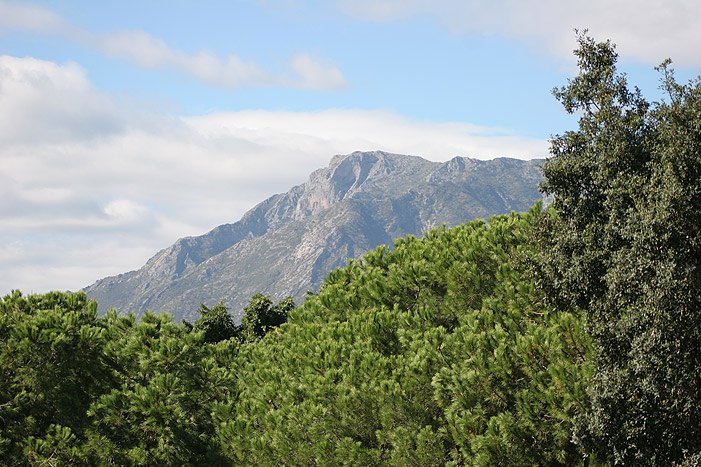 Locally Málaga city was 65 per cent covered by tarmac, Cordoba 37 per cent and the compact historic town centre of Cádiz a high 87 per cent. One of Marbella's rival tourist destinations, Nice in the south of France, has around 37 per cent of the city covered by asphalt, concrete or construction.
The problem is that during heavy rainfall cities covered with impermeable surfaces are less likely to cope with the water, as it cannot quickly drain into the ground and sewage system. The report also pointed out the effect of climate change and the expected increase in heat waves in some areas of Europe. Cities with a high proportion of artificial areas would see the highest temperature rises, whilst those with plenty of green spaces would help to cool the urban areas, so the lovely parks and leafy promenades of Marbella fulfil this important role as well as offering beautiful spaces in which to stroll and relax.