In the past recent years we have been noticing a change in trends. At the beginning, and on rare occasions did we see property which differed from the traditional architecture of the Coast, always more Andalusian. Those rare properties were simply "different" and stood out in the minds of all those who had driven past them or seen them in photos. Their owners, daring and eccentric, as seen by us. But little did we know that they were only the first, in an ever growing trend towards the 'cubic' architecture, flat roofs, clean straight lines, simple homes with square designs.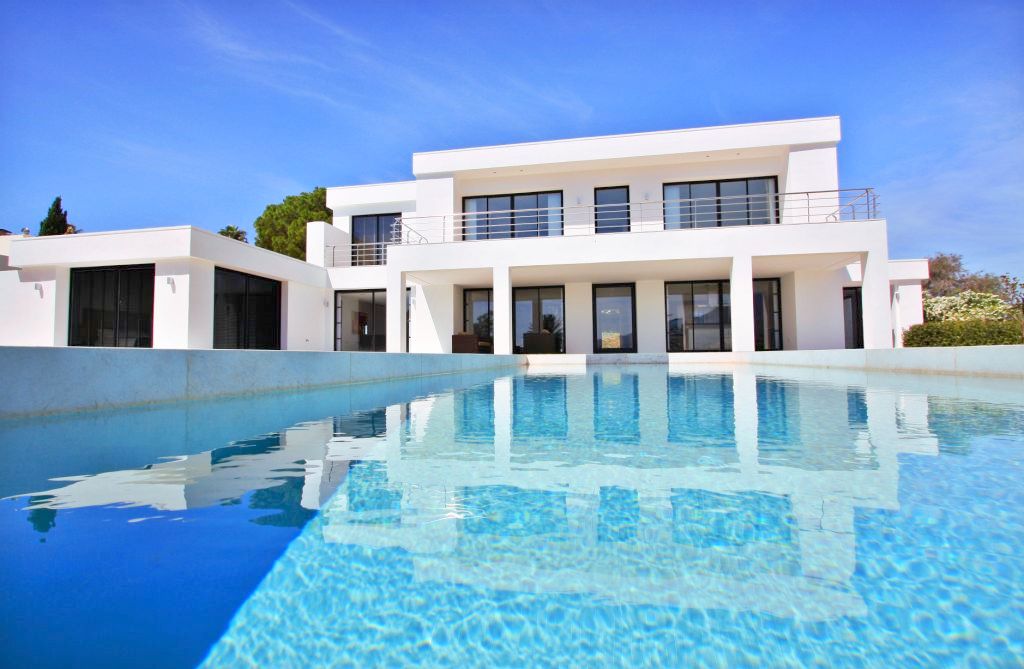 According to local architect Diego Tobal "There is an increasing number of clients asking for 'modern' homes and we have seen this tendency over the past 5 years. There is a marked generational change, where clients want homes which are completely different to the previous generations "
Having been in real estate in Marbella for nearly 30 years we have seen this clear change in architectural fashion. What were only projects a few years ago are now coming to life and onto the market as we write these lines. In terms of what buyers want, we have noticed for about a year and half now an increasing number of clients looking "solely" for modern property in Marbella area. With an ever growing number of modern properties being built and coming onto the market we are able to offer clients a variety of modern villas and apartments in various areas.