The upturn in property sales that first manifested itself in the Marbella area in 2012, has continued to gather pace into 2014, with Málaga Province leading a gradual resurgence of the Spanish real estate market.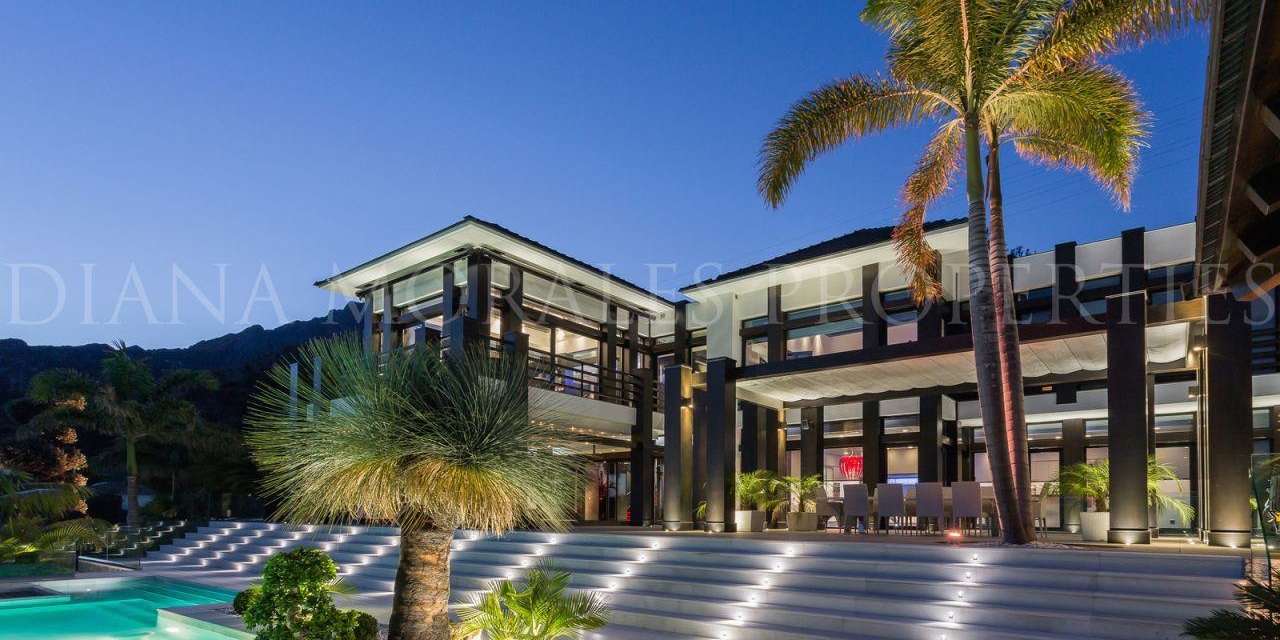 While that market still remains highly fragmented, with some areas only just bottoming out, there are regions within the country that are showing encouraging growth in demand. In Marbella, this trend is so strong that it has not only led to the gradual revival of the construction industry in an area with strong call for new homes, but is also beginning to have a positive effect on property prices.
Taken as a whole, the province of Málaga lead the nation in the second quarter of 2014 with a 9,6% increase in sales compared to the same period last year, and in Marbella the trend is even more pronounced, leading at first to a stabilising of property values and now a gradual increase in those areas most in demand with the foreign, mostly cash buyers that are dominating the market right now.
Not only do such buyers make up the vast majority of new homeowners in the Marbella area, they also make up 13% of all property sales in Spain. A strong recovery has put British buyers back at the top of the list, accounting for 15,8% of all property purchases by non-Spaniards, followed by buyers from France (10,1%), Russia (8,1%), Germany (7,5%), Belgium (7,3%), Sweden (5,9%) and Italy (4,7%).
Shortage of modern homes
While new construction has slowly but surely resumed on the Costa del Sol, the bulk of properties being sold at the moment are re-sales of existing homes. "I expect this to remain so for a while longer," says Pia Arrieta of DM Properties. "The first reason is because older properties are still cheaper, and for now that remains a very important consideration, but it is also because there is an actual shortage of new homes that will take some time to address."
Indeed, the greatest demand is for properties that feature fully contemporary design and technical amenities, and while there are many specialist highly adept at modernising existing homes one can expect that the weight of the market will gradually shift back to new-built properties once enough supply is available again. "However, with land resources limited and Marbella increasingly keen to nurture its luxury appeal, the focus in the coming years will be on quality, not quantity," says Pia.