Diana Morales Properties Marbella and Knight Frank – a good fit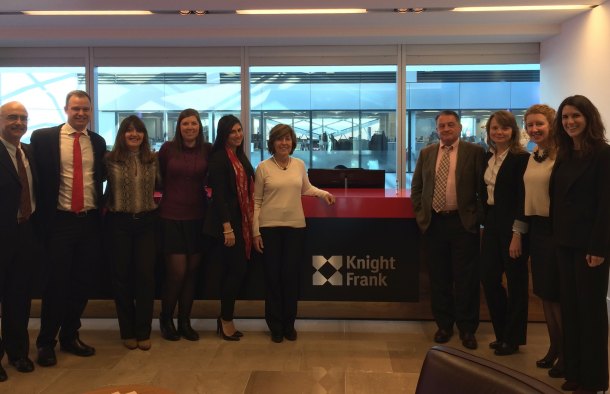 DM Properties was proud to recently announce that it is now the sole representative agent of Knight Frank in the Marbella area. Though it is a new coming together of two highly respected brands, the relationship between Diana Morales, founder of DM Properties, and Knight Frank stretches back over 20 years. "Our partnership may be starting in 2015," says Diana, "but it is built on personal relationships forged over many years."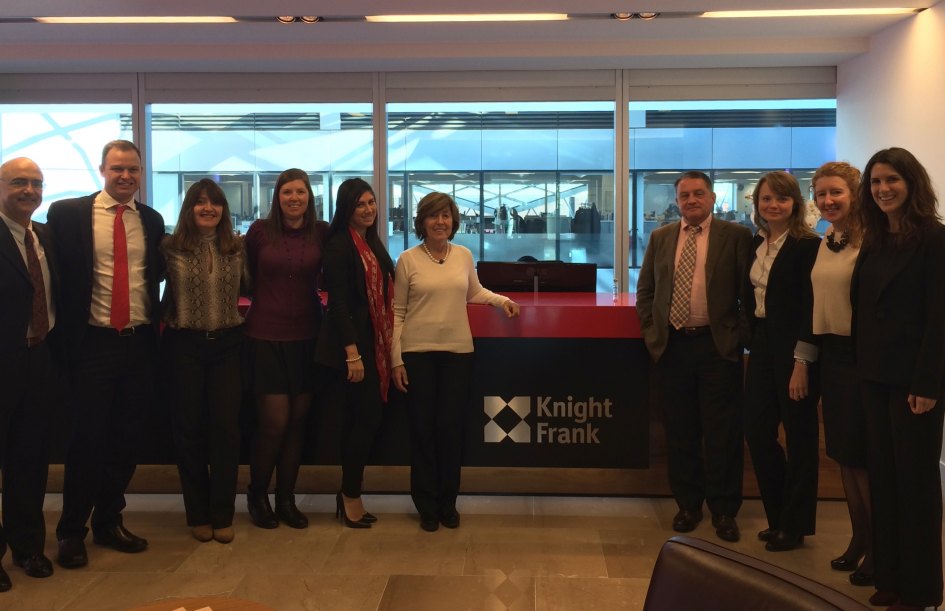 Indeed, she has known the head of Knight Frank's International Department for almost 25 years, so this is not a step in the dark for either party. "We, in fact, know very well how Knight Frank functions, having collaborated with them on many occasions."
Familiar with the other leading international real estate networks, Diana has consciously chosen to align herself with Knight Frank because she feels great affinity with this respected firm's philosophy and approach.
"Knight Frank is a traditional firm that operates to a modern concept, delivering results thanks to a business-like approach that is flexible and takes the long-term approach of focusing on quality, service and solid relationship rather than a short-term commission drive."
Firmly based in London and the UK, Knight Frank is also a prestigious brand with global reach (370 offices in 55 countries) and an enviable client base that is attracting a growing network of top-end firms. "It is a real estate company with a commercial approach that thinks like we agents do and provides us with excellent marketing services and tools," says Diana.
Respected internationally for its industry-leading market reports and analyses, Knight Frank has built up a team of experts and a collective body of expertise that is second to none. "We know we are supported by a first class team of professionals at the Spanish desk, who are always ready to respond swiftly and efficiently to any questions and requests we have, prepare marketing proposals tailored to specific properties and provide PR opportunities. We are also looking forward to working closely with their office in Madrid of more than 25 years which offers both residential and commercial property."
Ultimately, DM Properties is so pleased to join forces with Knight Frank because "We think we can enhance the scope of our services by associating ourselves with one of the most highly respected international real estate specialists that is also expanding rapidly worldwide. Knight Frank offers its clients and associates an array of services covering every aspect of the property sector: commercial, residential, real estate development – and incorporating valuations, consultancy, research, planning, surveying and financial expertise. For us this support and collaboration are invaluable in our drive to continue learning, improving and growing – and I can't think of another organisation I would rather embark on this journey with."