Marbella Real Estate Market Report 2015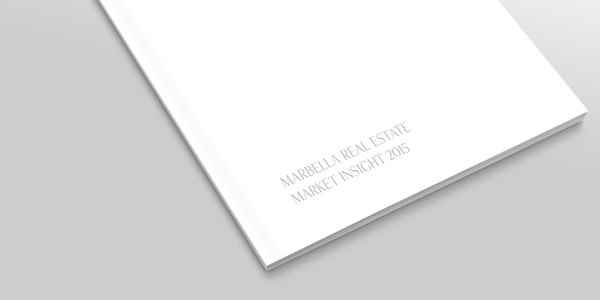 In our latest market report we look forward to a year with prospects for continued growth and development, in which Marbella seems set to continue on the path of recovery against an international background where many things may change but the strength of the luxury market will continue to grow.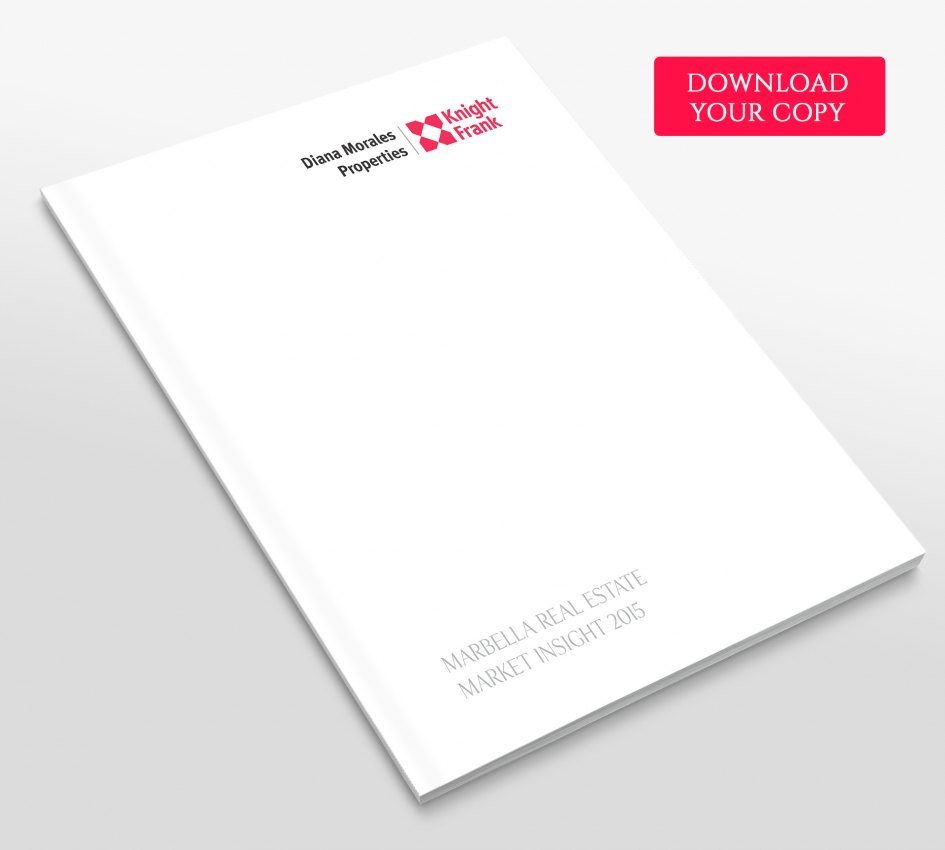 In the year that should see construction and real estate contribute to national economic growth for the first time since the financial crisis began, Marbella has an opportunity to lay the foundations for its prosperity in the coming years – for how we develop now will determine our progress during the current growth cycle and beyond. 
The indices continue to point in the right direction, as reflected in the official statistics released by the Ministry of Public Works, whose figures for 2014 reveal a 27.7% increase in property transactions in the municipalities of Marbella, Estepona and Benahavis and the expectations are for this to continue in 2015. In the wake of it all, new businesses are opening, there is an influx of new residents and homeowners, private schools are well filled and Marbella has regained much of its upbeat, can-do ambience. 
Seen from a macroeconomic perspective, it is fair to say that Marbella in particular is well into the early years of a new growth phase. What's more, for this region most of the indicators are positive, giving homebuyers and investors the confidence to commit and make the most of a rare moment when attractive prices collude with strong growth potential to make this an excellent investment environment.