New demand for building land in Marbella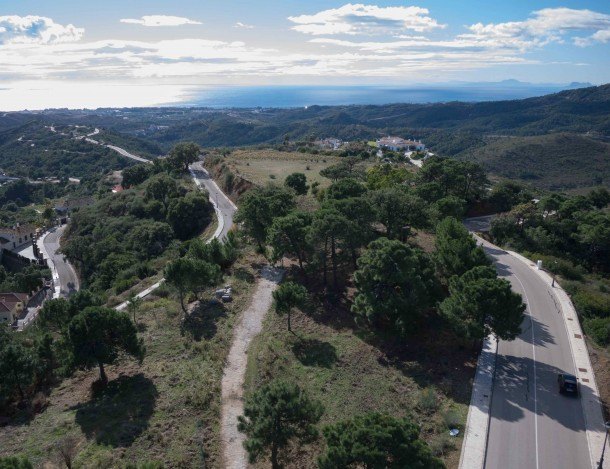 The landscape is changing again. After several years with a dearth of new construction on the Costa del Sol, architects are sharpening their pencils, cranes are reappearing and the diggers are preparing parcels of land ready for building.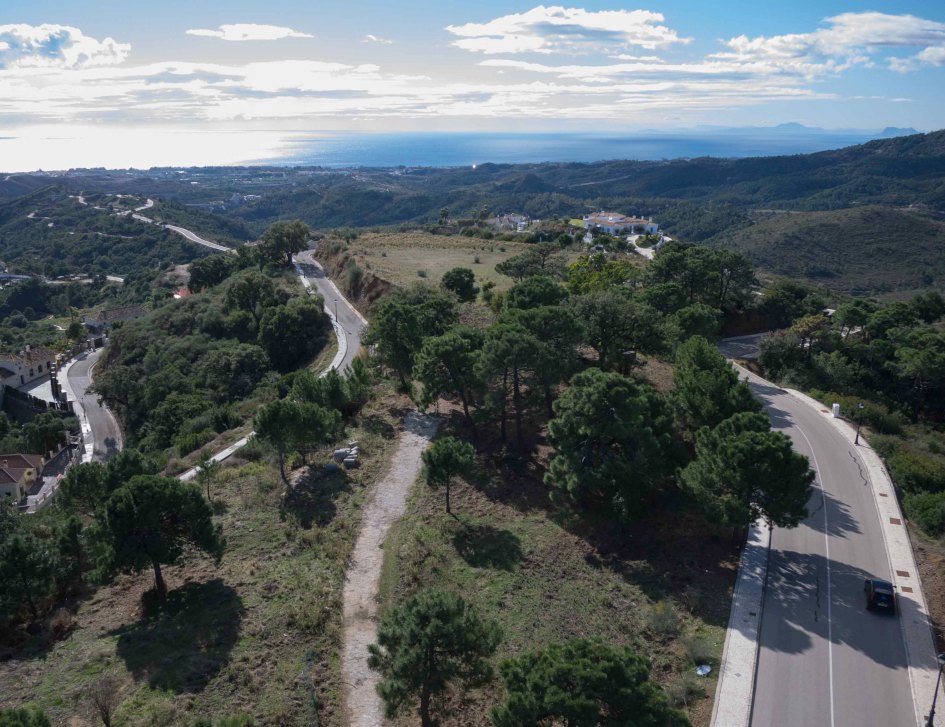 Since 2007, the worldwide financial crisis brought new construction to a virtual standstill as landowners elected to hold on to their building plots, waiting for the better days ahead. Their patience has been rewarded, as now demand for land is growing steadily again.
Genuine interest in good value, good quality and well located plots of land is on the increase, with records showing that the price of land in Spain has climbed by 5.2% during the last quarter of 2014, while sales increased significantly in comparison with the same period in 2013.
For the first time in several years, there are new construction projects underway in the commercial, residential and tourism sectors. Some were started before the financial crisis and are now being operated by banks or investment companies who have taken over the ventures, but most are new.
As a result, Marbella has seen a marked boost in new interest in building land and construction projects. The strong pound is encouraging a wider range of investments from the UK, but northern Europeans from Scandinavia, the Benelux, Germany and Russia in particular are also ranking highly among those choosing to build their dream homes on the Costa del Sol.
More competitive building costs and land prices have both played a part in enticing investors back to the market. Another factor is the strong demand for villas and apartments that feature the latest styles, comforts and technologies.
Lately, there have been media reports announcing larger projects to build new apartment complexes and luxury villa urbanisations in the Marbella area − for the first time in many years. This is an exciting development for the property sector, which has been dominated by the resales market over the past few years. It is another example of how positivity is flowing back into the industry in 2015.
DM Properties has a dedicated section on the website for plots and land in Marbella.