Chinese Marbella Property investors: Questions and answers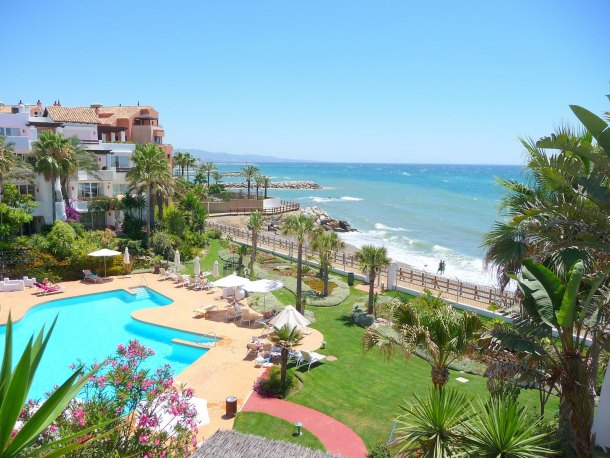 Much has been said about China as a potential market for European real estate, but in reality it remains at this point a specialist market with very particular characteristics and requirements. Those who pinned their hopes on Chinese homebuyers and investors would have been disappointed unless they were in major cities such as London and Paris but also Madrid and Barcelona. Here you will find Chinese investors active in the acquisition of commercial assets.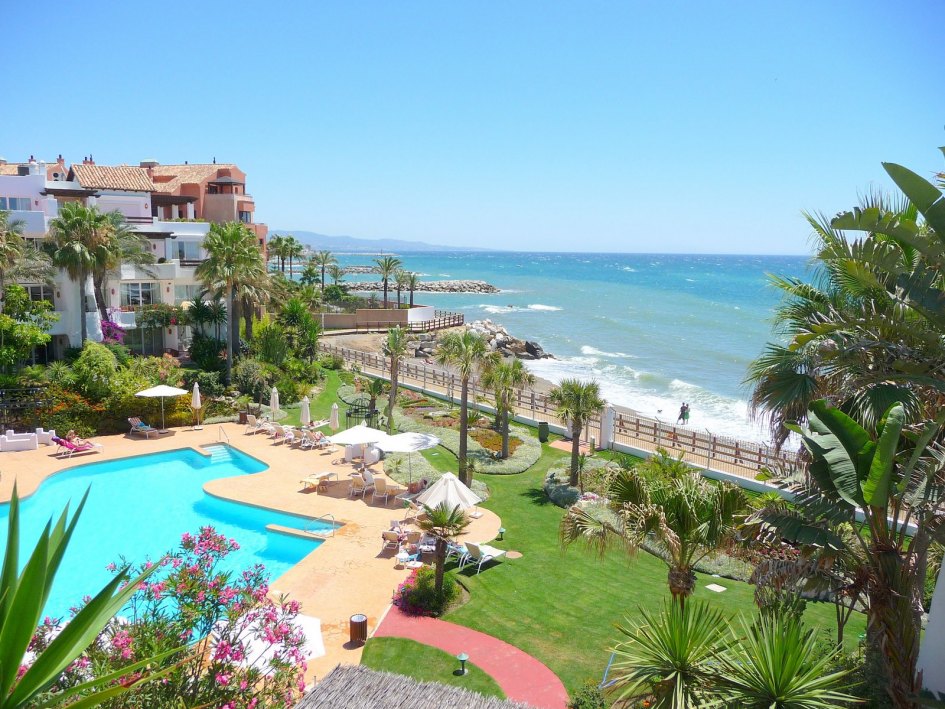 Above all investors looking for diversified sources of income, Chinese buyers have been focusing especially in retail, office and city centre real estate in the major urban centres, with a small but important group of lifestyle buyers acquiring top-end penthouses and other important properties in the most fashionable locations. The most popular of these have been in London and Paris, following a trend that also includes American and Australian cities, yet wealthy Chinese buyers have also bought in places such as the Côte d'Azur, Monaco and the Swiss ski resorts.
It is more from such buyers spreading their (geographical) horizons and 'discovering' spots such as Marbella that this region will attract an affluent Chinese market than from the Golden Visa as it stands now. Designed to draw investment from outside the EU into the continent, the Golden Visa offers foreign nationals the chance to acquire Spanish (and therefore European Union) residence for property investments from €500,000 and above. Once again, this measure has had more effect in cities such as Madrid and Barcelona than in luxury resort areas such as Marbella, as the mid-range buyer attracted by the scheme is mostly looking for commercial assets or, in many cases, student accommodation for children attending local universities.
Having said that, interest from Chinese buyers is beginning to manifest itself, and we have had our first clients from the country whose sheer size and growth potential is quite staggering. Those interested in Marbella tend to have the same primary requests and concerns, and most frequently ask the following questions:
What are the legal and fiscal arrangements for non-residents and residents who buy property in Marbella?
How solid is the legal security in Spain, especially with regard to the status of properties?
What is the business climate here like – i.e. what is it like doing business?
Communication links to the rest of Europe and beyond, as well as educational facilities
Price trends over the past few years and expectations for the coming years
Does Marbella have a vibrant, cosmopolitan community?
In answering these and many other questions we build upon our many years of experience and in-depth local knowledge, further backed up by the informational resources and know-how of Knight Frank with presence in 55 countries through their 370 offices, including Shanghai, Beijing, Guanzhou, Hong Kong, Taipei and Macau. It is especially when dealing with buyers from areas outside of Spain and indeed the EU that this level of knowledge and expertise is of immense value, and through our international focus and network of contacts we are able to provide a quality service to buyers and investors from regions such as China – answering any questions they may have and providing authoritative information with confidence and integrity.