Marbella welcomes Property Buyers from Arab Emirates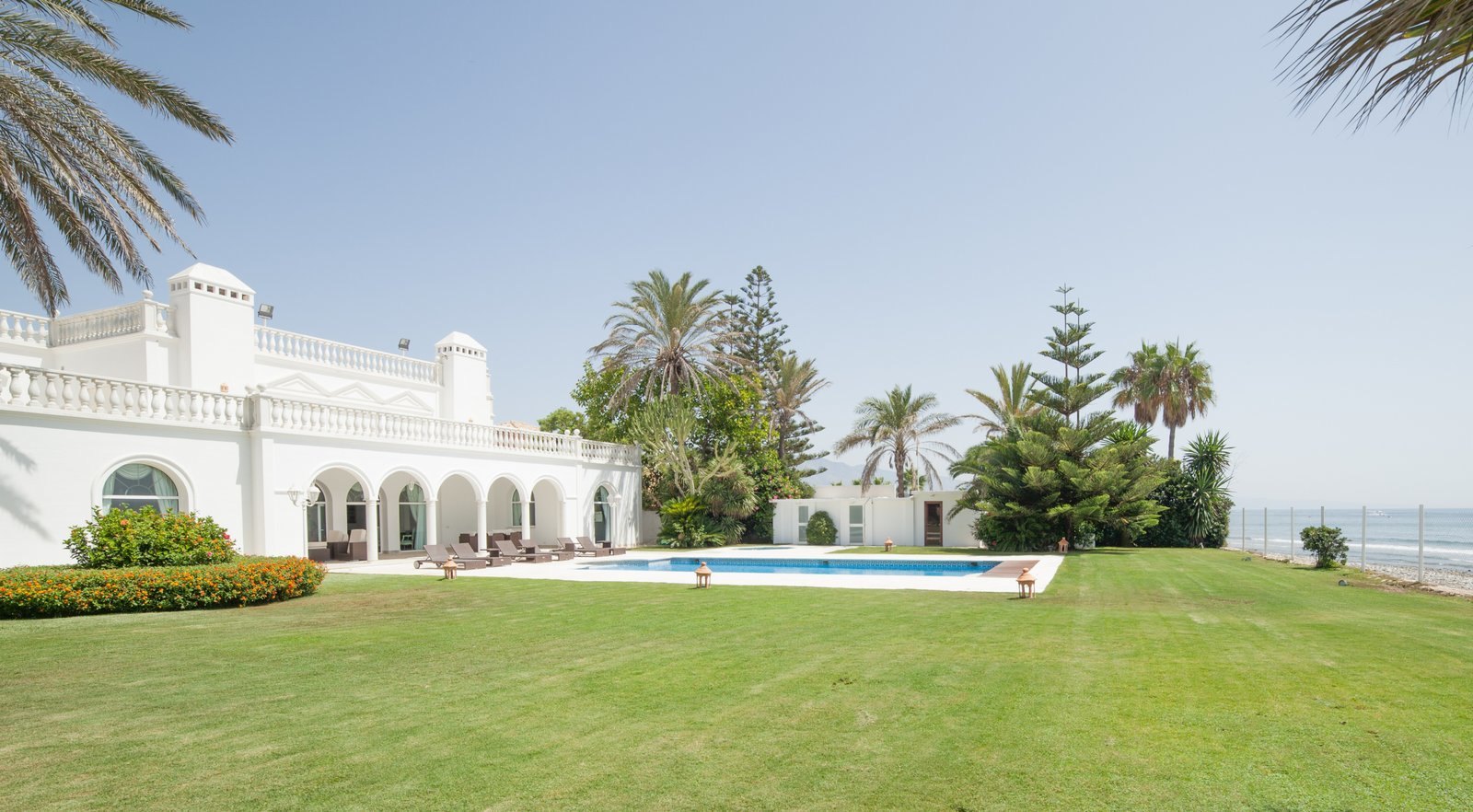 The European Union's decision to sign a landmark agreement with the United Arab Emirates that will allow Emirati citizens to travel freely in the Eurozone is good news for Spain. The removal of the need for visas will undoubtedly encourage tourism from this part of the world and both market analysts and property professionals, such as Fuster & Associates, predict that it is also bound to increase the purchase of Spanish residential properties by Emiratis.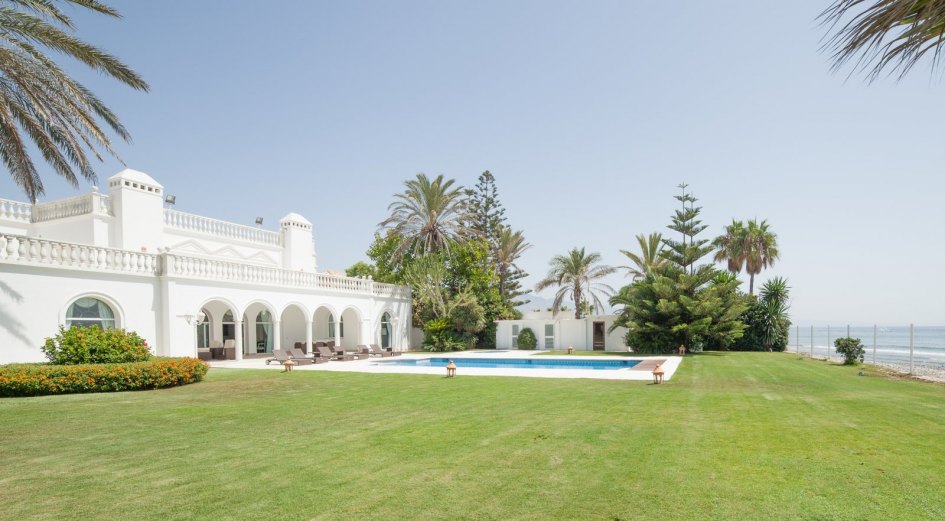 The new visa agreement allows UAE citizens a stay in European countries for 90 days in every 180 days without a visa. Essentially, this gives Emiratis a six months visa-free stay every year. The only other restriction on travel in Europe without the visa is that the trip must not be for paid employment. Emiratis can travel without a visa for business, leisure, cultural, scientific or family visit purposes and clearly, having a holiday residence in Marbella falls within the terms of the agreement.
As we know, southern Spain has a special attraction for Middle Eastern buyers, and they have been significant investors in the Marbella area for some time. As our Managing Director, Pia Arrieta told Fuster & Associates: "UAE citizens have always been very fond of Marbella, both as a touristic and residential destination, and this new travel agreement can only improve this relationship making it easier for them to come to Marbella on a regular basis."
Sales to Emiratis have already increased through our offices, with most Middle Eastern buyers looking for villas and apartments in their favourite areas of the Golden Mile and Puerto Banús. Marbella has the reputation of a safe place with a good range of activities for all the family, plus excellent restaurants and exclusive shops that stay open until late, when Arab customers prefer to shop.
In addition, the exchange rate between the UAE dirham and the Euro benefits the Emiratis, with the Emirati Dirham being pegged to the US dollar. As Fuster & Associates point out, this year 1€ = $1.11, meaning that a €400,000 property that cost $544,000 in 2014, only costs $444,000 in 2015. It's a significant saving.
The agreement was only signed on 6 May 2015, and it is still a provisional law, but hopefully it will stay and we'll be welcoming many more Emirati visitors and investors to Marbella in the future.