Casa Aurea, Open House in La Zagaleta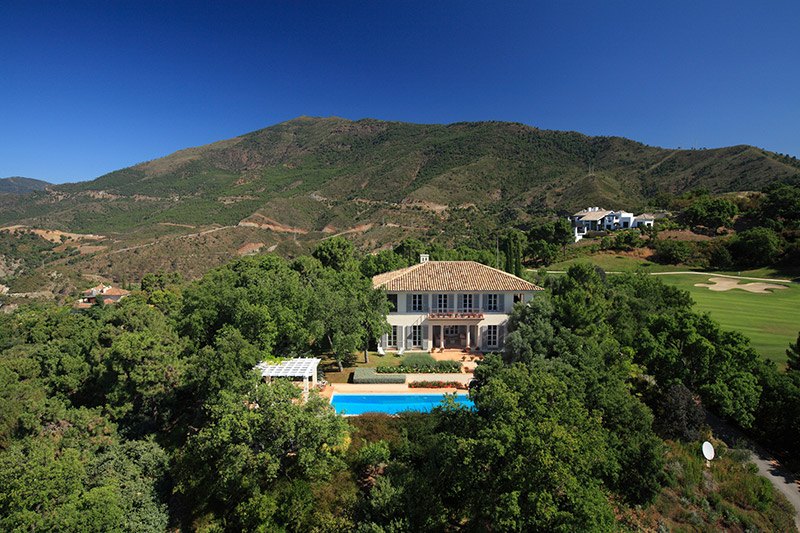 Two weeks ago DM Properties was pleased to invite several agencies to an Open House in La Zagaleta. Casa Aurea, a design villa on one of the best plots in Zagaleta with magnificent views to the sea, and which DM Properties has for sale exclusively, was beautifully presented by the owners who were there to meet with all the attending agencies.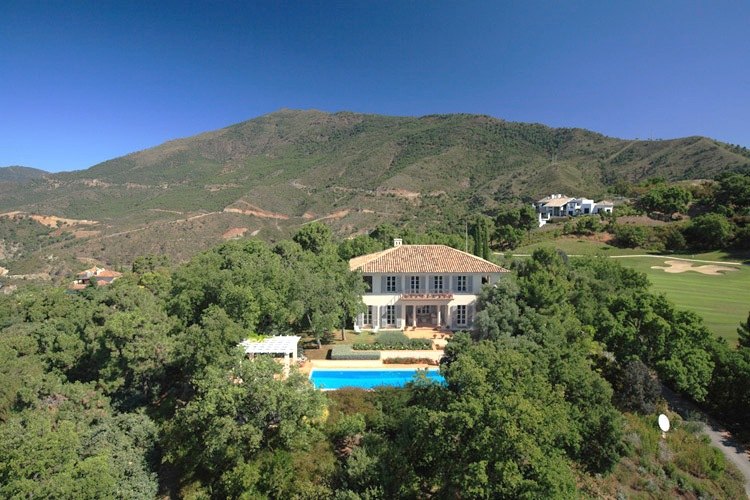 Our sales agents showed guests around the house and the grounds, and the feedback we received was very positive. People particularly noted the stunning gardens, which were designed by Gerald Huggan. Another feature frequently commented upon was the privacy enjoyed by the villa, with agents noting that such a feeling of calm and tranquillity was rarely found, even in La Zagaleta.
Some of our colleagues asked questions regarding the possibility to extend the property, at which point we were able to explain the various different projects for extensions and additions to the house which you can see here www.casaaureazagaleta.com.