Our affiliation with Christie's Great Estates has brought us yet another opportunity to market a truly exclusive product. Let us introduce The World, a luxury cruise ship which travels around the world and where you can now own your own exclusive apartment.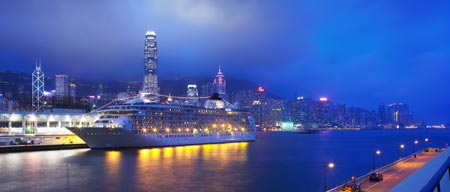 The World opens a vast amount of opportunity to travel the world in an exclusive community as either a resident or vacationing guest. With 165 private residences located aboard ranging from charming studios to spacious 6 bedroom penthouses, many residents call The World home on a consistent basis while others open their doors temporarily for short term rentals that allow others a unique vacation experience unlike any other.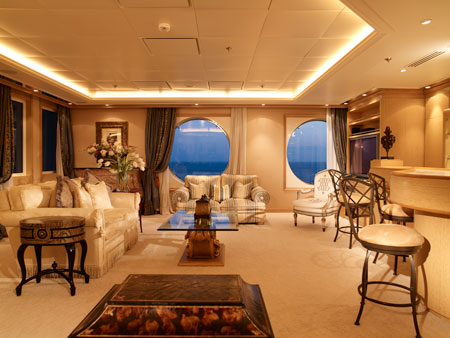 To add the touches of grace, style, variety, and elegance that we all wanted in the design of the apartments, The World commissioned five of the world's leading interior designers and decorators (Nina Campbell, Yran & Storbraaten, Hirsch Bedner & Associates, TMT Design and JP Molyneux Studio). Each one has a clear, individual vision and has produced designs that combine beauty with comfort and practicality. A relaxed atmosphere and a never ending itinerary to the far reaches of the world are all combined to make The World the most unique vacation home experience.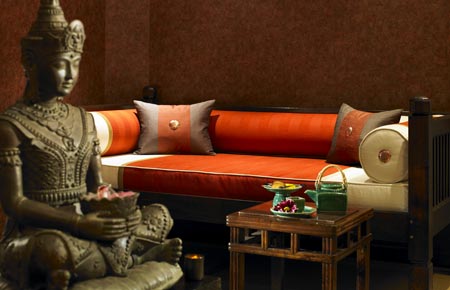 Life aboard The World is just the beginning of a lifestyle devoted to the new, the exciting, the adventure and the peace of allowing yourself into cultures and communities only witnessed on television documentaries. Whether it's preparing to explore the Antarctic, or laying out an itinerary for five days in India, The World's ventures are taken seriously and experienced with a seasoned traveller's take on the unusual. Just passing through won't do!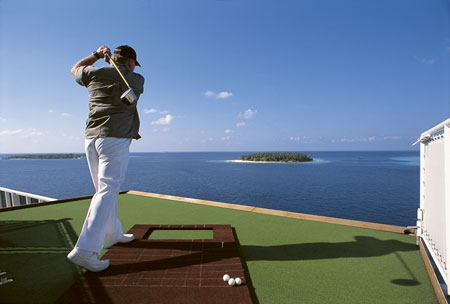 The World offers all types of services and facilities necessary to make your stay just perfect: 4 excellent restaurants – and great chefs –a Deli to take food to your apartment, sporting facilities for golfers, such as putting greens, chipping areas, a simulator, driving range and training programs for practice and honing your skills, a Fitness Studio, an expansive Marina deck where you can run laps or play tennis in the full-size tennis court. Moreover The World is the only cruise ship to enjoy a Banyan Tree Spa at sea, offering exotic treatments inspired by centuries old Asian traditional therapies.
The real luxury is that at the end of every day or evening out, you are home, back in your own private world with your own space. You have everything around us that you need to feel supremely comfortable aboard…friendly and attentive staff, wonderful restaurants, great food, tennis and swimming to keep you fit, and a great community of like-minded people. All this, and the adventure of exploring and enjoying the whole world, without ever leaving the comfort of home… Pure Bliss.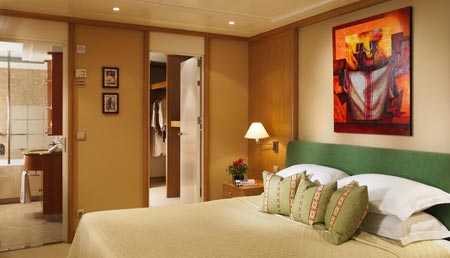 Prices range from 600,000 US$ to 13,500,000 US$
The private residences are also available to rent. Prices range from 1300 US$ to 4750US$ per night depending on the type of accommodation chosen, season and travel dates.
The World will be visiting Marbella at the end of June 2010. Please contact us for further information on the apartments.