New growth areas in Marbella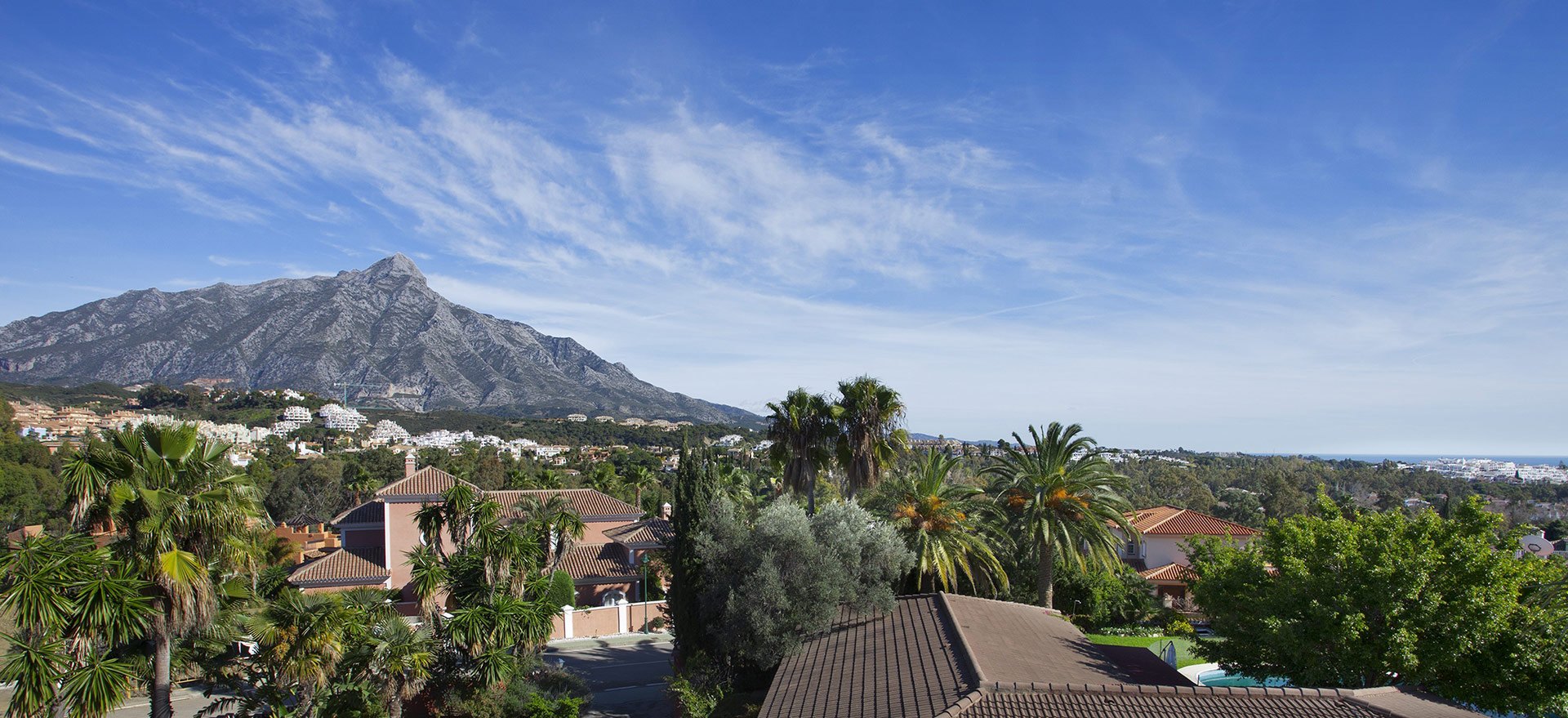 Property investors share a particular interest with town planners, and that is: where is the next area of development?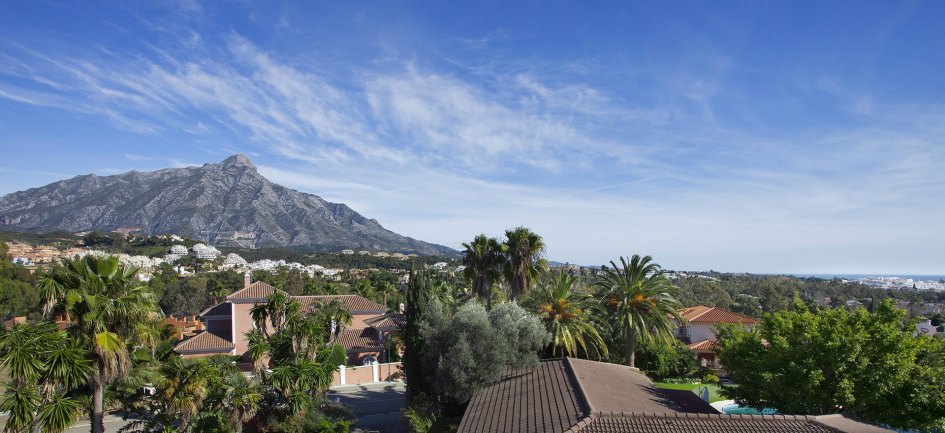 This is as true in Marbella as anywhere else. For urban planners it is important to know which areas are likely to be the upcoming zones of growth, as they need to plan and provide for it, freeing up the resources needed to steer development in an orderly fashion. This means creating demarcated zones for residential, commercial and retail purposes, as well as allowing space for public amenities such as transport, schools, parks, sports facilities and many other things we take for granted but which require careful planning and management.
For investors, identifying those areas that will grow in the coming years is equally important, as is the need to be prepared for it. Those who invest on a small, personal scale will watch the market, keep an eye on where construction activity is keenest and prices are growing fastest, and snap up a property in the area. Institutional investors, or those who buy privately but on a larger scale, will also have to prepare the finances beforehand to be able to act swiftly when the time comes to establish a property portfolio with great potential.
Choosing the right product, location and moment
In the current low-interest environment many an investor or wealth management professional is pleased with returns that would have seemed low during the boom years of the past decade. However, while 10 per cent is already highly acceptable – especially when combined with low risk – some savvy buyers and professional investors have been able to realise returns on their investment of 30-50 per cent!
How? By picking the right product in the right location, certainly, but timing is also all-important in investment. At the moment new developments in Marbella offering luxurious modern villas and apartments at a keen price are sure to realise high returns. Not only do they command the highest prices in the market at this time, but they also sell quickly – usually off-plan – which also affects ROI as the number of years to divide the total gain by is smaller.
But picking the right time is all about choosing the right moment within the cycle. People who burn their fingers in real estate, as in other forms of investment, often do so because they enter the market too late and buy at the height of the cycle – when prices are still rising but already inflated and the downturn correction isn't far away. It is hard to maintain equity on such a deal, so the true investor searches for the low-point in a market and acts then in order to ensure the highest returns.
Buying at the approximate low-point means you get properties, land, labour and other commodities cheap(er). Yes, property values increase with time too, as the market's up-cycle gets going, but increases in land prices and other cost factors will gradually reduce profit margins on new developments rather than increase them, so the early part of a growth cycle is often the most attractive to investors.
Growth areas
The areas that are expected to grow most in the coming years in Marbella are Nueva Alcántara – the beachside extension of San Pedro Alcántara – Elviria, Santa Clara and Nueva Andalucia. A combination of desirable location close to amenities and land available for development is what defines an upcoming area, and the ones mentioned have just that, so keep an eye out for land and new developments in this area. If you're an investor/buyer these are some of the best areas to look out for.
At Diana Morales Properties we have years of experience in the Marbella property market. Please contact us for advice on investment properties available in this area.