Marbella Old Town
The guide written by experts for those looking to buy prime property or invest in Marbella Old Town, area of Marbella City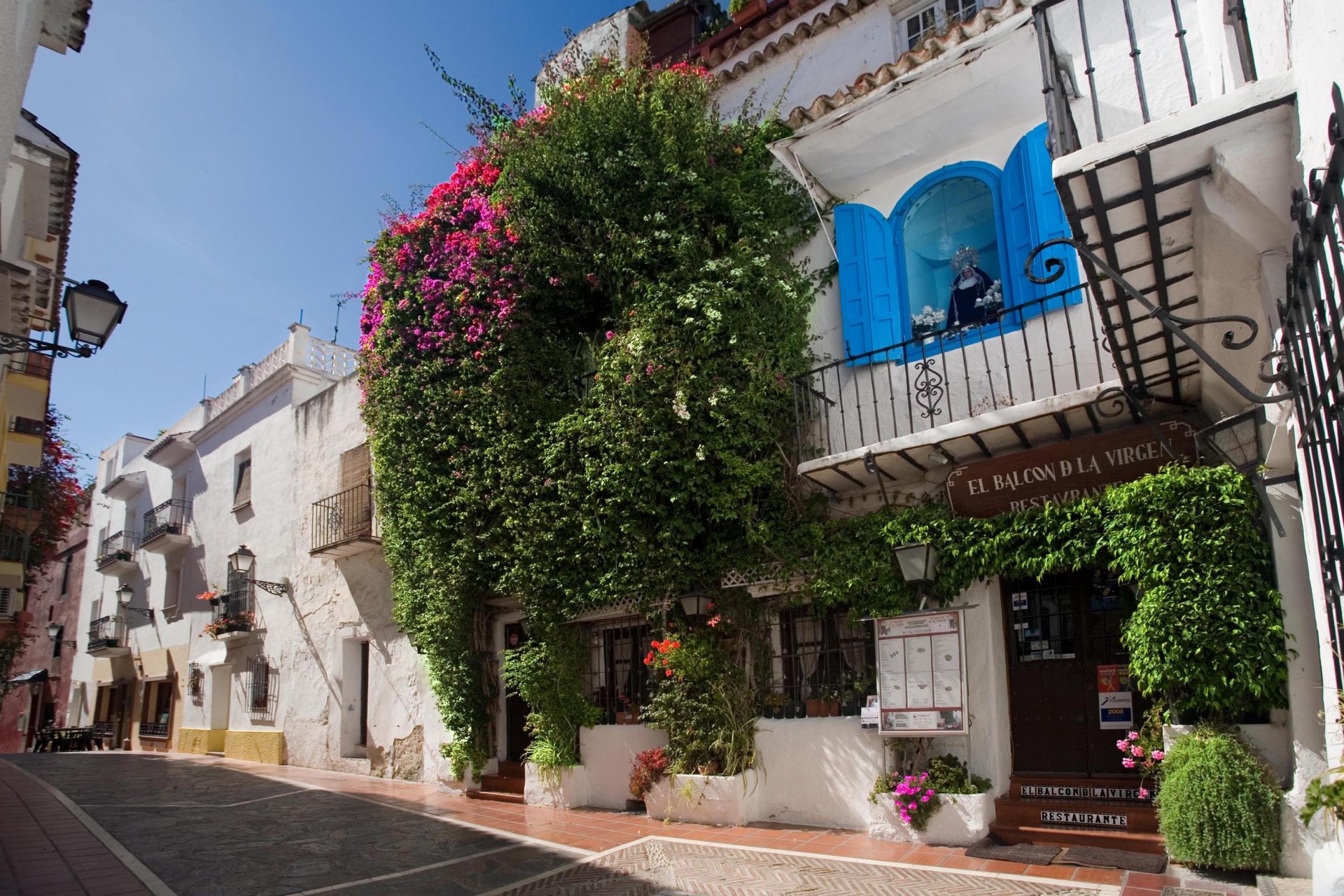 Marbella Old Town, Easy, practical living
Those who thought Marbella is all about beaches, tourism, luxury residential areas and hedonism may have to think again, for right behind the main boulevard there is a maze of little streets and squares that make up Marbella's charming Old Town.
Long before Marbella became a cosmopolitan resort town it was a sleepy fishing village straddling a long curve in Southern Andalucía's Mediterranean coastline. One of a string of such villages dotted in between farmland, it was picked out for the pleasant climate and rather spectacular location it enjoys – perched between sandy beaches and the slopes that lead towards the iconic La Concha Mountain.
Like every self-respecting Spanish town this was a place perhaps somewhat lacking in modern amenities but rich in culture, history and tradition. Behind the scruffy fisherman's cottages that have since become beachside apartments and hotels, was the classical part of town, an Andalusian maze of streets, alleyways and squares with fountains and orange blossom.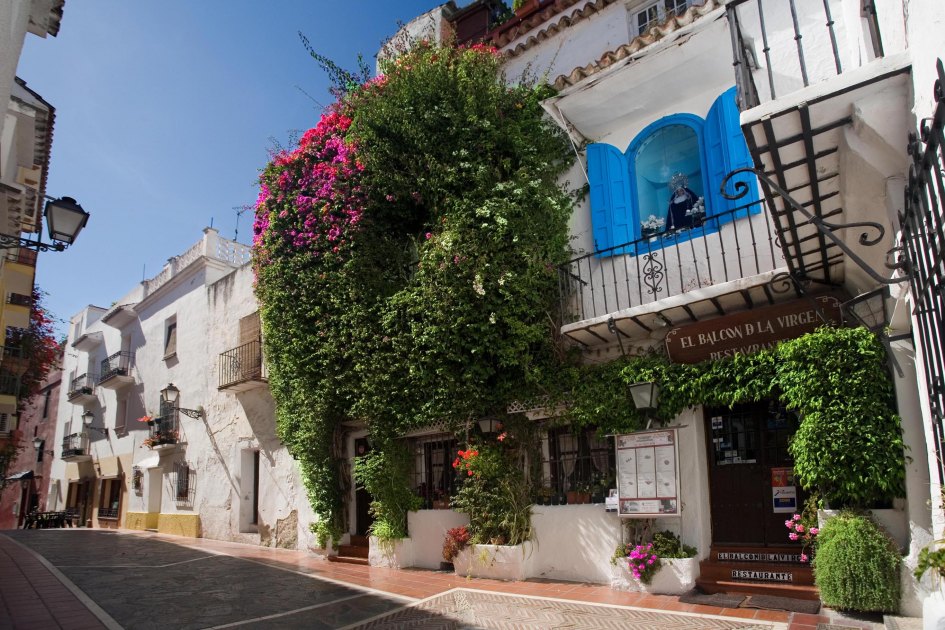 Here, tightly packed whitewashed houses stood proudly in Andalusian style, surrounded by a medieval wall that also nurtured pretty Baroque churches and senorial homes. In Europe you need only look at such areas to tell the age and prominence of a town, and judging by this Marbella has a long and surprisingly rich history, having alternatively been a Phoenician, Roman and Moorish settlement before becoming a strategic lookout-point on Spain's south coast.
Classic charm in a modern setting
The late 19th century brought prosperity in the form of mining, of all things. Though almost impossible to imagine in relation to today's Marbella, it was one of the early centres of iron ore mining in Spain. The ore found in the Sierra Blanca range was transported with the help of an ingenious cable line that ran directly from the mountains to a small offshore dock, the main structure of which can still be seen in the sea on the eastside of Marbella today.
All of that would be supplanted by the tourism boom that began in the second half of the 20th century, yet as apartments, hotels and modern shops transformed Marbella from a rural dot on the coast to a stylish resort town its classic heart remained untouched. Tucked away behind Avenida Ricardo Soriano you could easily miss it, but Marbella old town is a delightful reminder of the community that has lived here for countless centuries.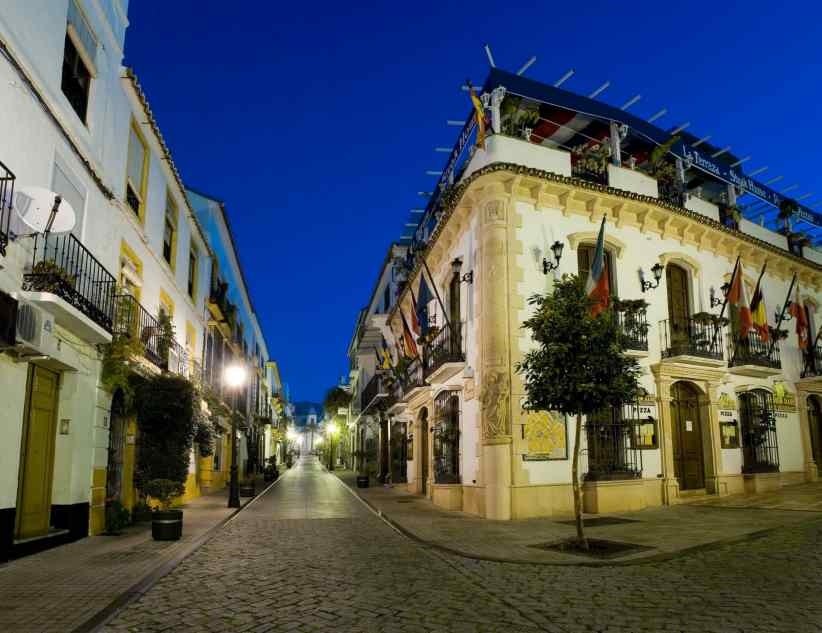 Beautifully kept, it is a largely pedestrianised tangle of cobbled streets and squares lined with shops, tapas bars, cafés and restaurants. A lovely mix of traditional Andalusian charm meets modern refinement in trendy bars, art galleries and boutique hotels, as this is also still a place where you can enjoy local pleasures such as lively tapas bars, churros (Spanish pastry) with chocolate and old-fashioned corner shops.
As popular with tourists as with locals, Marbella's old town is also a place with a living community, Marbella's prettiest church and a great many historic properties that have been lovingly restored and converted – amongst others – into stylish homes full of character and presence. The person who chooses to live here has discovered the truly Andalusian part of Marbella.
Property experts in Marbella Old Town
Established in Marbella in 1989, DM Properties - Knight Frank are your local experts for buying and selling property in Marbella Old Town. If you want to learn more on any subject related to the area and surrounding locations, as well as the real estate market in Marbella Old Town, please do not hesitate to get in touch. Our Marbella Old Town property experts, such us Teresa Sánchez or David Wisbar, will do their best to answer any questions you may have.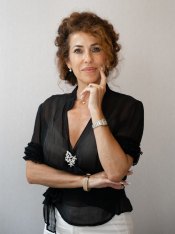 Teresa SánchezProperty Consultant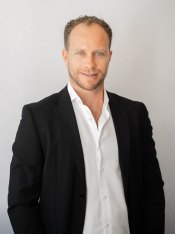 David WisbarProperty Consultant
Properties in Marbella Old Town
Latest articles about Marbella Old Town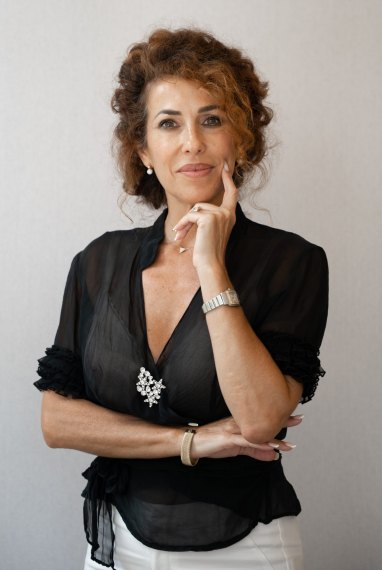 Teresa Sánchez Property Consultant

Can we help?
Call now, ask via whatsapp or fill the contact form and we will get back to you asap.