Developments in Las Chapas, Marbella East
1 development in Las Chapas, Marbella East.
Dunique is a complex in Las Chapas, a consolidated and safe residential area of Marbella East. Approximately 8 Km from Marbella, it has all kinds...
From €1,700,000 To €4,600,000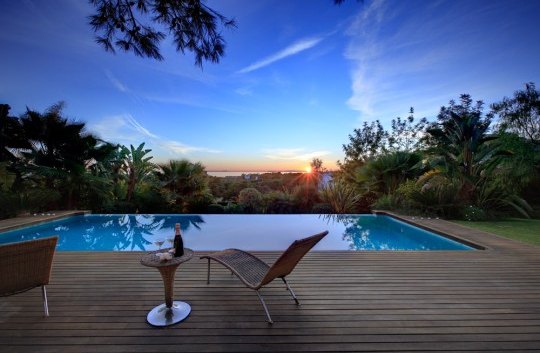 A mosaic of different residential areas makes up the Marbella landscape, flowing either alongside the sea or towards the coastal hill ranges. It can be a little confusing to a newcomer at first, but each of these areas has its own characteristics and specific charms, suggesting suitability for different lifestyles and personal preferences. Given Marbella's...
More about the area
Related property results