Las Chapas
The guide written by experts for those looking to buy prime property or invest in Las Chapas, area of Marbella East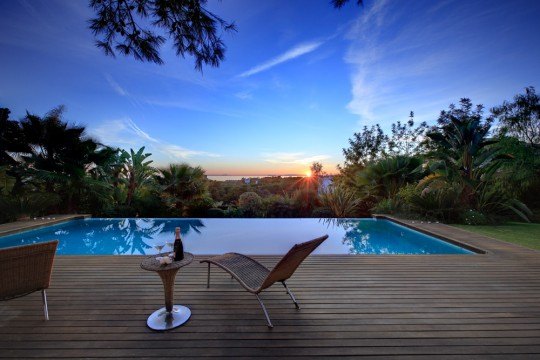 Las Chapas, Beachside family life
A mosaic of different residential areas makes up the Marbella landscape, flowing either alongside the sea or towards the coastal hill ranges. It can be a little confusing to a newcomer at first, but each of these areas has its own characteristics and specific charms, suggesting suitability for different lifestyles and personal preferences.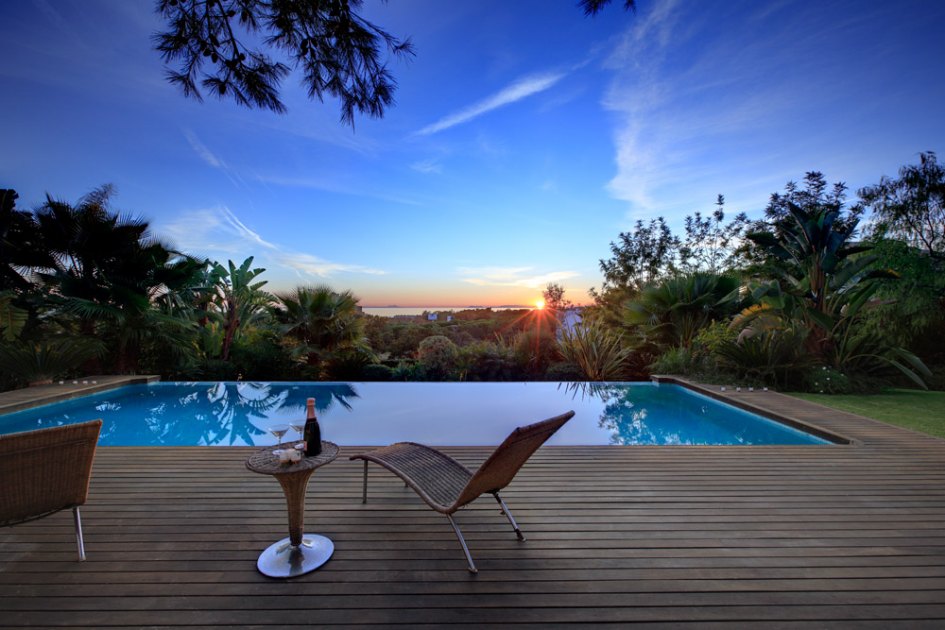 Given Marbella's scale and clearly defined landmarks and geographical settings it doesn't take long to become familiar with its main features are residential zones. Within these, then, are further subdivisions with subtle differences in ambience, views, access to amenities and lifestyle.
One of the most prominent and indeed appealing parts of Marbella is the coastal area that extends eastwards of the town. Part of an area known collectively as Marbella East, it confines itself to the coastal strip that lies below the CN340 road and extends eastwards towards the elegant little marina at Cabopino.
A famous name within this area is Los Monteros, where Antonio Banderas has a home, but immediately east of this luxurious enclave of opulent beachside villa estates is Las Chapas, a residential area that is not as dear as Los Monteros, yet offers villas and townhouses right on the beach.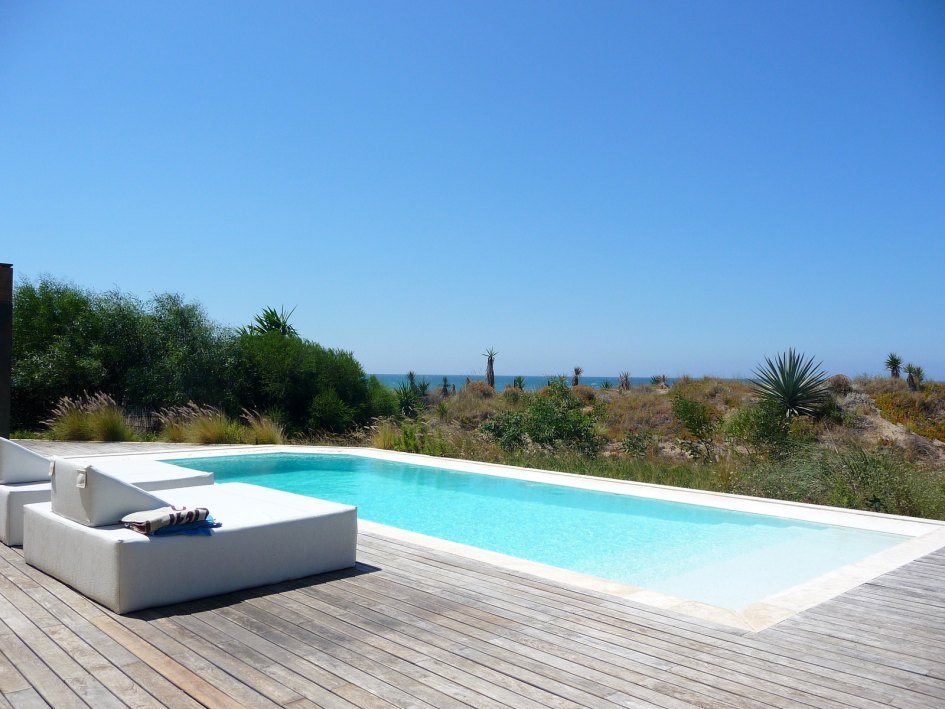 Leafy and secluded, characterised by quiet streets and private cul de sacs, Las Chapas is one of the more established urbanisations in the Marbella area. Originally developed in the 1960s and 1970s, it reached maturity by the end of the 1990s. This means that while many of the properties are a little older than the Marbella norm, they stand on the kind of generously sized plots that are hard to find in newer areas.
Added to this is the availability of affordable villas right by a very natural stretch of beach that includes the typical pine-covered dunes of the area. Many of the properties have been fully updated or rebuilt, and others offer great scope for a bargain that can be renovated and decorated to modern styles and standards.
Close to some of the finest stretches of uncluttered beach, where only occasional beach bars and seafood restaurants dot the shore, Las Chapas also enjoys direct access to the coastal road that connects Marbella to Fuengirola, Málaga and the international airport. With Marbella itself under ten minutes away, the regional hospital on your doorstep, and a wide choice of shops, restaurants, cafés, international schools, sports clubs and fine golf courses within short striking range, Las Chapas offers a lot for little – ranging from grand villas and spacious townhouses to charming little freestanding villas.
Property experts in Las Chapas
Established in Marbella in 1989, DM Properties - Knight Frank are your local experts for buying and selling property in Las Chapas. If you want to learn more on any subject related to the area and surrounding locations, as well as the real estate market in Las Chapas, please do not hesitate to get in touch. Our Las Chapas property experts, such us Gerardo Caballero, will do their best to answer any questions you may have.
Properties in Las Chapas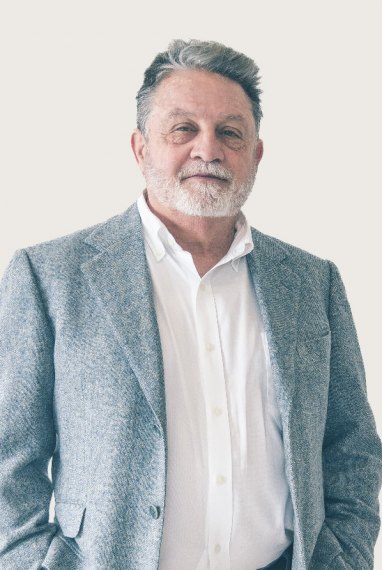 Gerardo Caballero Property Consultant

Can we help?
Call now, ask via whatsapp or fill the contact form and we will get back to you asap.