Developments in Rio Real, Marbella East
3 developments in Rio Real, Marbella East.
Rio Real is a consolidated urbanisation approximately 4 km from the centre of Marbella and 2 km from the beach. There are several golf courses...
From €1,675,000 To €1,960,000
Situated in Marbella East, in the quiet and private urbanisation of Rio Real, is this small complex of 4 independent villas. It is a residential...
From €2,600,000 To €4,500,000
Rio Real Golf, a residential area situated in Marbella East approximately 2 km from fine sandy beaches with elegant beach bars and 4 km from...
From €735,000 To €2,750,000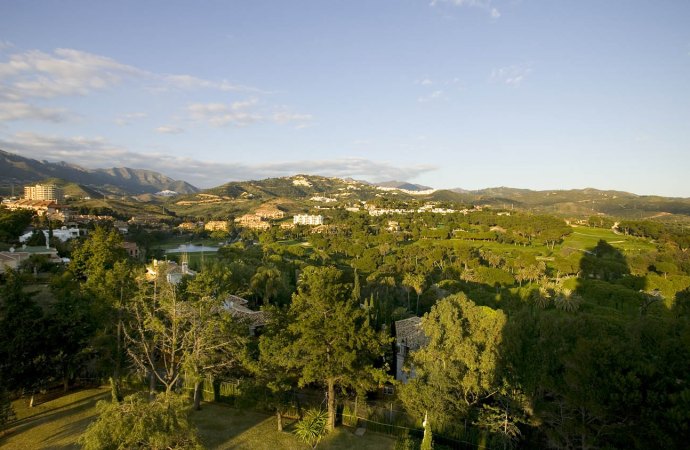 Rio Real, on the eastside of Marbella, provides some of the most scenic spots in the area. For one, it's where the coastal road snakes through a particularly beautiful section of the Rio Real Golf Club in chicane-like fashion. With the lushness of intensely green fairways on either side of the road, attractive residential areas...
More about the area
Related property results