Rio Real
The guide written by experts for those looking to buy prime property or invest in Rio Real, area of Marbella East
Rio Real, Classic Marbella
Rio Real, on the eastside of Marbella, provides some of the most scenic spots in the area. For one, it's where the coastal road snakes through a particularly beautiful section of the Rio Real Golf Club in chicane-like fashion. With the lushness of intensely green fairways on either side of the road, attractive residential areas tucked against wooded hillsides with mountain ranges protruding behind and the sea several hundred metres away, this is classic Marbella.
When driving along the coastal road this pleasant mirage passes all too quickly, but for those who live in Rio Real it is a constant reality to enjoy. Rio Real has the advantage of being a well-established residential area whilst looking remarkably fresh and new. This is largely due to the fact that it is very well maintained, but also owes much to abundant greenery and a rather private setting that is however just on the outskirts of Marbella town.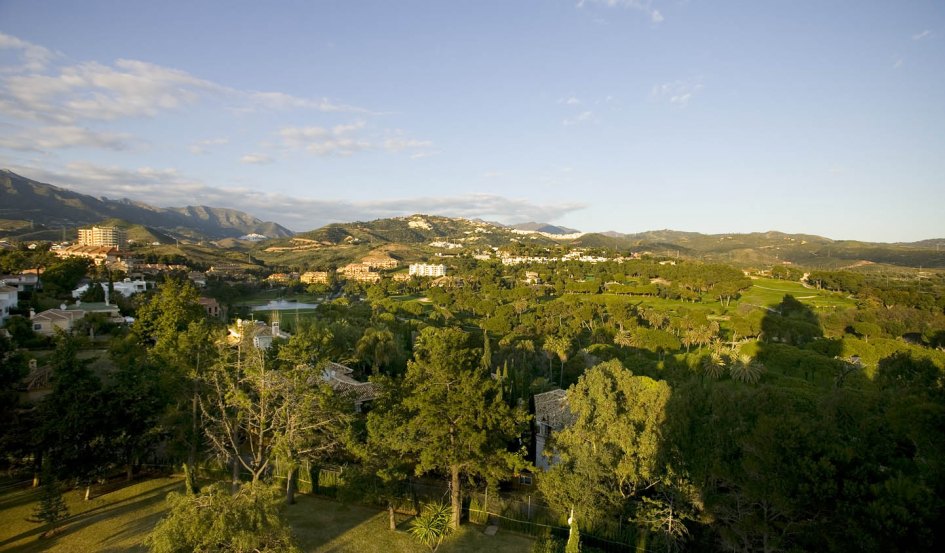 At the heart of the community is the 18-hole, par 72 Rio Real Golf Club. With its gorgeous fairways framed by trees, flowering plants and the sea shimmering in the distance, it is one of the most beautiful courses in Southern Spain. Much of the action takes place in a verdant valley whose gently sloping borders house many of the luxury apartments, townhouses and villas that characterise Rio Real as a living environment.
Where many golf clubs have a stylish clubhouse Rio Real takes it one full step further, with a golf resort hotel that overlooks the course, complete with luxurious suites, a spa wellness centre, meeting and conferencing areas, tennis and its locally popular variant - padel - a bar and lounge, restaurant with scenic terrace and of course a stylishly appointed clubhouse. In addition there is also the Incosol Hotel, a famous spa hotel renowned for its health and beauty treatments. Medical institutions across Europe send their patients here for treatment or post-operative recovery in very private and exclusive surroundings where everything from physiotherapy to specialised menus caters to personalised needs.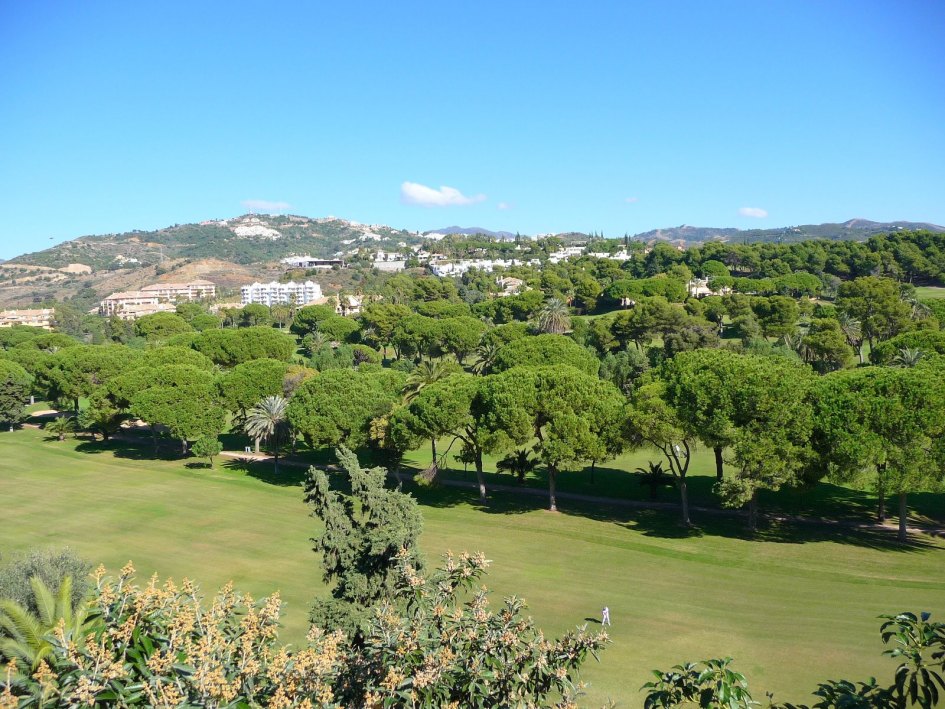 A private community at the heart of everything
Apart from such luxurious facilities there are also community services such as the Rio Real Elementary School, a pretty school that caters to an international body of students. Shops and restaurants are in close proximity, as well as a Roche Bobois furniture and interior design outlet and a very stylish beach club. The properties on the beachside of Rio Real face white sandy beaches and the open Mediterranean Sea, and mostly consist of luxury apartments and some small, exclusive townhouse complexes. As the coastline bends here the views are back across the Bay of Marbella to the town and its mountainous backdrop.
The inner part of Rio Real is characterised by those properties that line the golf course – mostly luxurious apartments and townhouses – and those that occupy the peaceful residential streets immediately beyond. The latter are mostly villas on good-sized plots, although the area is also home to the tallest apartment block in Marbella; set within spacious and well-kept grounds it is also one of the more exclusive, reflective of an area that is close to the heart of Marbella, within walking distance from the sea and yet ensconced within its own peaceful green world.
Property experts in Rio Real
Established in Marbella in 1989, DM Properties - Knight Frank are your local experts for buying and selling property in Rio Real. If you want to learn more on any subject related to the area and surrounding locations, as well as the real estate market in Rio Real, please do not hesitate to get in touch. Our Rio Real property experts, such us Gerardo Caballero, will do their best to answer any questions you may have.
Latest articles about Rio Real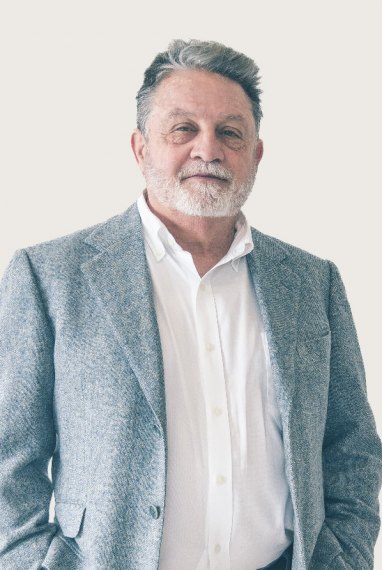 Gerardo Caballero Property Consultant

Can we help?
Call now, ask via whatsapp or fill the contact form and we will get back to you asap.