Marbella Pledges PGOU solution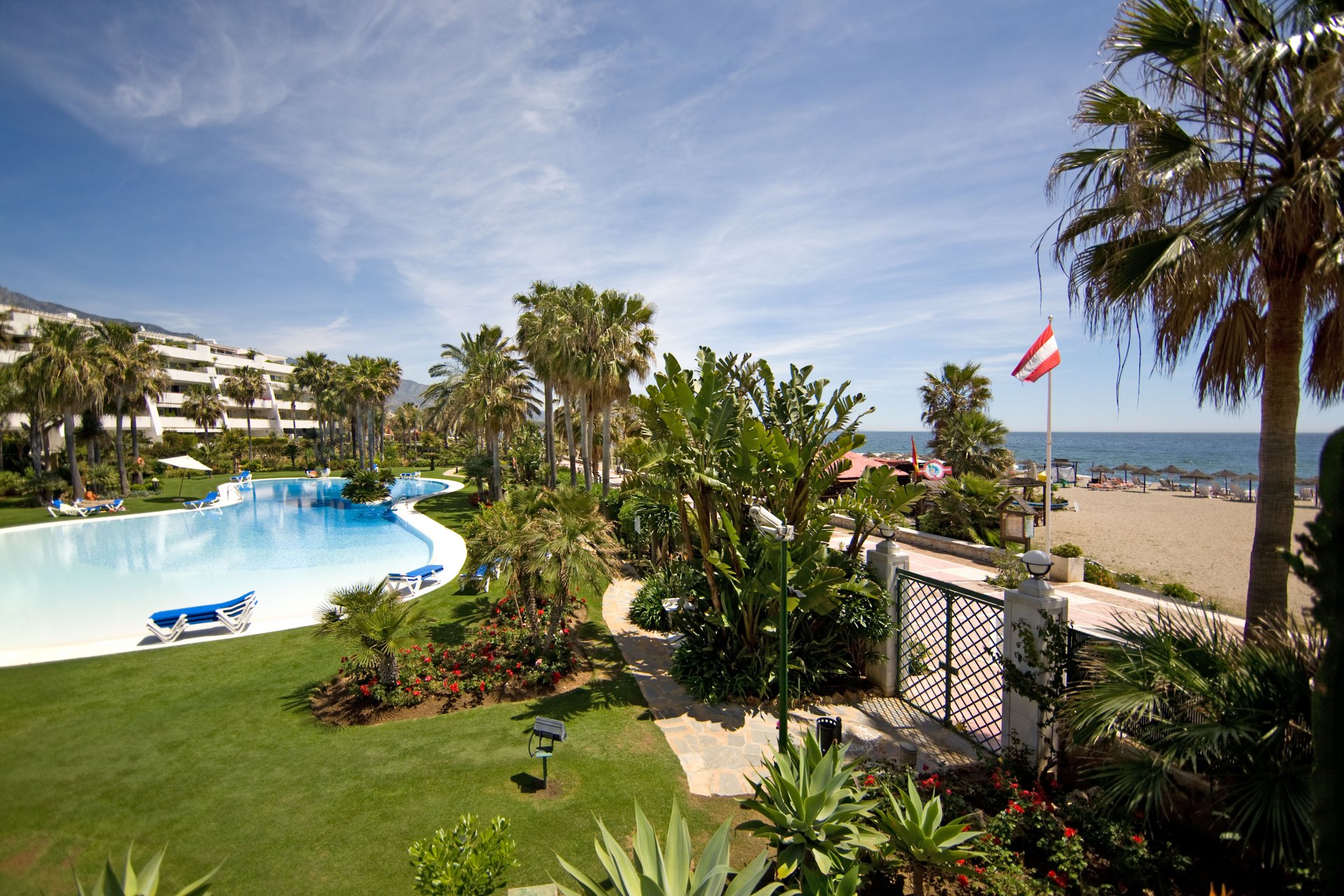 Marbella council has pledged to legalise the situation of 16,000 homes left in legal limbo after the town's 2010 general plan (PGOU) was declared void by Spain's Supreme Court.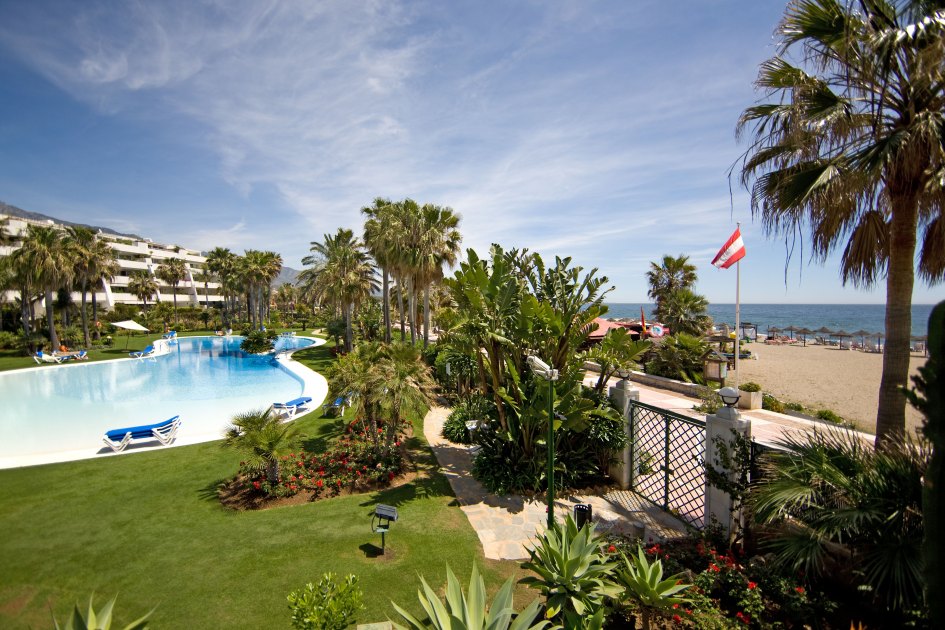 Following the court decision, Marbella has had to revert to the dated 1986 PGOU for planning regulations and the approval of new building developments. The main problem is that the 2010 plan had been used to legalise thousands of homes that were previously built on non-urbanisable land. In addition the confidence of developers has been knocked, with land previously zoned for construction once again falling under the original rural classification of the 1986 plan.
It is up to the Marbella Town Hall to come up with a solution, and after discussion with the Junta de Andalucía regional government the mayor, José Bernal, has proposed a dual track approach to regularising the situation.
Firstly, the 1986 PGOU will be adapted to comply with new planning regulations (known as LOUA) established by the Junta de Andalucía. This, according to the mayor, will restore investor confidence in Marbella and will take around 12 months to be finalised. The council is recruiting four external consultants to expedite the matter.
Unfortunately this will not be enough to clarify the legal situation of the 16,000 homes that now fall outside the 1986 PGOU, so the second measure to be taken will be the drawing up of an entirely new general plan that will aim to provide a planning framework for the official legalisation of the properties in question. The process is expected to take up to three years and cost €2 million. Part of the reason for this is the inclusion of public consultations and environmental impact studies—the lack of which were two of the reasons the 2010 plan was annulled in the first place.
The Junta de Andalucía's Councillor for the Environment, José Fiscal, said at a meeting to unveil the proposals that this "flexible solution is the one that puts fewest obstacles in the way of future development and projects in Marbella." He added that it also offered Marbella the opportunity to adjust to current market realities and bring a fresh outlook to the town's expansion plans.
The end result, said Fiscal, would be a Marbella that could become a 'model' for Andalucía's coastal resorts and tourist destinations.
Diana Morales Properties is pleased that a solution has been promised for the legalisation issue. This will restore developers' confidence where the Marbella new build properties are particularly sought after and important to the local economy.