Schools In Marbella East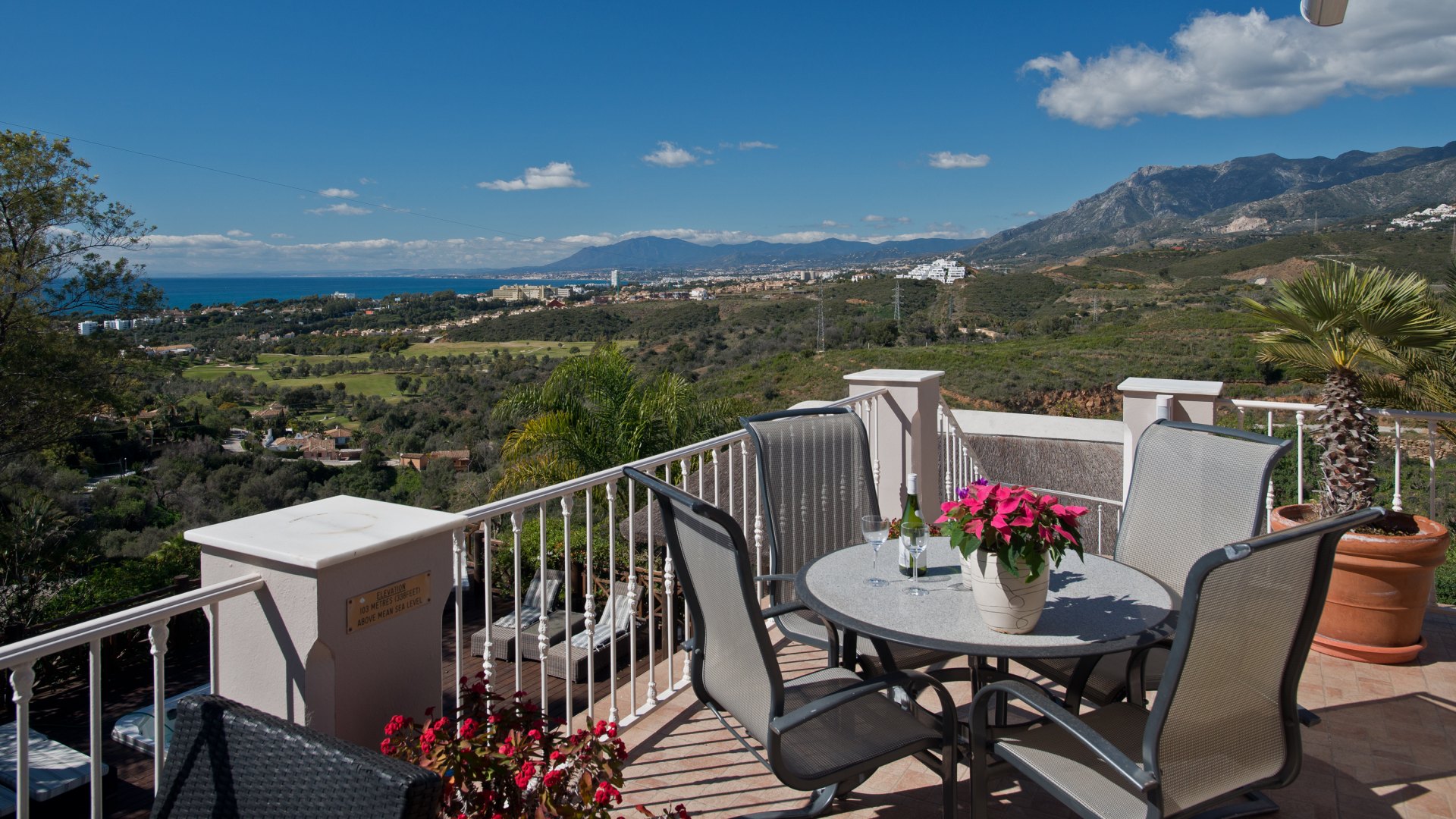 For the younger members of the family, Marbella East is very well provided for in terms of educational establishments.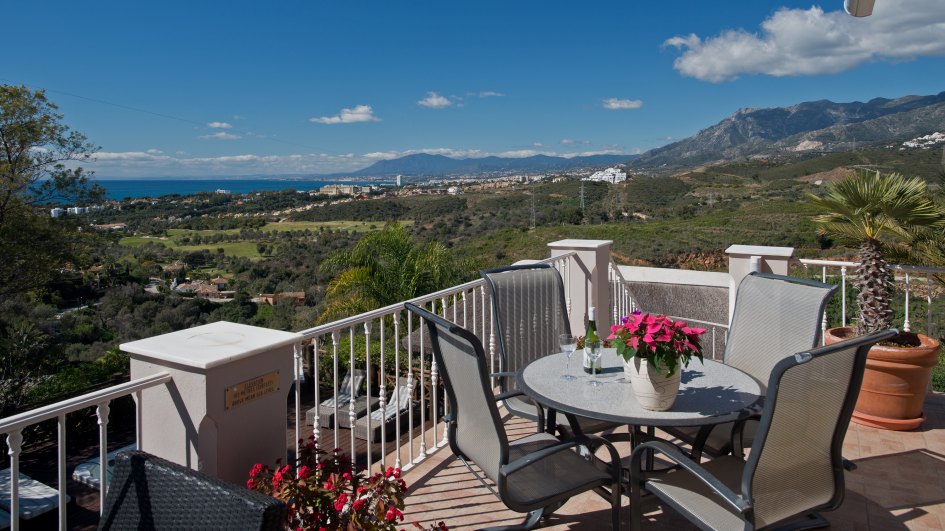 Colegio Las Chapas teaches both boys and girls at junior level but exclusively girls at secondary level when the boys move to ECOS. Approved by the Junta de Andalucía as Catholic bilingual schools, children are immersed in English for 50% of their school day right from pre-school age.
Colegio Alborán is a private bilingual school for children aged three to 18. Unusually among its facilities are a farm and stables where children learn to care for and respect animals. There are also impressive sporting and arts facilities.
The English International College (EIC) was founded in 1982 and offers The English National Curriculum in an international context to more than 500 boys and girls of many nationalities aged three to eighteen years.
The Deutsche Schüle is popular with many nationalities, teaching children from three to 18. Founded in 1898 and recognised (and approved) by both the German and Spanish educational authorities, this is one of the most highly respected private international schools on the Costa del Sol.
The Spanish state schools in Marbella East are very popular with Spanish and foreign residents too. Applications are made via the Junta de Andalucía's Consejería de Educación in March each year for the junior school, Platero, and secondary school IES Dunas de las Chapas. The education offered is exclusively in Spanish but foreign families are welcomed.
Marbella East has an eclectic array of properties to suit families looking to settle in an area where all members of the family are well catered for.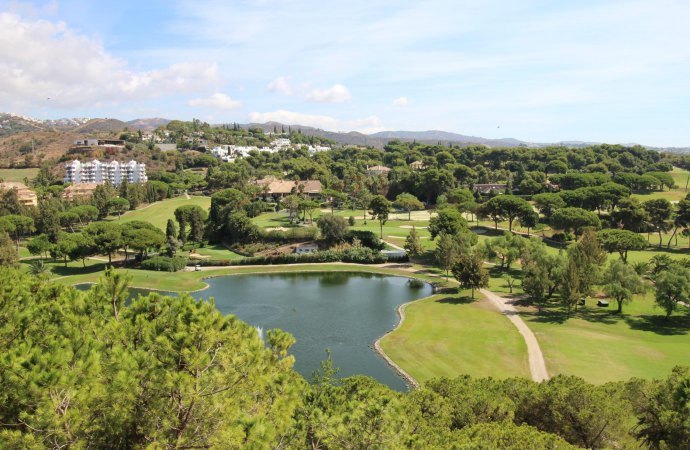 Perhaps a little less famous than the areas surrounding the central parts of Marbella, the eastern area is just as enticing, incorporating many excellent golf courses, the best beaches in the area, a stylish marina, and excellent shopping, dining and nightlife facilities. The eastern area is as enticing as other areas around the central part...
Related Articles