Marbella is an enduring luxury brand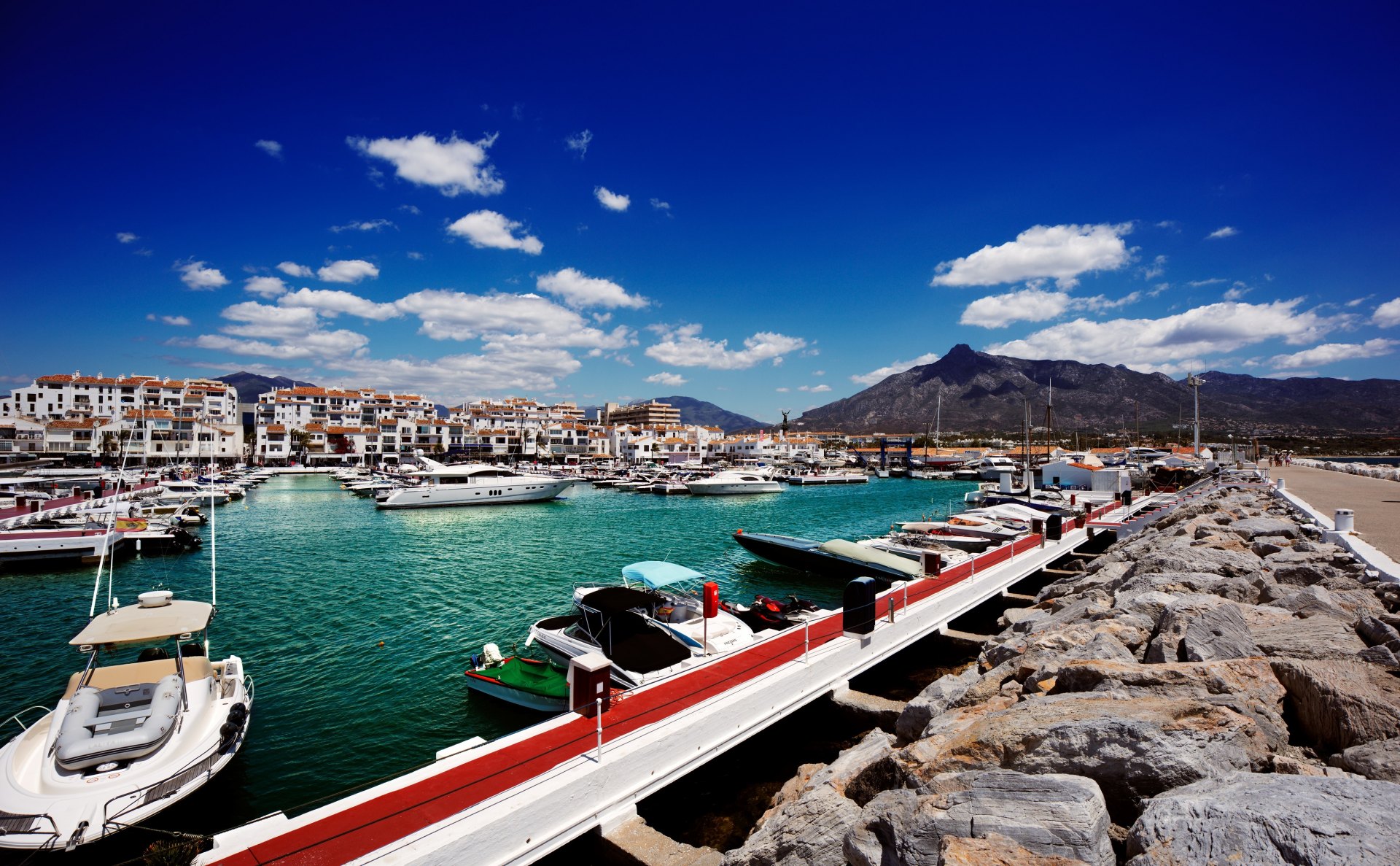 Luxury brands are highly valued for the sense of quality, status and privilege they convey. Usually when we speak of such elite marques we refer to purveyors of luxury goods, such as Bentley, Bugatti, Cartier, Dior, Bulgari and Louis Vuitton, but of course the concept of luxury and privilege extends beyond physical objects of desire to include luxury brands such as Marbella and its property.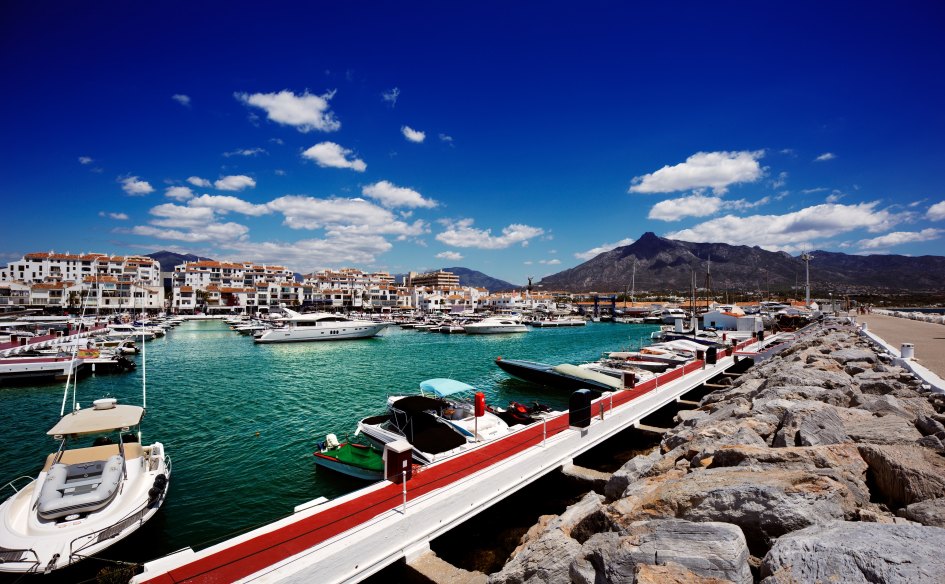 Indeed, services fall very much into this category, with top hotels, Michelin star restaurants and exclusive beach clubs as fine an example of a prestigious brand as any jeweller, fashion designer or car brand. In fact, the two go together very well, so you might well enjoy the finest champagne as you're pampered head to toe in a luxurious spa, but the actual setting where it all takes place is also of prime importance.
Not surprisingly, an address can also represent the best money and good taste can buy, with particular districts and resorts becoming world-famous brands in their own right. Just mention names like Mayfair, The Hamptons, Monaco, the French Riviera…and Marbella, and visions of luxury, glamour and status swim before your eyes.
Marbella as a brand
We all know that it is very hard to attain the almost mythical status of a luxury brand, but even harder to maintain it over the test of time. Marbella has long since joined the select group of resort destinations that are instantly associated with opulence, style and privilege, not least thanks to its beautiful natural setting on the Mediterranean, a climate made for an idyllic lifestyle and a long list of luxury services ranging from pampering spas and sumptuous fine dining to jetsy nightclubs and beach clubs.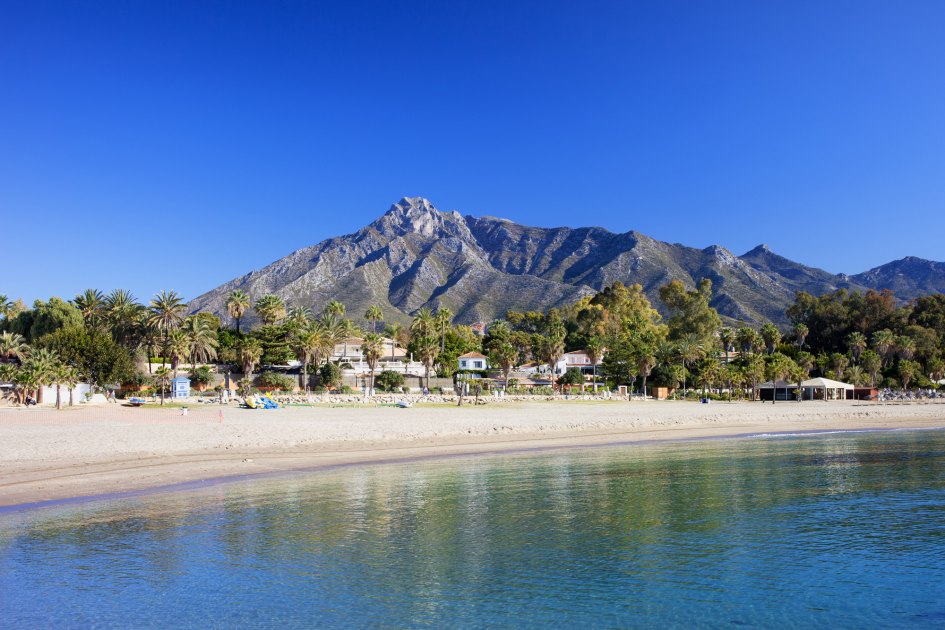 The area's fine resort hotels and exclusive residential areas are at the heart of this exalted position among the world's leading addresses, with a choice of Marbella properties that includes beautiful frontline beach penthouses, villas overlooking verdant golf courses and mansions set within expansive private estates. The desire of many of the world's well-heeled to settle or own a home in and around Marbella has given rise to a real estate market specialised in deluxe secondary properties, but any luxury good should come with an appropriate professional service and pleasant buying experience, so this segment too has its luxury brands.
In Marbella there are a few real estate agencies that qualify as such, having become recognised as luxury brands in their own right, and we are proud to say that DM Properties ranks foremost among them. It qualifies in terms of longevity, the reputation for quality, integrity, service and expertise that it has built up, and above all for the manner in which it conducts itself – combining both style and efficiency in what it does. It is only fitting that companies such as this represent the luxury property in Marbella, dealing with clients (both sellers and buyers) as they are accustomed to.
Moreover, the alliance between DM Properties and Knight Frank binds local and international reputations to provide a combined brand with Marbella expertise and international reach.
Luxury properties for sale in Marbella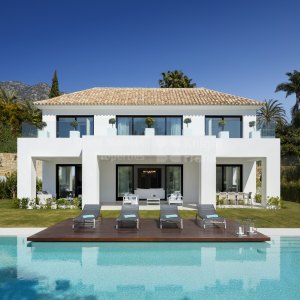 Price on Application Under offer