The impact of Brexit on Marbella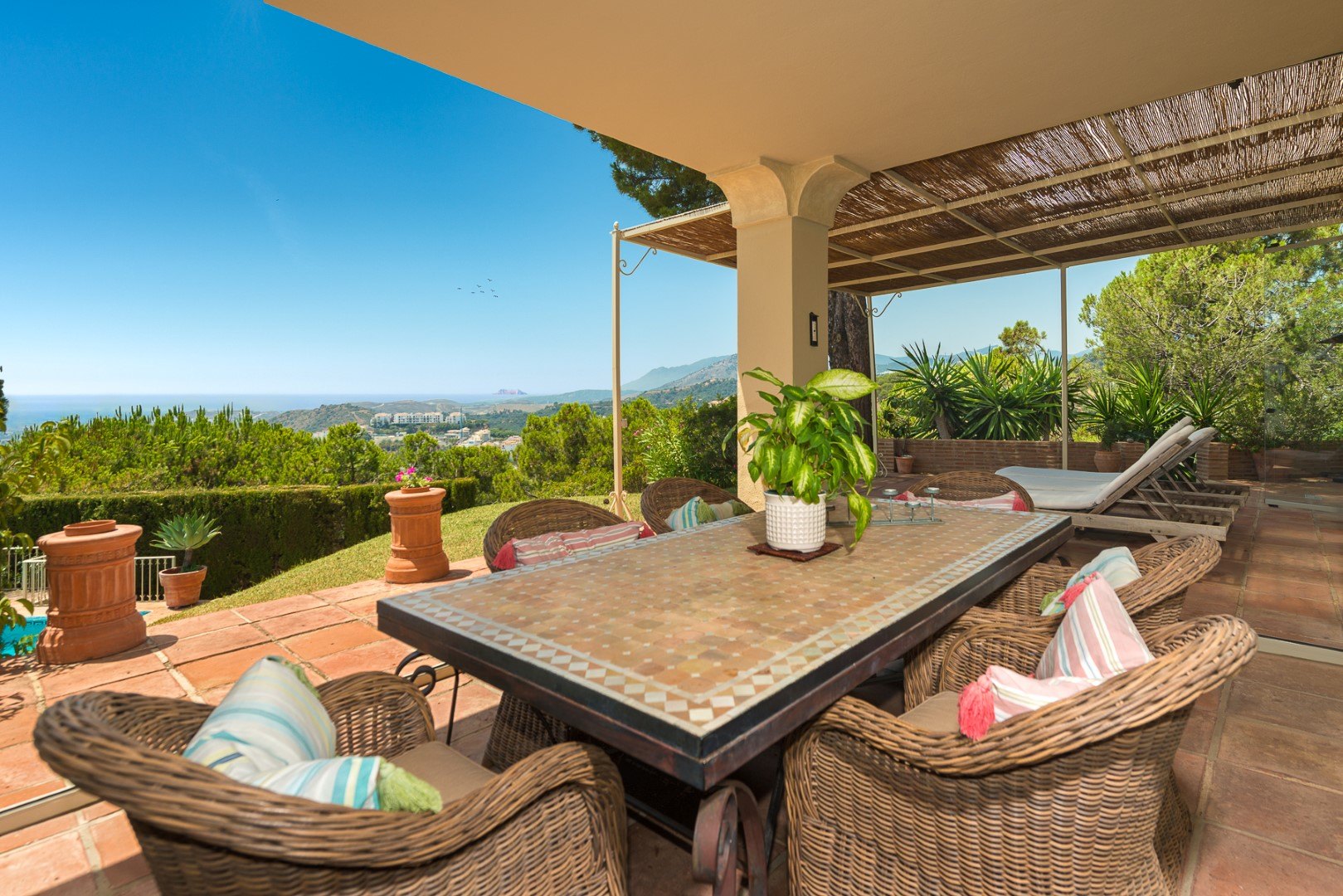 While it seems the negotiations between the EU and the UK are still to begin in earnest, many have already been discussing the potential impact of Brexit since the British public first voted in favour of leaving the European bloc by a small margin last summer.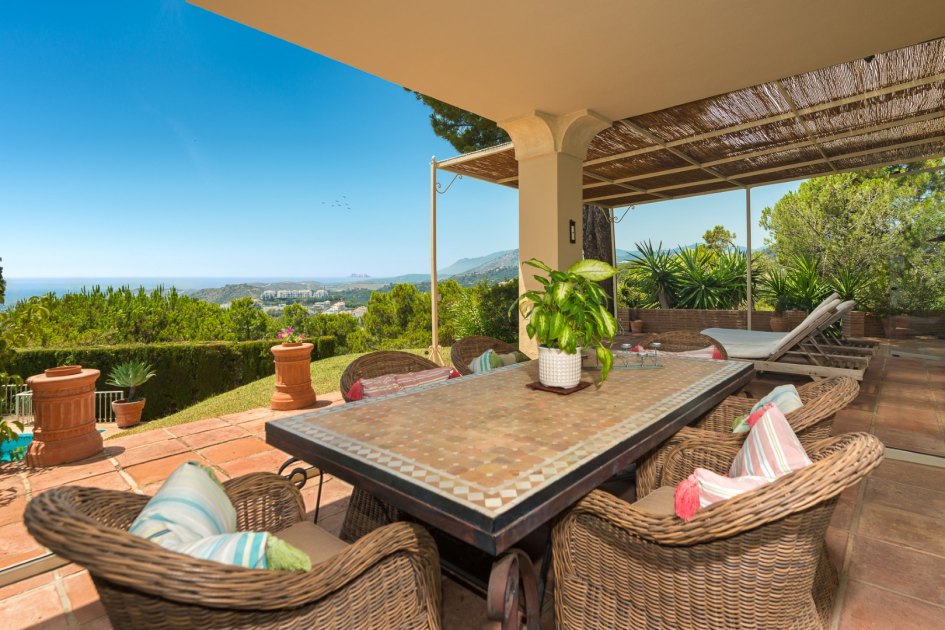 To offer more clarity on the subject and its potential impact on the Costa del Sol's tourist and real estate sectors, DOM3 hosted a seminar at Marbella's Palacio de Ferias, Congresos y Exposiciones on Thursday 14 September.
The event was attended by members of both the tourist and property industries, as well as academics, the press and representatives from the Marbella town hall, including incumbent mayor, José Bernal. Among the speakers were Rafael Escuredo Rodríguez, former president of the Junta de Andalucía, Manuel Azuaga Moreno, president of Unicaja Bank, and Enrique Barón Crespo, ex-president of the European Parliamant and former Minister of Transport, Tourism and Communication, who sketched the background and latest developments.
It was Ignacio Vasallo, the founder of Tourespaña, who drew on his extensive knowledge of the travel sector and many years in the UK to explain that Brexit is not as much of a surprise as many believe. "The British joined the European Union out of necessity," he said, "never out of a firm belief in it or desire to be a part of the European project." This sentiment of being 'un-European' is now joined by a greater sense of confidence than back in 1973, when Britain joined the ECC, and together resulted in Brexit.
Tourism and Real Estate impact
He and other members of the panel confirmed that while Brexit-related phenomena such as a weak pound might limit the buying power of British visitors and homebuyers, the geographical and climatic realities are such that they will continue to buy property on the Costa del Sol and visit this region as tourists. "They might stay for shorter periods or spend less per head," said Mr. Vasallo, "but come they will, as they have always done."
There is indeed no reason to believe that there will be a huge decline in the longstanding relationship between the British and the Spanish costas, also as this tourist trade is almost as important to the British economy as it is Spain. The movement of goods, capital and people in either direction will therefore also not be allowed to be impeded, and already there are calls for compromises as Britons rethink the potential impact on their own economy, and the EU itself looks set to adopt tougher immigration policies more in line with what the UK has been calling for.
Laura Pou Manjón, President of DOM3, confirmed the fact that the impact of Brexit on the Costa del Sol property market has so far been pretty muted, and limited to a moderate drop in sales figures to Britons that is more than compensated for by a growing market among Northern European and Middle Eastern buyers. Holiday rentals are also solid and while the number of British homeowners putting their Spanish properties up for sale has grown, those in the higher part of the market seem almost entirely undaunted by the prospect of Brexit. As a panel member reminded us: "The British came to the Costa de Sol long before they joined the EU, and they will continue to do so long after they leave the institution."