Marbella home styling service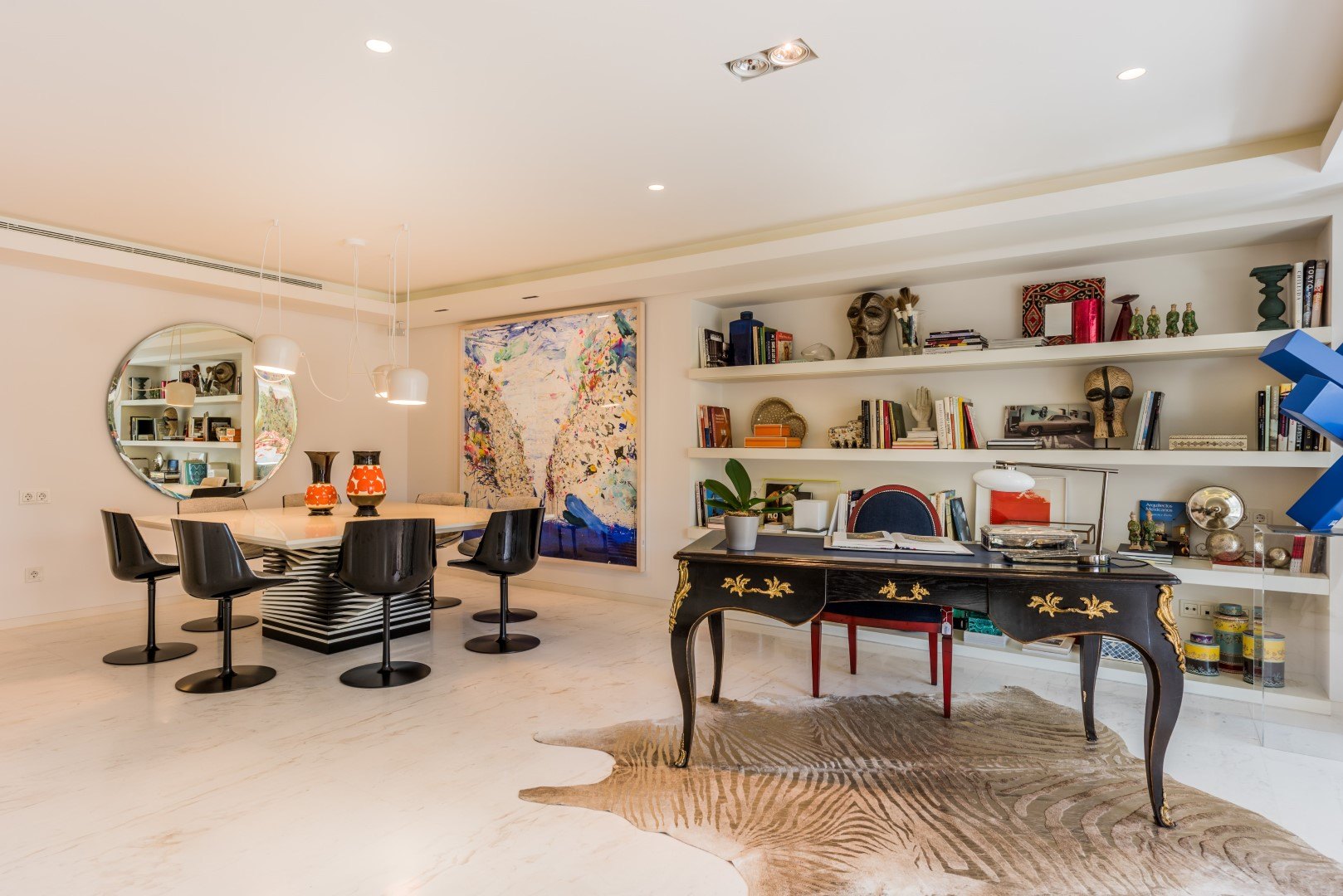 Diana Morales Properties|Knight Frank is highly respected as a leading Marbella real estate agent and a specialist in luxury Marbella properties, but did you know that we also offer a highly professional home styling and interior design service?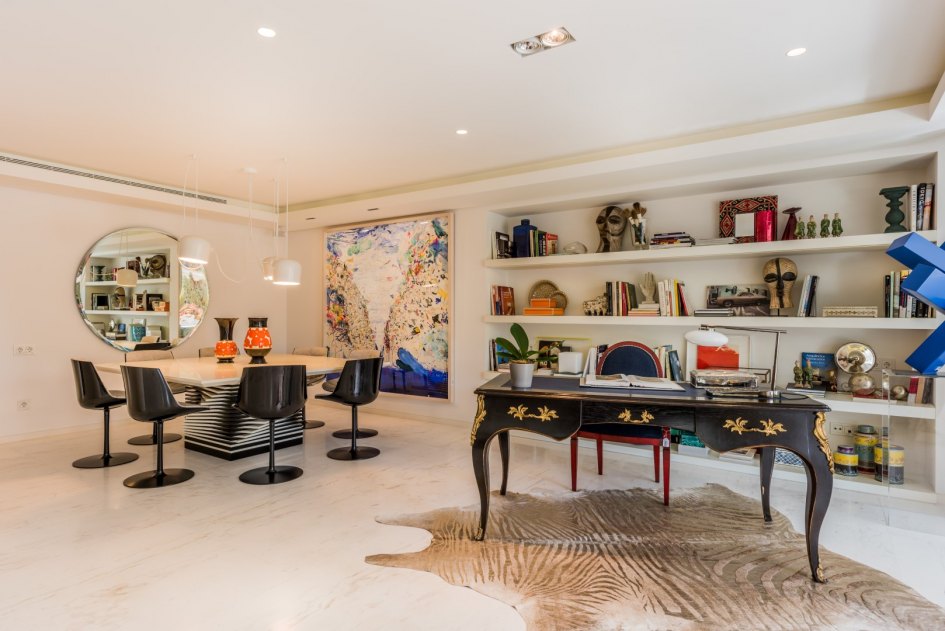 No, we're not branching out into a new field – our home styling and decorating service is offered in support of our clients' needs, be it to help prepare Marbella villas and apartments for sale or to assist in getting new owners settled in.
We have provided a post-sale referral service to the best architects, interior designers, decorators, landscapers and other professionals for a long time. In today's world, where design and up to date styling is so important, the need to present your home to prospective buyers in the best possible way can often make a telling difference.
Some people have the ability to walk into even a renovation project and picture how it could be made over into a stylish home, but many of our clients fail to spot the potential of a home if it falls too far behind the design and presentation norms of our times. First impressions are vital, and in this day and age that means presenting a home that is sleek and elegant.
Presenting your home
Showing your Marbella property off to its best potential starts with de-cluttering to create a sense of space and refinement. In addition, our home styling specialists will create a neutral colour palate that showcases the villa or apartment beautifully, highlighting the finest features of décor and home while also allowing sea views and mountain vistas to speak for themselves.
This may simply require a tidy-up made with the aid of a professional eye, could also entail a fresh coat of paint or might require some basic repairs, renovation and/or decoration. Once done, the property will look fresh and contemporary, allowing prospective buyers to pictures themselves in the home. With our many years' experience in the Marbella luxury real estate market, Diana Morales Properties|Knight Frank knows what today's clients are looking for. Please feel free to contact us for more information.