We know that demand for Spanish real estate is strong, but which are the areas that are most in demand?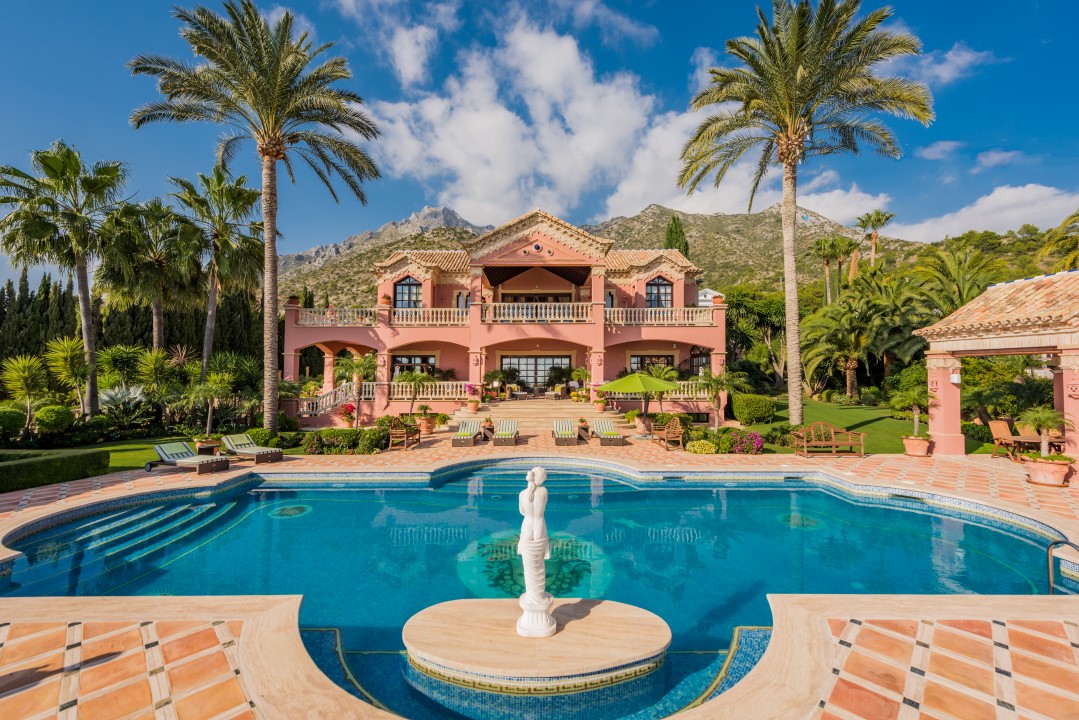 According to research published recently by an important Spanish property portal, the main focus of property searches in Spain is on the coastal regions, the islands and Madrid. The northern, Atlantic coast does quite well, but the most interest is concentrated on large cities such as Madrid, Barcelona and to a lesser extent Valencia, with the surrounding coastal areas of the Costa Brava and the Costa Blanca also key regions that people search for. Add the Balearic and Canary Islands, the Costa de la Luz and parts of the Murcia coastline, and the picture is clear. Well, not quite, as the Costa del Sol remains one of the most sought-after areas of all.
The aristocracy of property searches in Spain is therefore Madrid, Barcelona, the Costa Blanca, Balearics, Canary Islands and the Costa del Sol, but where is most of the available housing stock offer located? In other words, where are most homes for sale located? The interesting thing is that this does not entirely correspond to demand, as the most properties for sale in Spain are located in Cantabria, on Spain's northern Atlantic coastline, in the Catalan province of Girona and the entire region from Barcelona down via the Costa Dorada, Valencia and the Costa Blanca to Murcia. This eastern emphasis continues with the Balearic Islands, as in the south only Málaga and Almería match the eastern coastal part of Spain in these terms.
The regions that score surprisingly low by this measure are Madrid and the Canary islands, completing a picture that confirms the main coming together of supply and demand is along the prime sections of Spanish coastline. In the mid to high end of the market, the top regions are the Balearic Islands, the area around Barcelona and the Costa del Sol, which occupies the coastal section of Málaga province.
Diana Morales Properties | Knight Frank is a specialist in luxury Marbella real estate with expertise and resources across Spain and beyond, with over 418 offices in 60 countries. Contact us for more information about the finest apartments and villas for sale in Marbella and surroundings.