Marbella Real Estate Market Update: Shift to a buyers' market?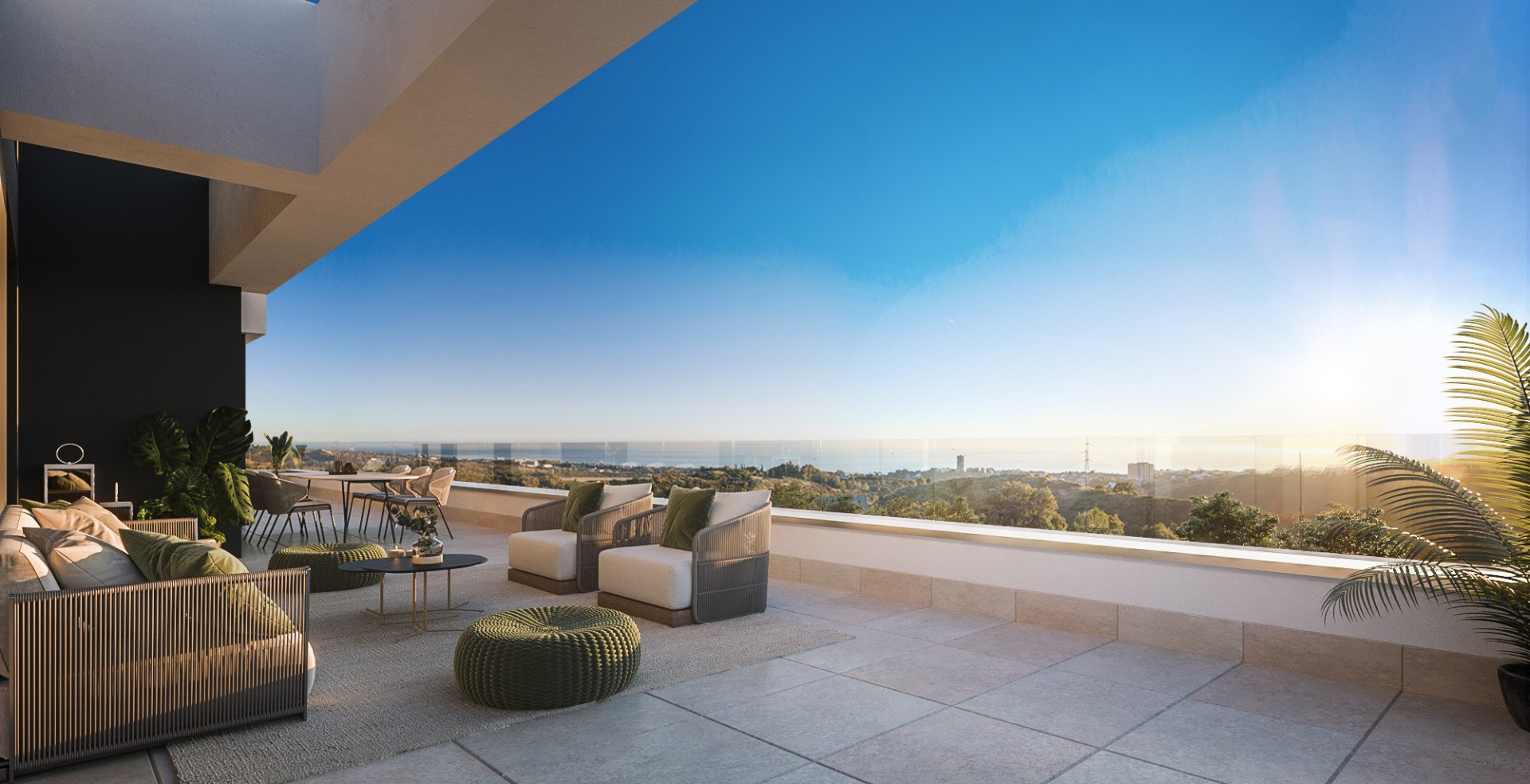 The Notary Council has just published its official sales figures for the month of July 2023 at national level, indicating that the Spanish property market has experienced a marked slowdown with a fall of 18.4% in the sale and purchase of homes compared to July 2022.
At a regional level, all the autonomous communities presented falls in sales and purchases, with Cantabria being the least affected with a drop of 2%, while Andalusia was among the most affected with a fall of 21.5%.
In relation to house prices, there was a general decrease of 4.6% at the national level.
In the absence of data at local level from the same source or relating to the same period, we analyse the figures provided by MITMA (Ministry of Development) for property sales in the Golden Triangle municipalities (Marbella-Estepona-Benahavis), showing a downward trend in the first quarter of 2023 compared to the last quarter of 2022.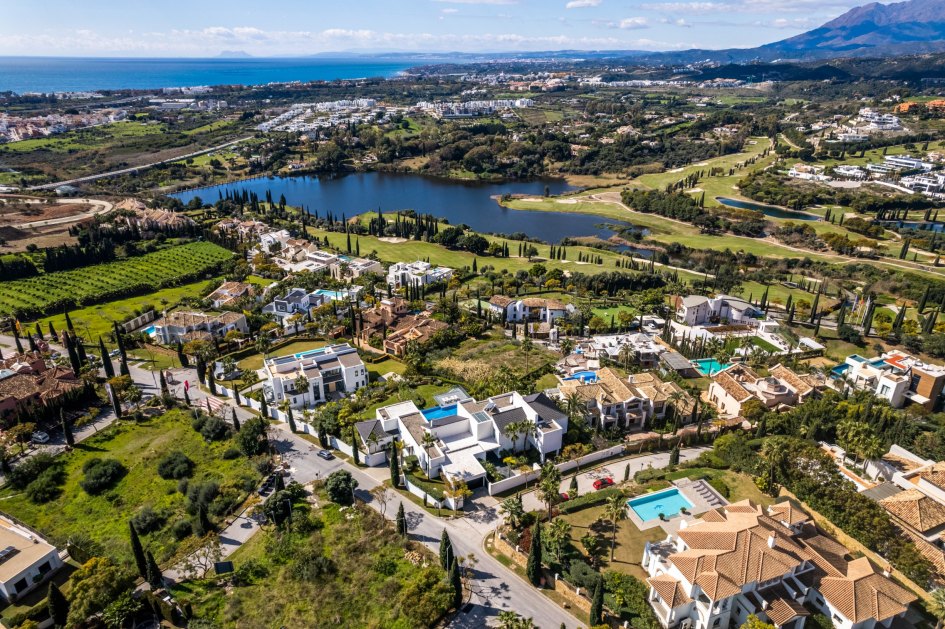 Property Sales Figures Q4/2022 vs Q1/2023
Marbella - 5.08%.
Estepona - 14.16%.
Benahavis + 5.08%.
(Source: MITMA)
Pending official local data for Q2 2023 from MITMA, the general sentiment is that the market has slowed and although lack of stock in some areas may be partly responsible for the lower number of sales.
According to Mariano Beristain, Sales Director at DM Properties, "These figures reinforce what we have been observing since the beginning of the year, as published in our 2023 Marbella Real Estate Market Report, which is a gradual shift from a seller's market to a buyer's market, and we are starting to see some price falls in the lower and middle segments of the market".