Global Super-Prime Property market update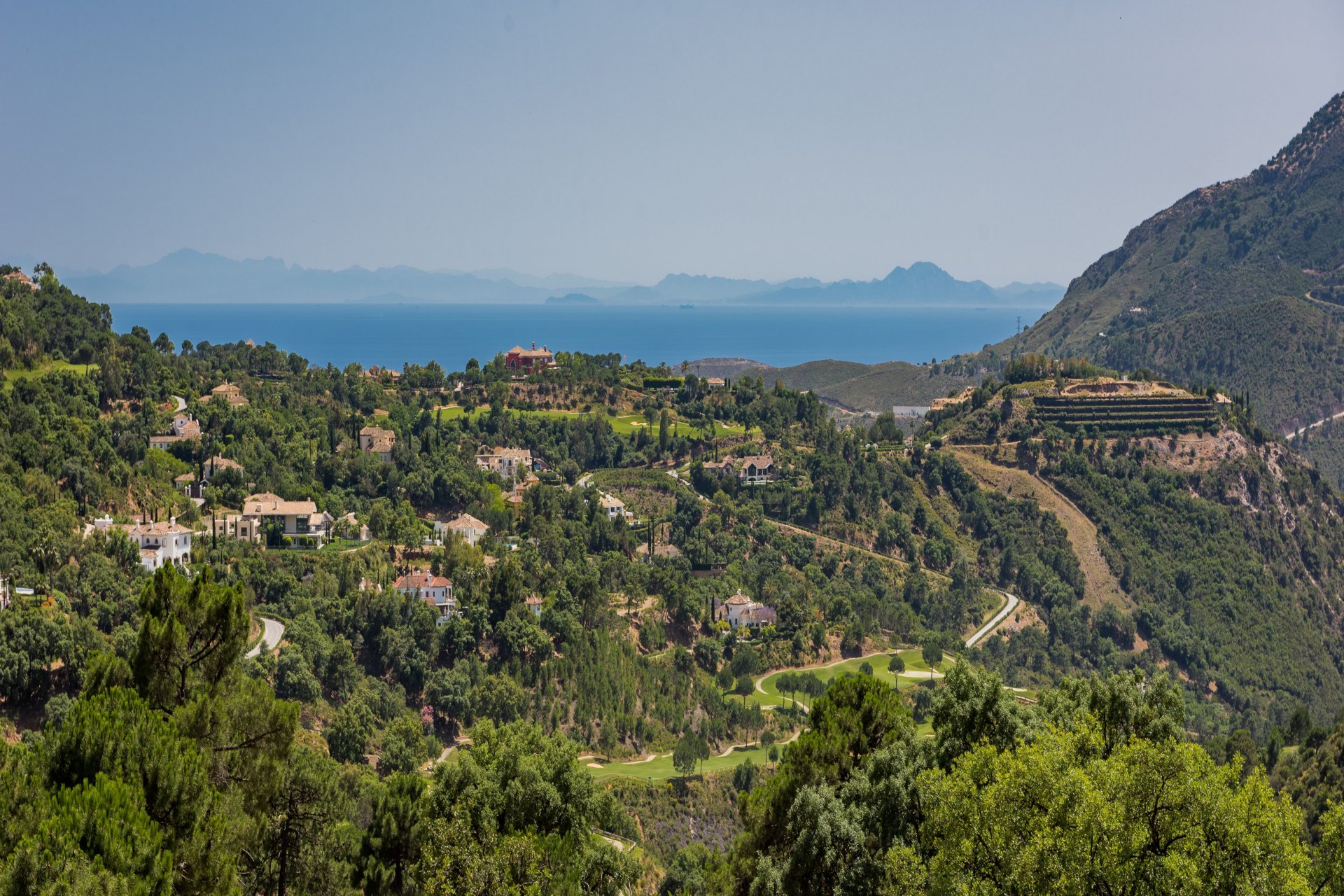 If you're looking to keep up with what's happening in the super-prime property global arena, take a look below and read all about the latest in the luxury housing market. Knight Frank carefully monitors the global super-prime housing market for properties above US$10 million producing quarterly updates about residential sales conditions across 12 key international markets. The latest Global Super-Prime Intelligence report provides a snapshot of the luxury housing market's performance in Q2 2023 across various global cities.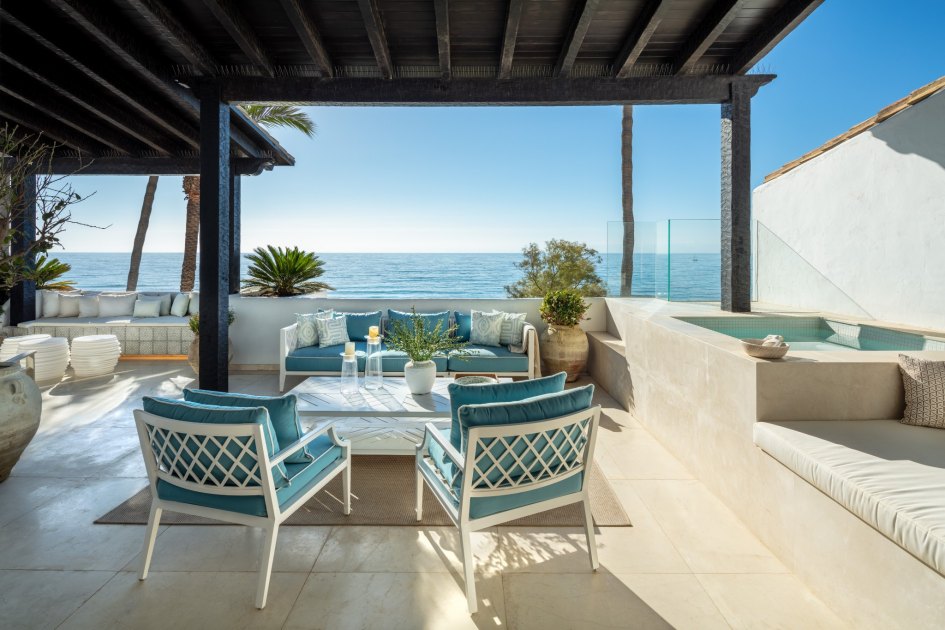 Global Luxury Housing Market Overview for Q2 2023
In Q2 2023, the luxury residential market experienced a dip due to rising interest rates, with sales of properties valued over US$10 million decreasing by 13% compared to the previous year. However, the market remains robust compared to pre-pandemic figures. Specifically, 422 such sales were recorded in the 12 cities featured in the Knight Frank Global Super-Prime Intelligence report. This is a decrease from the 475 sales in Q1 2023 and the 483 sales in Q2 2022.
While the global housing market feels the pinch of rising interest rates, luxury sales for the year leading up to June 2023 (1,638 sales) still surpassed pre-pandemic levels (1,009 sales in 2019). Interestingly, despite the overall decline, four cities saw an uptick in sales: Dubai (79% increase), Sydney (46% increase), Paris (17% increase), and Geneva (7% increase). In contrast, major US cities like Los Angeles witnessed a significant drop, with a 63% decrease.
For Q2 2023, the total sales volume across the 12 cities reached US$7.3 billion. Dubai took the lead with US$1.5 billion, followed closely by London and New York, both surpassing US$1 billion. The cumulative sales for the year leading up to June 2023 amounted to nearly US$30 billion, a decrease from the US$40.7 billion in 2021 but still higher than the US$18.6 billion in 2019.
City-Specific Insights:
New York: Despite challenges in the US housing market due to rising interest rates, New York's luxury market remains resilient, thanks to cash buyers. There's also a growing trend of affluent families buying properties for their children's education. The introduction of high-profile branded residence schemes has further boosted sales. Meanwhile, Miami struggles with a lack of super-prime properties, affecting sales despite high demand.
Asia: Singapore's luxury market faces reduced sales due to high purchase taxes, which can be as much as 60% for foreign buyers. While Singapore attracts wealth management and family office investments, it hasn't translated to increased sales. Hong Kong sees renewed interest from mainland buyers, with potential for more demand as travel restrictions ease. However, a limited supply of top-tier luxury homes remains a challenge.
Sydney: The luxury market here has seen a surge in sales, driven by demand from Asia and domestic buyers. With limited available properties, buyers are exploring off-market deals. A lack of upcoming super-prime constructions suggests this supply issue will continue.
London: The luxury market in London has been steady in 2023, albeit slower than 2021. Overseas demand and new property launches have kept sales up. However, a potential decline in super-prime developments might lead to reduced sales in 2024 unless property owners decide to change their current holdings.
Additional Insight: While global super-prime sales have seen a pullback from their recent peaks, they continue to outperform figures from before the pandemic. Dubai remains at the forefront, but cities like London and New York maintain strong sales volumes. A significant challenge looming for many markets is the limited supply. The scarcity of new development initiations between 2020 and 2022 suggests a sparse 2024 in terms of new property availability. This limited supply is likely to intensify competition for the existing properties, potentially stabilizing or even increasing prices.