The International DOM3 Prize for Architectural Excellence 2018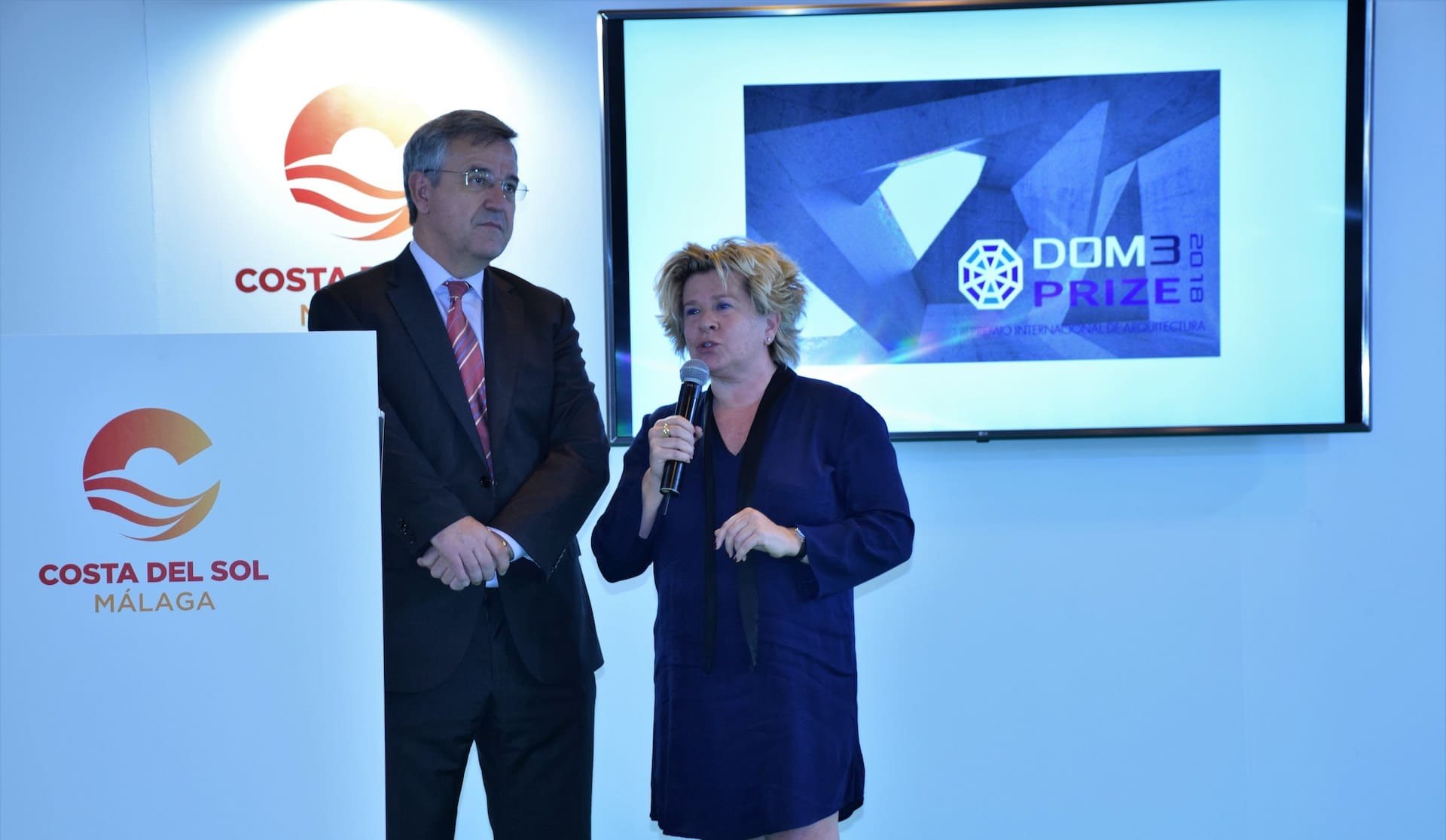 DOM3 – also known as Empresarios para la Vivienda de Alta Calidad – is an organisation that has been promoting the highest standards in all sectors related to Marbella luxury real estate since its founding in 2012. This includes quality construction, building materials, new technologies, professional technical support companies, creative architecture, landscaping and design, as well as promoting the highest levels of service in tourism, property management, real estate companies and legal and financial services.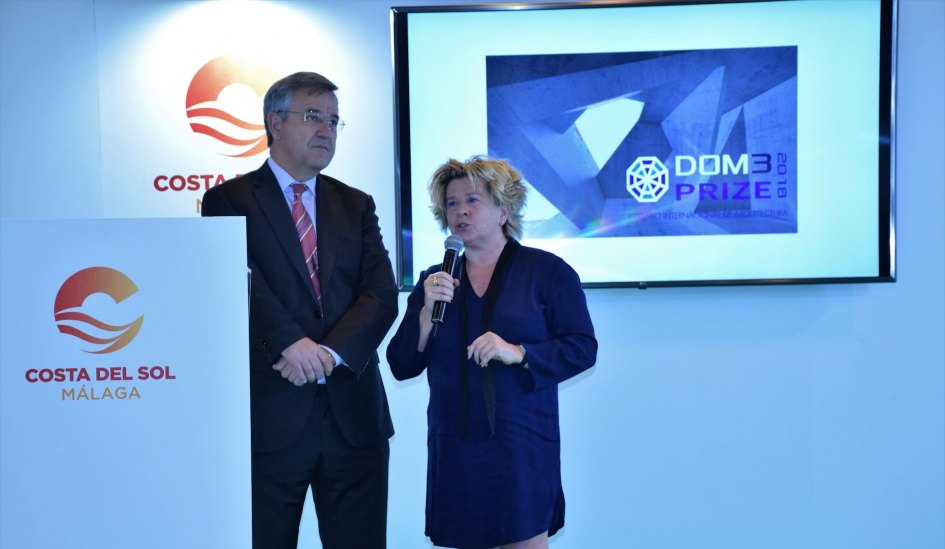 To spread its message and provide a platform for information and the exchanging of know-how and ideas, DOM3 has been actively involved in organising events and seminars that bring together the professional, public and academic worlds, with full support from the local authorities in Marbella, Benahavis and Estepona. DOM3 wishes to expand the dialogue and draw in other professionals in this field, not to be an exclusive club for a few, so it also works with large luxury developments such as La Zagaleta, Santa Clara and Marbella's conference centres to create platforms with impact.
The award for architectural excellence
Though there are many fields that contribute to excellence in Marbella luxury property services, architecture is the one that most immediately catches the eye – literally. For many it forms the starting point and most visual expression of quality property development, and for this reason DOM3 awards a highly acclaimed annual prize for architectural excellence. Entries are open to both local, national and international architects and apply to designs for villas and apartments. The organisers wish to see architectural designs that are well thought out and technically expert, aesthetically creative and innovative, rating projects especially on how they contribute to the local urban landscape and quality of offering.
This year's concourse was officially launched at the Fitur international tourism fair in Madrid, and focuses on a prime plot within Estepona. More details will be published on the 8th of March for this competition which is continuing to grow in size and stature, with over 200 projects submitted in past editions. Laura Pou, president of DOM3, is leading the initiative in collaboration with Mayor José María García Urbano and the Estepona town hall.
Diana Morales Properties is a member of DOM3, whose 2018 International Prize for Architectural Excellence brings together the best in property design for the so-called 'Golden Triangle' which encompasses Marbella, Benahavis and Estepona.