Marbella's maritime beauty spots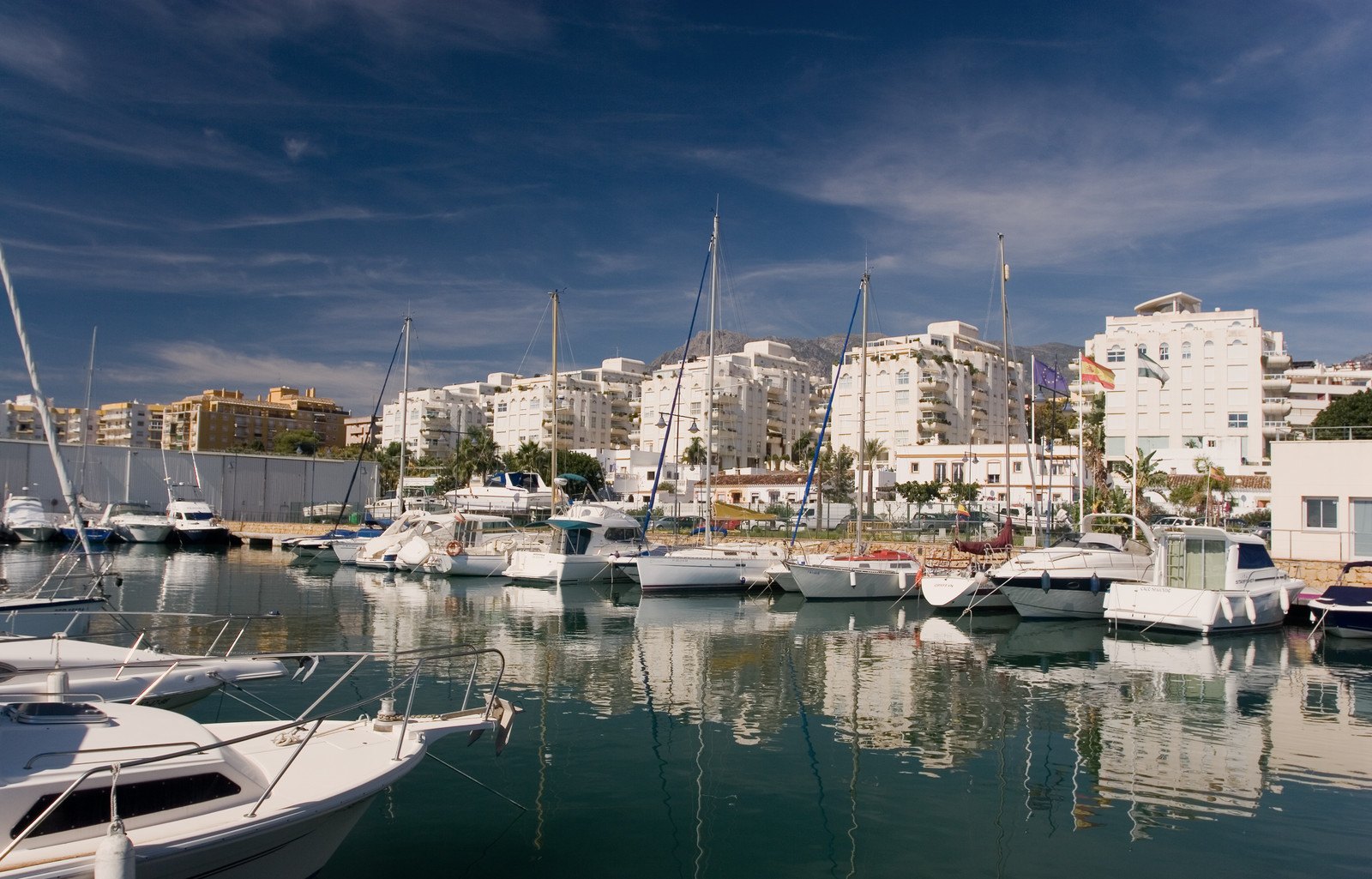 Residents of Marbella are spoilt with an abundance of both natural and man-made riches. The majestic mountain of La Concha draped in the distance acts as a stunning backdrop to the town, and the sparkling sea with waves gently lapping the golden sand reinforces the reputation of the town as a luxury seaside resort.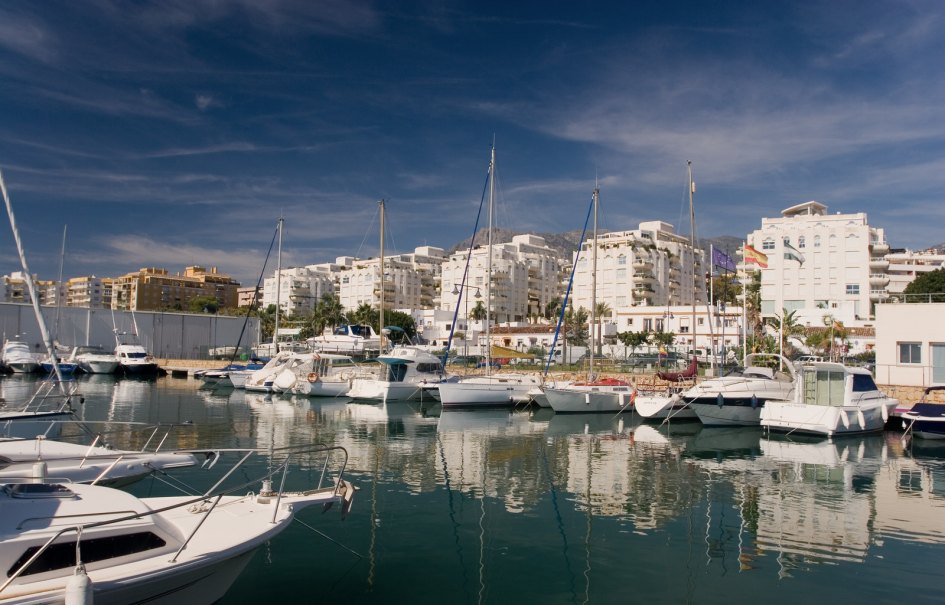 Indeed, the ports of this area are among the great attractions for visitors and locals alike, each with a distinct character and charm of its own.
Marbella ports – two sides of the same coin
Marbella blossomed into its current incarnation from a sleepy fishing village in the 1950s, yet some of its original character can still be glimpsed at the Puerto Pesquero de Marina La Bajadilla, to the east of the town. Home to the Fisherman's Guild of Marbella, this unpretentious port is worth a visit for the restaurants serving 'pescaíto frito', fabulously fresh fish fried in light batter that is a local speciality.
The other port in Marbella centre, the Puerto Deportivo, has a very different atmosphere and as the name suggests, is a sporting marina aimed at pleasure boating. The port itself, just off the main Marbella seaside boulevard, is bustling with bars, restaurants and clubs catering to most tastes. Situated in the centre of town and with the beach right next door, it has recently been revamped and is booming in popularity as a fun destination in its own right.
Cabopino – refined elegance in a natural setting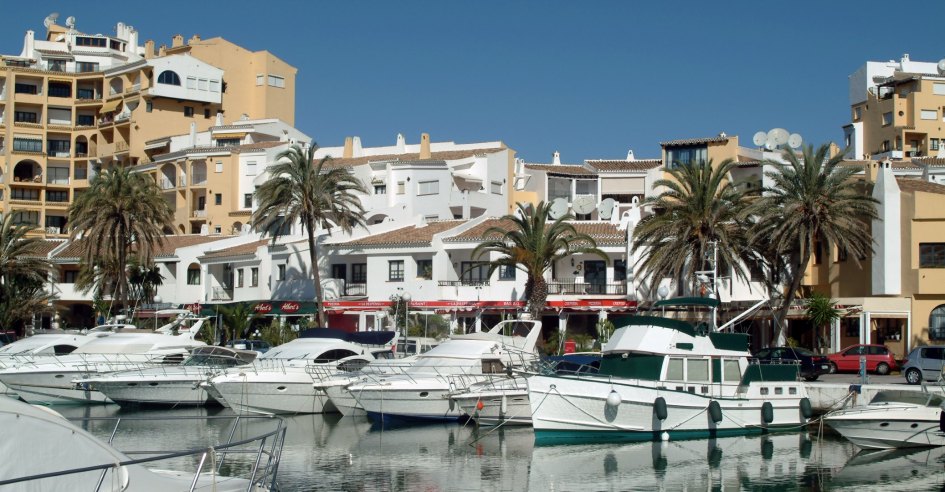 This lovely marina is scented with the Mediterranean pines that are scattered around this area to the east of Marbella, a tranquil spot with a quite different feel to the lively town. The small marina has a truly Mediterranean feel and is surrounded by typical seafood restaurants as well as others to suit a wide variety of international tastes. The natural dunes of Artola close by are protected, so this is a section of beach that is gloriously undeveloped. It's a delightful haven to pass the time in!
Puerto Banús – sophisticated glamour
Puerto Banús is world famous for the luxury yachts that berth here all year round, as well as the exclusive designer shops that line the streets overlooking the marina. Although it appears to be a typical Mediterranean village, it was in fact conceived by local property developer José Banús as a marina and shopping complex in 1970.
We are delighted to say we have a wide range of properties close to all of these wonderful locations, from apartments to luxury villas. Please contact us to discuss your property wishes.
Properties for sale close to Marbella ports