Holiday home or permanent residence – what to look for?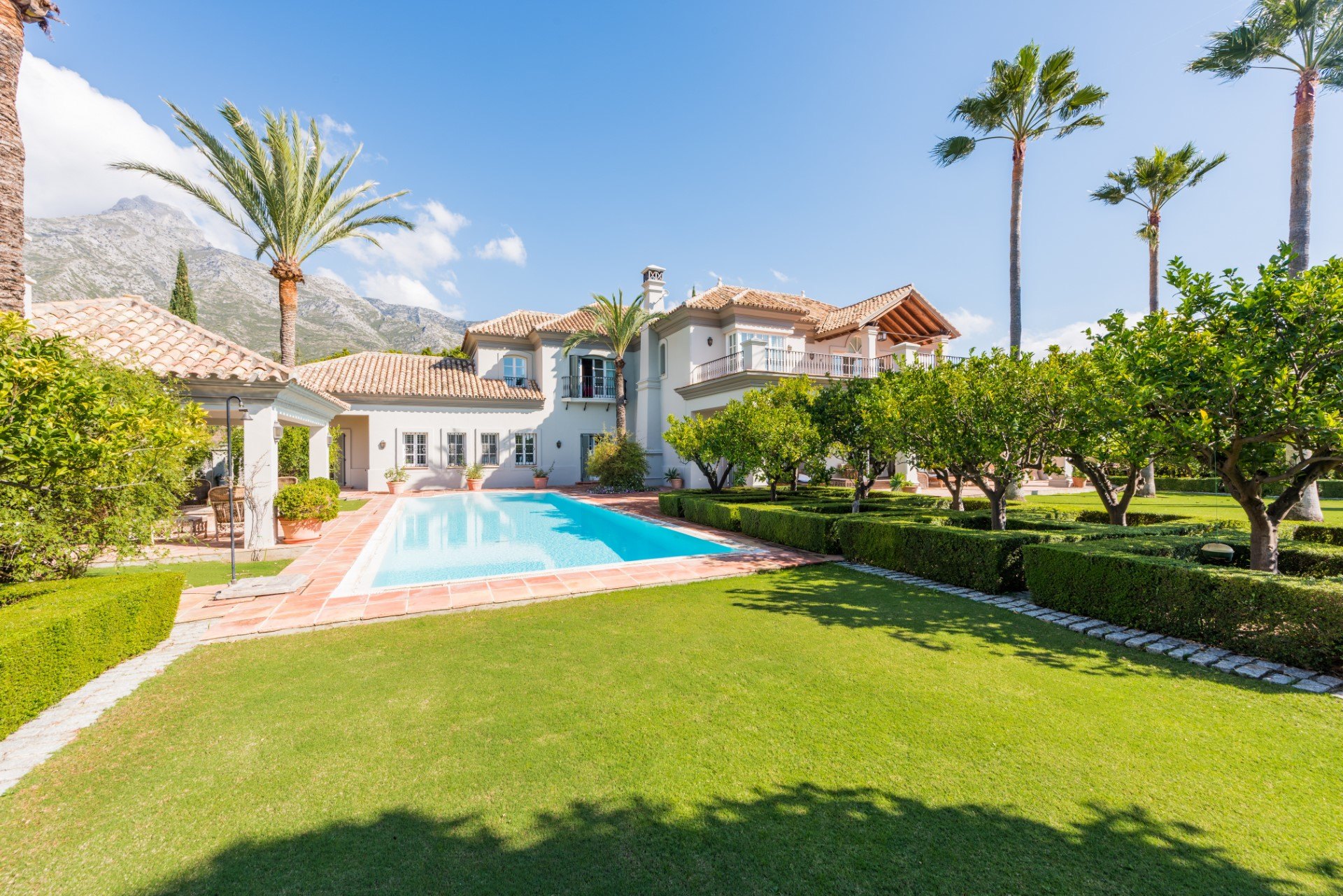 If you are in the lucky position of searching for property in Marbella, you are already aware of how special this part of the Andalusian coast is. Boasting great services and amenities, it seems there is something for everyone here, from romantic young couples strolling hand-in-hand on the beach to gourmet-lovers revelling in a tantalising choice of Michelin-starred restaurants.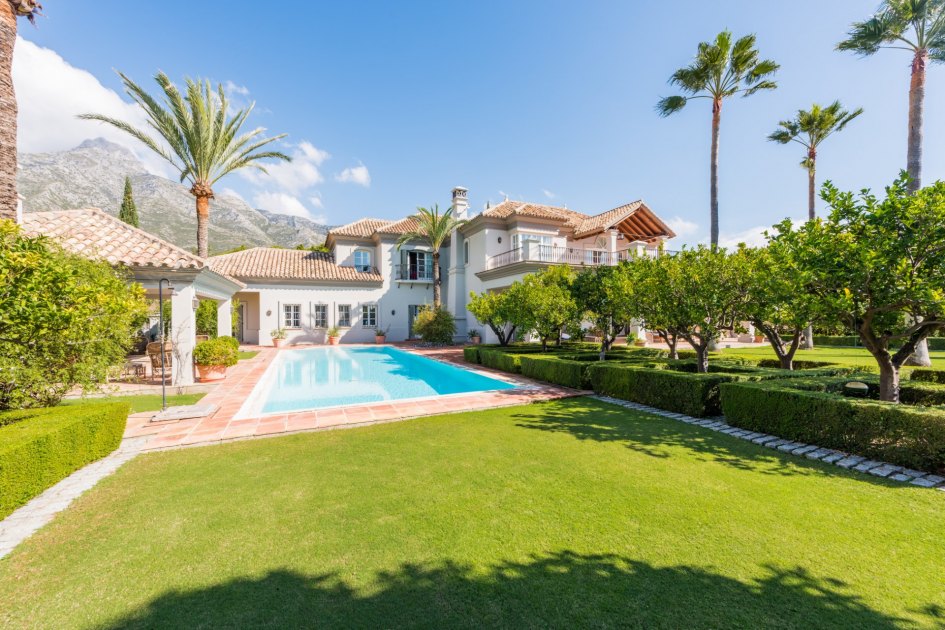 Your property selection will be different according to whether you are planning on moving here permanently or just for annual holidays, so below we present a short guide on what to consider, whatever your requirements.
To drive or not to drive?
Location, location, location will always be the mantra when it comes to choosing property anywhere in the world, and Marbella is no exception. However, your needs will vary if you are planning on short trips or full-time residence. If you are coming on holiday, do you want the expense of a car that is mainly kept in a garage or indeed hired every time you arrive? There are many properties close to the beachfront in Marbella and Puerto Banús that afford such a wealth of services and amenities, that there is really no need for a car. Many have restaurants, gyms and saunas within the confines of the complex and their proximity to both towns means that restaurants and bars are within easy walking distance.
A family home in the hills
A permanent residence is clearly a very different prospect. A car is essential for day-to-day life, which means that you can look a little further afield for your ideal year-round home in Marbella. Families will require proximity to some of the great local and international schools in the area, while urbanisations in the Andalusian hills behind the coast, such as La Zagaleta, contain wonderful properties in extensive grounds.
Villa vs. apartment?
It used to be that exclusive properties came in only one variety – luxury villas in their own grounds. However Marbella has welcomed a range of apartment complexes that offer the perfect solution to holiday living. While a villa can prove time-consuming in terms of upkeep and maintenance, one of the new breed of luxury apartment complexes provides the perfect answer. Lock-and-go properties are extremely convenient, and as less time is spent there, a wonderfully maintained, manicured garden is less likely to be appreciated. In a permanent residence, however, a lovingly curated outdoor space is one of the special home features that can be enjoyed at leisure with the passing of the seasons.
Whether you are looking for a permanent residence or a holiday home, DM Properties/Knight Frank has a great range of properties to suit most budgets. Contact us to find out more!