Knight Frank Luxury Investment Index looks at Classic Cars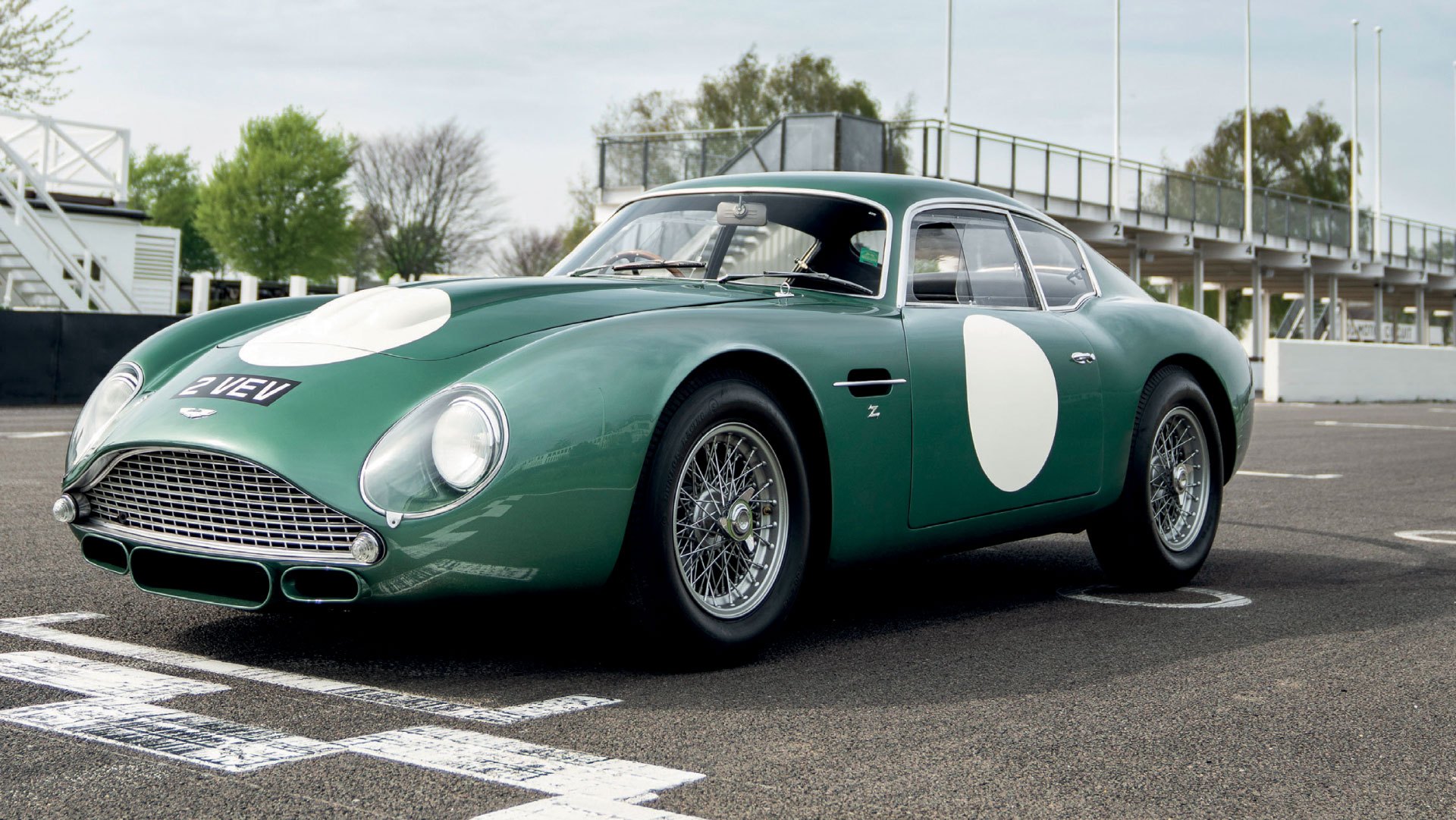 Most of us are familiar with the CPI (Consumer Price Index), which tracks the price evolution of a broad basket of everyday goods and services. But whereas the CPI basically calculates inflation for non-capital goods as a measure of the state of the overall economy within a country or region, Knight Frank's very own KFLII report looks at the comparative performance of different asset classes – in this case classic cars.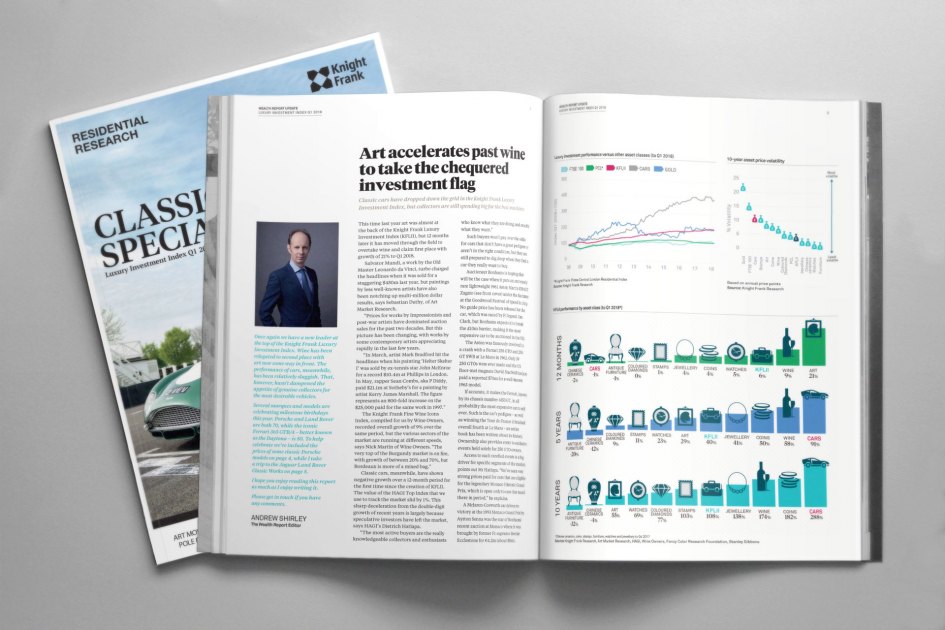 Pleasurable investment classes
Art, classic cars and wine are often regarded as the ultimate in fun investment types, as the products one accumulates for capital accumulation purposes are a pleasure to collect. This is, of course, also true of real estate, especially if you're focused on investing in residential or tourist assets, but in contrast to most other asset classes, the likes of art, cars and wine have always been regarded as a bit of a 'soft', self-indulgent option.
And yet, in recent years they have all done well, outperforming stocks and bonds – especially for those who know the markets and what to invest in. The classic car report released by Knight Frank in Q2 this year reveals that despite strong growth in previous years this important niche market remains robust. Limited supply relative to strong intrinsic collector and investment demand explains much of this, but the report delves further into the whys and whats.
Art remains the crown prince of collector investing, but wine and especially classic cars have now also firmly put themselves on the map, with the finest, rarest works of vehicular art reaching quite astronomical eight-digit figures not seen until recently. This has been made possible by double-digit year-on-year growth in the segment, which began to slow down last year but remains in good health.
Though a more solid, sober period is approaching for classic cars in the near future, the long-term perspective remains very strong as supply is largely fixed and demand continues to expand both geographically and demographically. Given this, it is not surprising that the most hotly desired legendary cars made are now selling for in excess of $10 million – with two Ferrari 250 GTO recently commanding a jaw-dropping sum of $70 million at auction.
You can read the full report on classic cars here:
Diana Morales Properties | Knight Frank believes it might be more prudent to invest in a luxury property instead, and we have an excellent selection of prime Marbella real estate for sale. Contact us now for more details.