Marbella's Sierra Nevada ski resort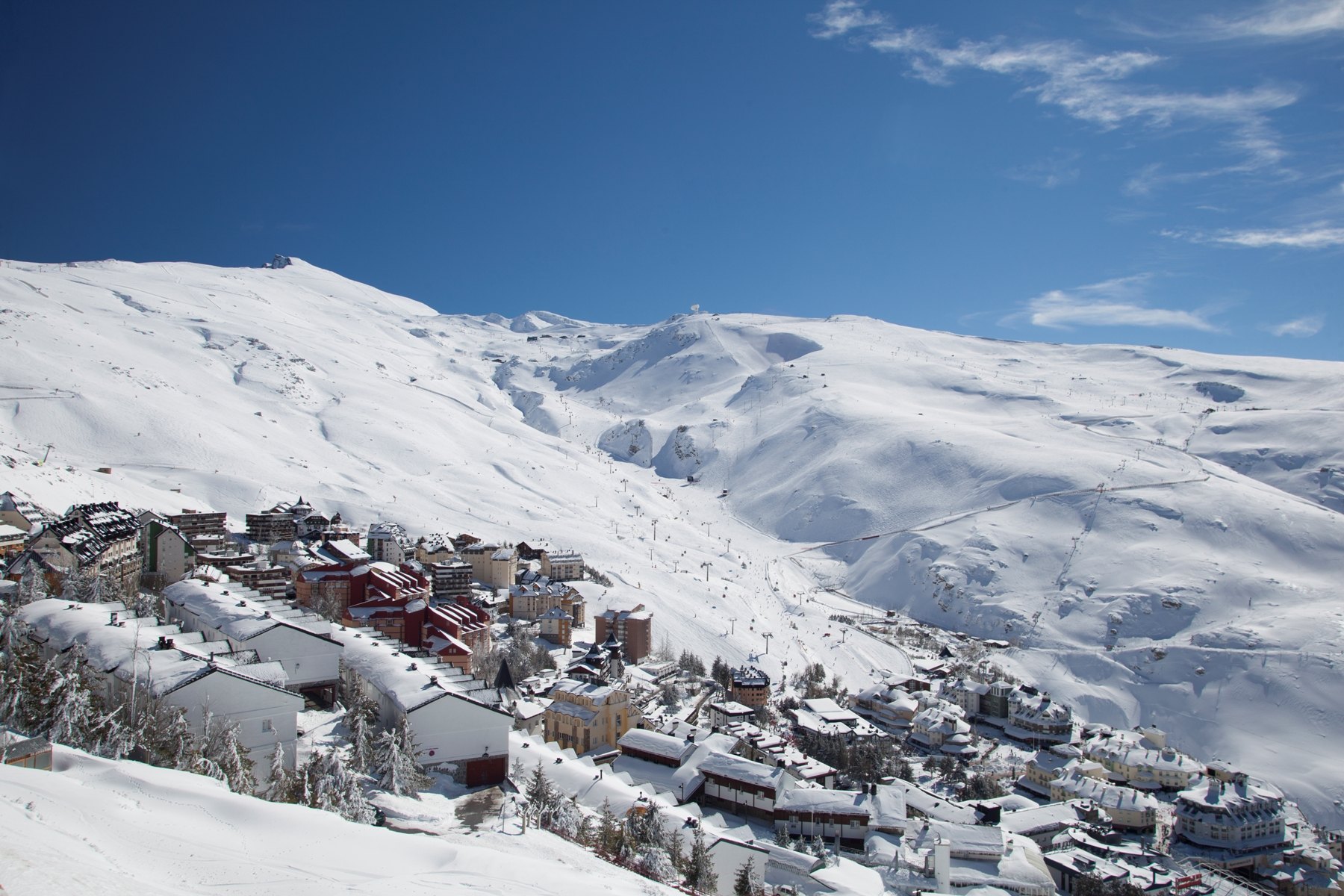 It may be stretching the truth a little to say that the Sierra Nevada ski resort 'belongs' to Marbella, yet, it is only a two to three-hour drive from central Marbella to the Sierra Nevada ski slopes - a pretty remarkable bonus point to add to living the Marbella lifestyle.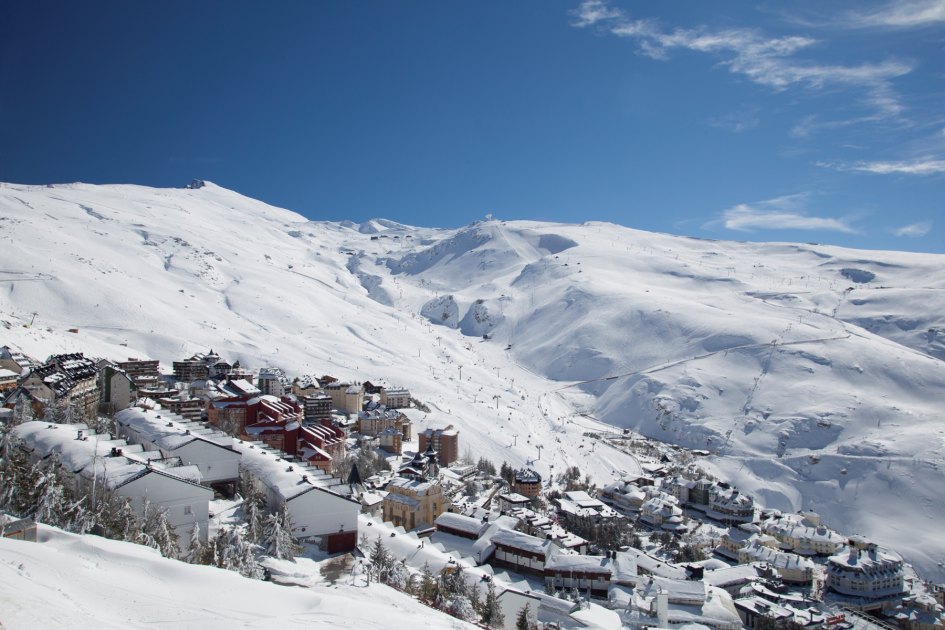 The Sierra Nevada mountain range is visible from the city of Granada and its ski resort was founded in 1964 and is set at an altitude of 2,100 metres making it one of Europe's highest, which means snow is pretty much guaranteed throughout the winter. The season traditionally starts in November and lasts until May, but it may begin a little earlier if snowfall permits. Not only does the Sierra Nevada boast 12 pistes, but it also has a great reputation for its off-piste skiing, which appeals to more experienced skiers. The resort is very popular with snowboarders as well, and even offers a special night skiing and snowboarding experience where two of the slopes are specially illuminated, so you can ski or snowboard under the stars.
One of the great bonuses of skiing at the Sierra Nevada is that it is very family friendly. There is a host of activities for children in addition to ski lessons, and parents can leave their young ones in the care of professionals at the Dreamland play area.
Of course, if you're not keen on skiing, there are many other activities to enjoy up in the mountains. You can climb to the peak of La Veleta in a snow machine and watch the sun rise. The après-ski facilities are excellent at the resort and the most exclusive place to enjoy them is at El Lodge Ski & Spa. Not only does it offer a ski-in/ski-out facility, but has wonderful restaurants and bars, plus games rooms that have been specially designed and equipped for children of all ages where they can enjoy anything from Lego to Playstation. There are a number of other great accommodation options at Sierra Nevada.
It all forms part of a Marbella lifestyle that focuses on the beach in summer and the mountains in winter to offer optimal variety and quality of life.