Marbella becomes a destination for international launches and events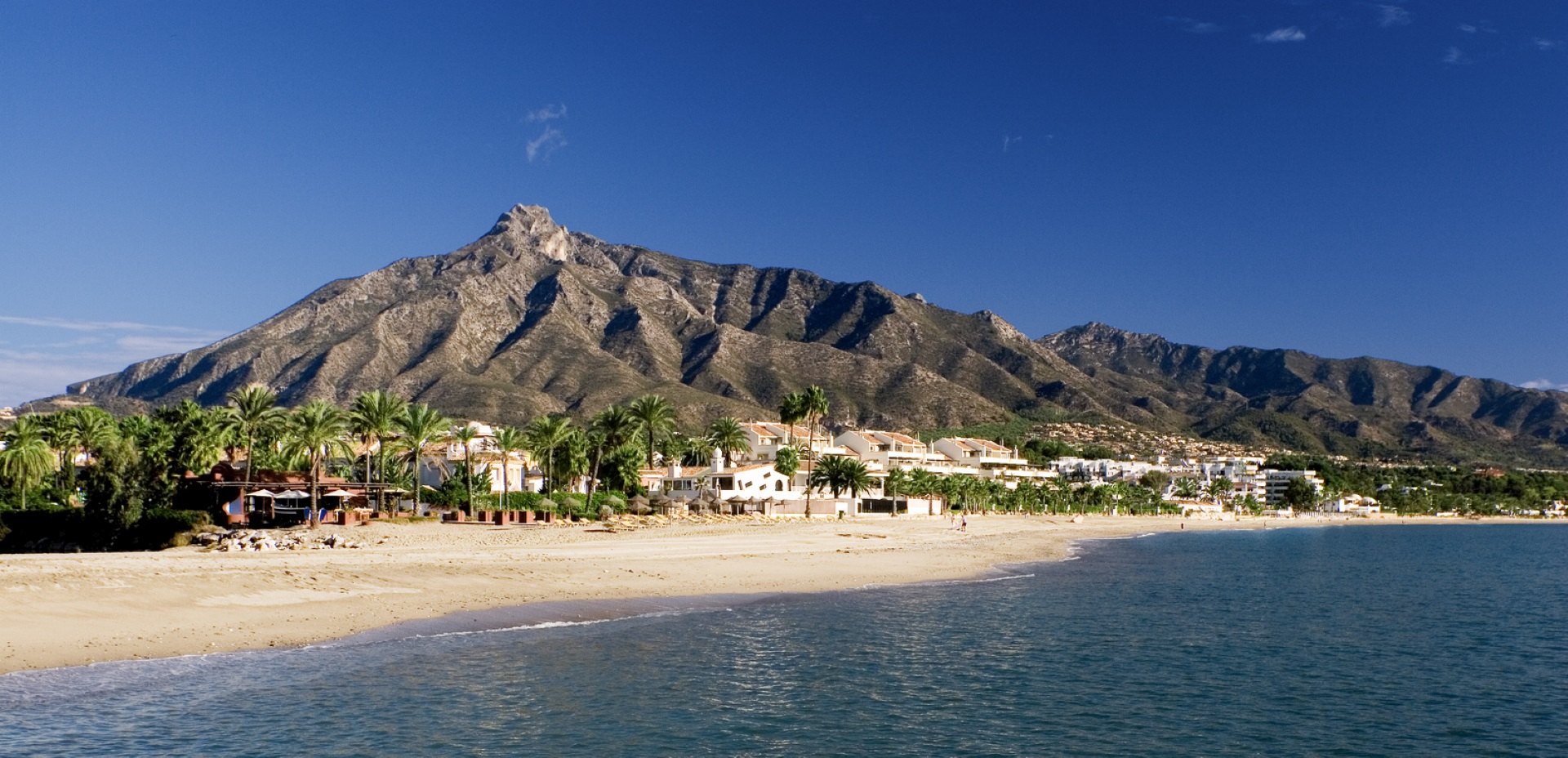 Slowly but surely, Marbella and surroundings are becoming increasingly in vogue as a destination for international launches, events and seminars, blending as it does excellent hotels, conference facilities and launch venues with a fantastic climate, infrastructure and natural setting – not to mention great dining, shopping, leisure and sports options.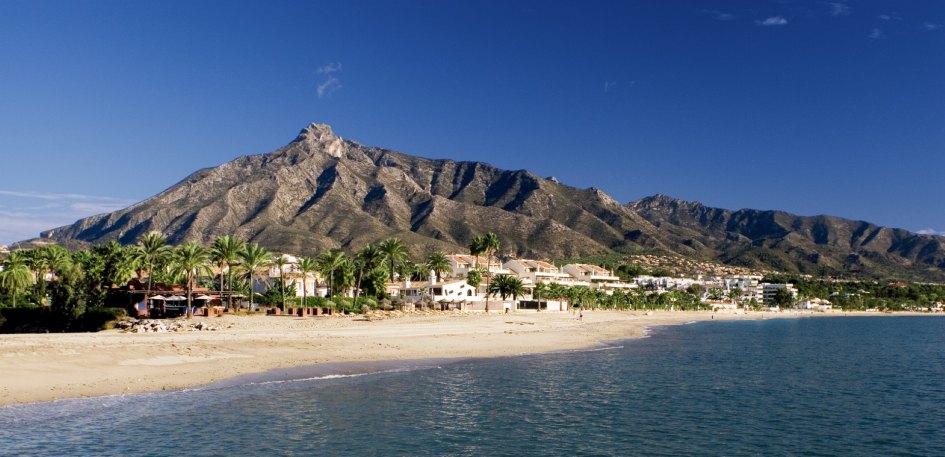 Incentive groups have been coming to this part of the world for some time now, choosing Marbella for its combination of luxury amenities and a wide range of nature-based activities, such as rafting, hiking, mountain biking, endurance camps, kayaking, paintball, fitness centres and many more. And when all the team building activity is done, there's no better place to relax and let your hair down.
Major launches
Car manufacturers are no strangers to this area either, making full use of the wonderful light and the fantastic scenery. Earlier in the year, Audi choose Marbella for an international launch that brought over 3,000 journalists and other guests from 120 countries to hotels, conference centres and restaurants in the region.
They took the latest models into the hills surrounding Marbella, and now it's the turn of Mercedes, which will launch a new luxury model here between 5th to 25th November, bringing with it hundreds of team members and invited guests for what is in total a 20-day period. The latter involves over 2,800 hotel night stays, and together with Audi the revenue for the town amounts to over €10 million.
Other luxury brands that come to Marbella to unveil and profile their luxury products include Rolls- Royce, which hosts an annual test driving experience, while famous American jewellery designer Robert Procop was in town this summer by invitation of local jewellers, Gómez y Molina.
Newly updated facilities such as the modernised conference centre at the heart of Marbella, and the Marbella Arena in Nueva Andalucía will add further to the appeal, bringing even more events like international Traveller Made 2019 and the technology fair J. on the Beach to these parts.